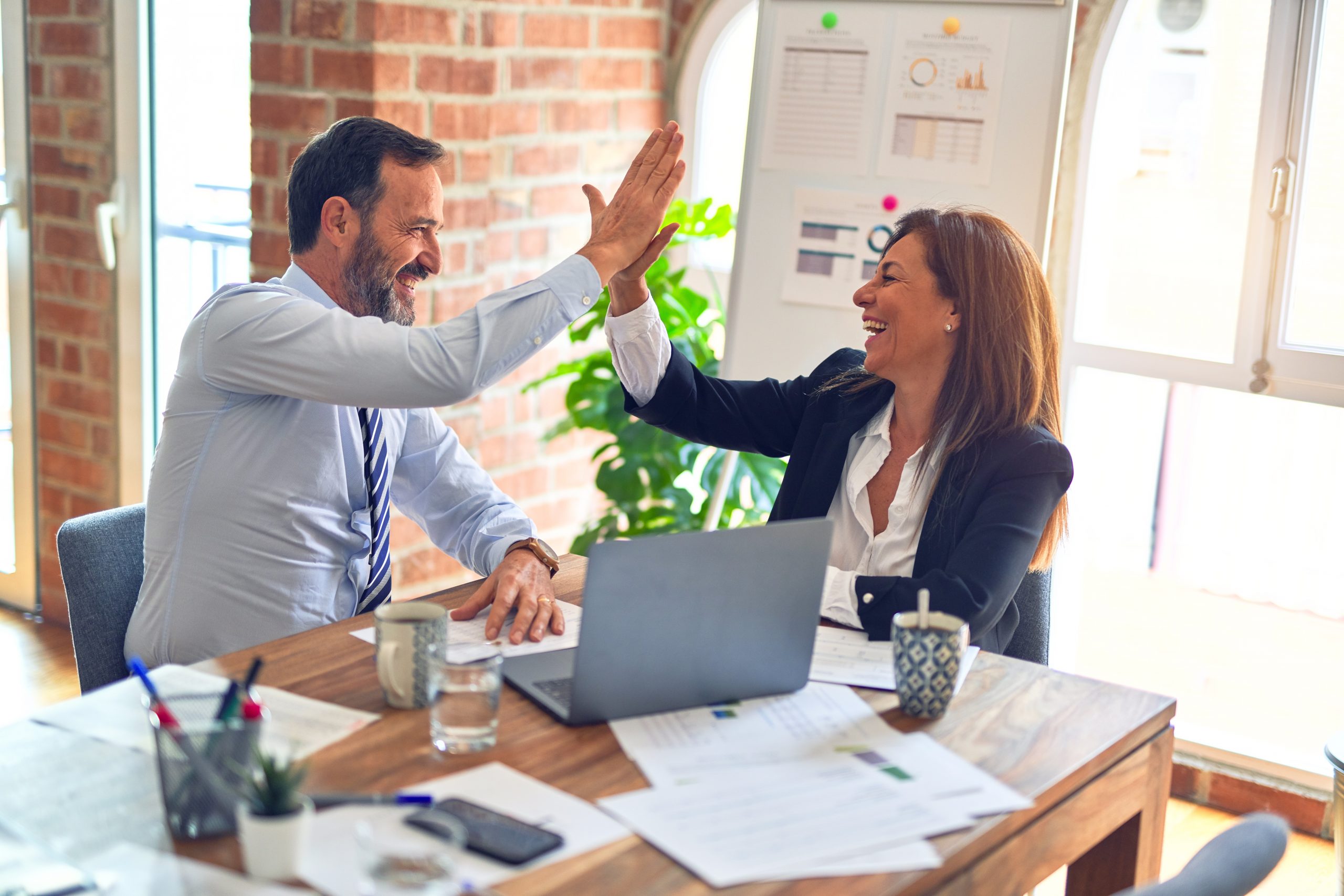 Instantis and ISSSP to Host France Telecom/Orange Webinar: 'Driving a Multi-billion Dollar Project Portfolio at France Telecom from a Top-Down Corporate Vision and Strategy'
FOR IMMEDIATE RELEASE
For more information, contact:
Santa Clara, California (November 13, 2007) – Instantis, the number one provider of enterprise software for managing top-down strategy execution and business process improvement initiatives, announced today that France Telecom's Pierre Dunoyer de Segonzac will lead an ISSSP focused session next week entitled "Driving a Multi-billion Dollar Project Portfolio at France Telecom from a Top-Down Corporate Vision and Strategy." Mr. Dunoyer de Segonzac is the head of group project management and a certified Master Black Belt at France Telecom. France Telecom is a world leading telecom services provider that operates in 220 countries with over 158 million customers, 200,000 employees and $58 billion in revenue.
The Webinar represents the final installment of the ISSSP Thought Leaders Fall Webinar Series which had previously featured Instantis clients Cameron and Abbott. The Webinar will take place on Tuesday, November 20, 2007 11AM-12 Noon ET/3PM-4PM GMT/4PM-5PM CET. Interested participants can register to attend this online event by visiting www.instantis.com or www.isssp.com.
At France Telecom/Orange, Six Sigma and Lean project portfolios are managed side by side with New Product Development, IT Project Portfolio Management, CapEx and other strategic initiatives and project portfolios. All project portfolios are driven by a single corporate-level strategy called NExT (a New Experience in Telecom Services). Mr. Dunoyer de Segonzac will describe the France Telecom top-down model of multi-initiative project portfolio management and governance. Attendees will have the opportunity to glean insights into the role of Six Sigma project portfolios in a world driven by a corporate-level Project Management Office (PMO). In addition, lessons learned and best practices will be shared on how to:
Prioritize operational excellence projects in a multi-initiative context
Use strategy alignment to drive project selection and to share and drive a common vision
Balance "local" priorities in a top-down multi-organization and multi-country deployment
Leverage a software platform to centralize multi-portfolio management
Identify critical success factors like establishing a strong governance model and single common model for financials and KPIs
About Instantis
Instantis is the leading provider of on-demand software for managing top-down initiatives to improve financial performance and achieve operational excellence. Leading global corporations like Cigna, Cardinal Health, Credit Suisse, DuPont, France Telecom, Eli Lilly, McKesson, Motorola and Xerox rely on Instantis software to manage strategy and project portfolio execution for initiatives like Six Sigma, Lean, IT, CapEx, New Product Development and others. With over $30M in funding from leading venture capital, investment banking, and Silicon Valley investors, Instantis has experienced a sustained 70% CAGR over the last 4 years.