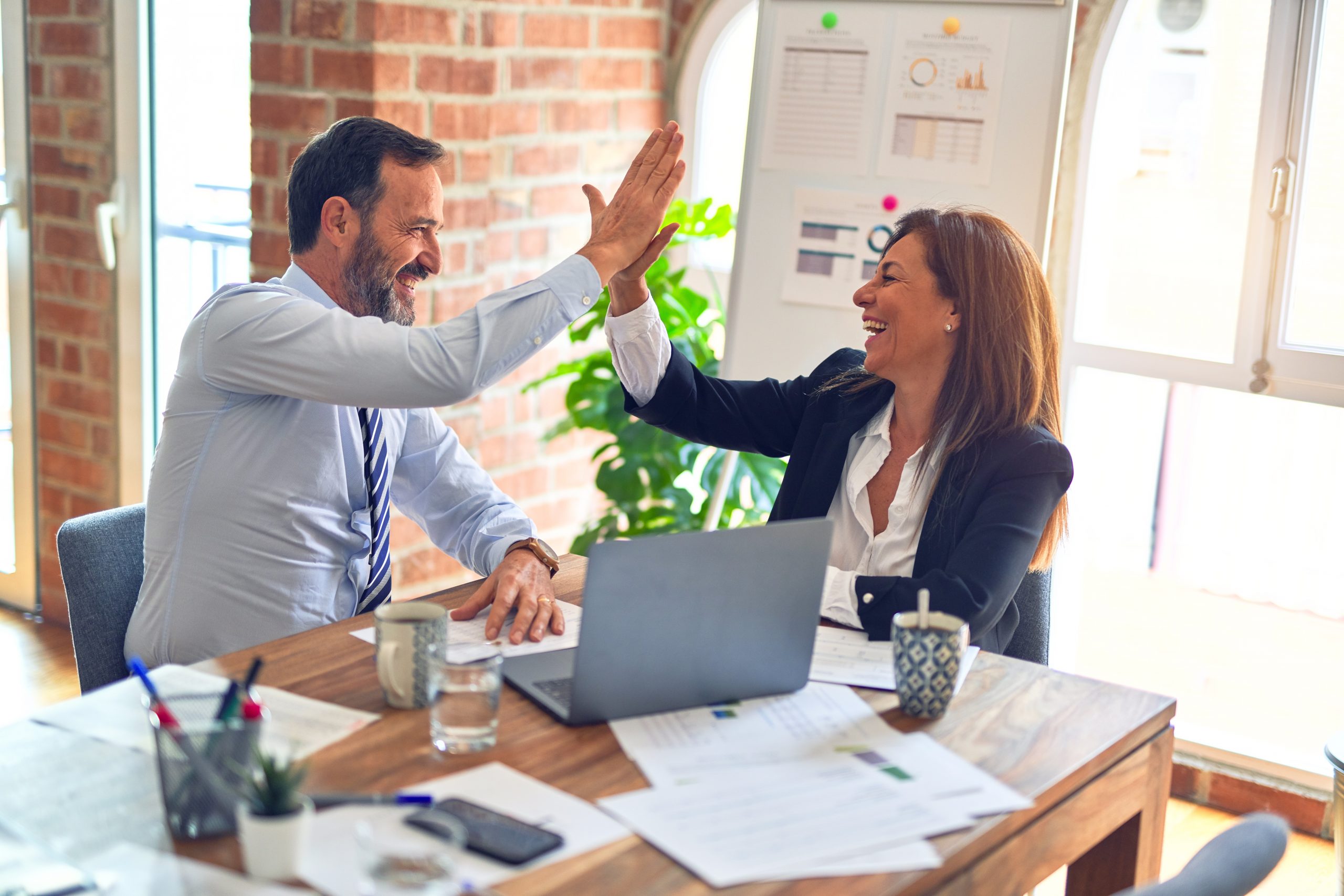 Instantis Announces 'Thought Leaders in Process Excellence Webinar Series' Featuring Cameron, Abbott and France Telecom
FOR IMMEDIATE RELEASE
For more information, contact:
Santa Clara, California (September 24, 2007) – Instantis, the number one provider of software for managing top-down performance improvement initiatives, announced today its fall schedule for three upcoming Webinars featuring business and process excellence leaders from the oil & gas (Cameron), health care (Abbott) and telecommunications (France Telecom / Orange) industries. Process improvement professionals can learn more about these Webinars and register to attend by visiting www.instantis.com or www.isssp.com.
Wednesday, October 3, 2007 (12 noon – 1 p.m. ET) – Cameron Master Black Belt, Cheryl Smith, will lead a session entitled "Cameron's Journey to Lean Six Sigma: Getting the Biggest Bang for Our LSS Buck!" Cameron is a leader in equipment and services used worldwide in oil and gas operations and has a strong presence in global energy markets and process industries. Cameron operates in over 100 countries and employs over 12,000 people.
Tuesday, October 30, 2007 (1 p.m. – 2 p.m. ET) – Business Excellence Manager Fred Boll will share "Financial and Project Benefit Reporting Lessons Learned at Abbott" in an interactive, live interview and open-line discussion format. Abbott is a global, broad-based health care company devoted to discovering new medicines, technologies and ways to manage health with over 65,000 employees and $65 billion in revenue.
Tuesday, November 20, 2007 (11 a.m. – 12 noon ET) – France Telecom's Pierre Dunoyer de Segonzac, head of group project management and a certified Master Black Belt, will present "Driving a Multi-billion Dollar Project Portfolio At France Telecom from a Top-Down Corporate Vision and Strategy." France Telecom is a world leading telecom services provider that operates in 220 countries with over 158 million customers, 200,000 employees and $58 billion in revenue.
About Instantis
Instantis is the leading provider of on-demand software for managing top-down initiatives to improve financial performance and achieve operational excellence. Leading global corporations like Cigna, Cardinal Health, Credit Suisse, DuPont, France Telecom, Eli Lilly, McKesson, Motorola and Xerox rely on Instantis software to manage strategy and project portfolio execution for initiatives like Six Sigma, Lean, CapEx, IT, New Product Development and others. With over $30M in funding from leading venture capital, investment banking, and Silicon Valley investors, Instantis has experienced a sustained 70% CAGR over the last 4 years.