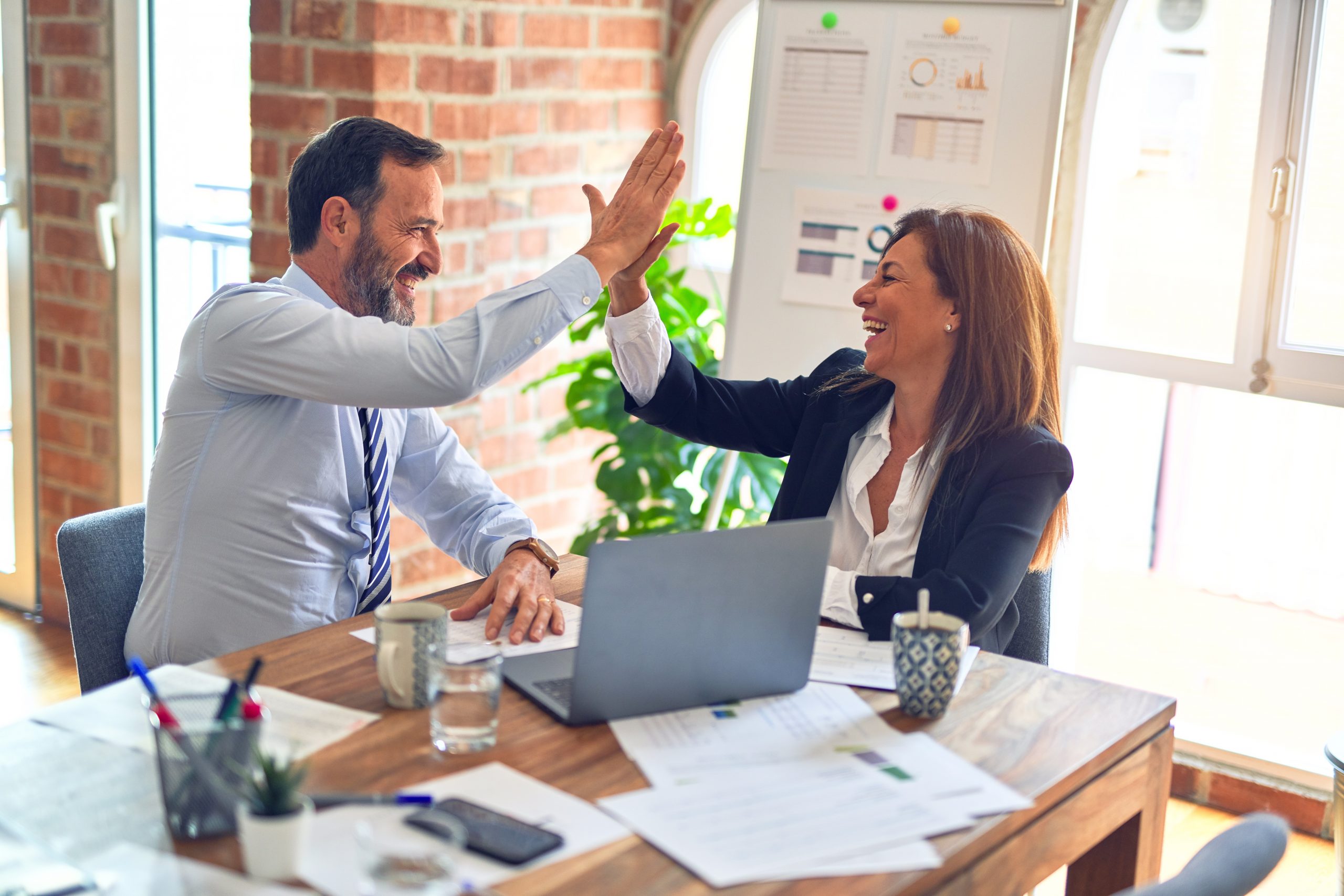 Instantis EnterpriseTrack™ 5.1 Extends Lead in Executive Reporting and Dashboards for Enterprise Portfolio Management
FOR IMMEDIATE RELEASE
For more information, contact:
Santa Clara, California (July 24, 2007) – Instantis, the number one provider of software for managing top-down performance improvement initiatives, announced today the general availability of the EnterpriseTrack 5.1 system for strategy, process and project portfolio management. Instantis also rolled out the category's first integrated training management system.
EnterpriseTrack 5.1 builds on the enterprise portfolio management (EPM) foundation which was laid in version 5.0 released earlier this year by delivering dynamic dashboard and executive reporting capabilities for EPM. The Instantis EPM vision published in January 2007 outlines the next-generation project portfolio management systems to include integrated process and strategy portfolio management. (Please visit www.instantis.com to learn more about the portfolio management "triple play" and download the white paper.)
Key EnterpriseTrack 5.1 EPM enhancements include the ability to manage any number of strategy, process or program portfolios with expanded configurability options. Capabilities have been added to more easily build custom portfolio hierarchies and import process performance data from external systems. The new version also includes over 20 new reports and dashboard components with which users can compose their own unique scorecards, process performance views, and project investment portfolio monitors.
Executives and project leaders can then take advantage of EnterpriseTrack's advanced report personalization, scheduling and sharing features to ensure information is easily accessed and acted upon. This combination of state-of-the-art dashboards and collaborative reporting and expanded EPM functionality unleashes a host of new possibilities to drive process excellence initiatives from an integrated strategy-process-project portfolio perspective.
As part of today's announcement, Instantis also unveiled EnterpriseTrack's new Training Manager module which handles training registration, administration, certification and reporting tied to any process excellence program.
"Capabilities like process portfolio management, dynamic dashboards, and Training Manager are only available from Instantis" said Prasad Raje, Instantis founder and CEO. "The feedback we have received from prospects and existing customers has been outstanding."
About Instantis
Instantis is the leading provider of on-demand software for managing top-down initiatives to improve financial performance and achieve operational excellence. Leading global corporations like Credit Suisse, DuPont, France Telecom, Eli Lilly, McKesson, Motorola and Xerox rely on Instantis software to manage strategy and project portfolio execution for initiatives like Six Sigma, Lean, IT, New Product Development and others. With over $30M in funding from leading venture capital, investment banking, and Silicon Valley investors, Instantis has experienced a sustained 70% CAGR over the last 4 years.