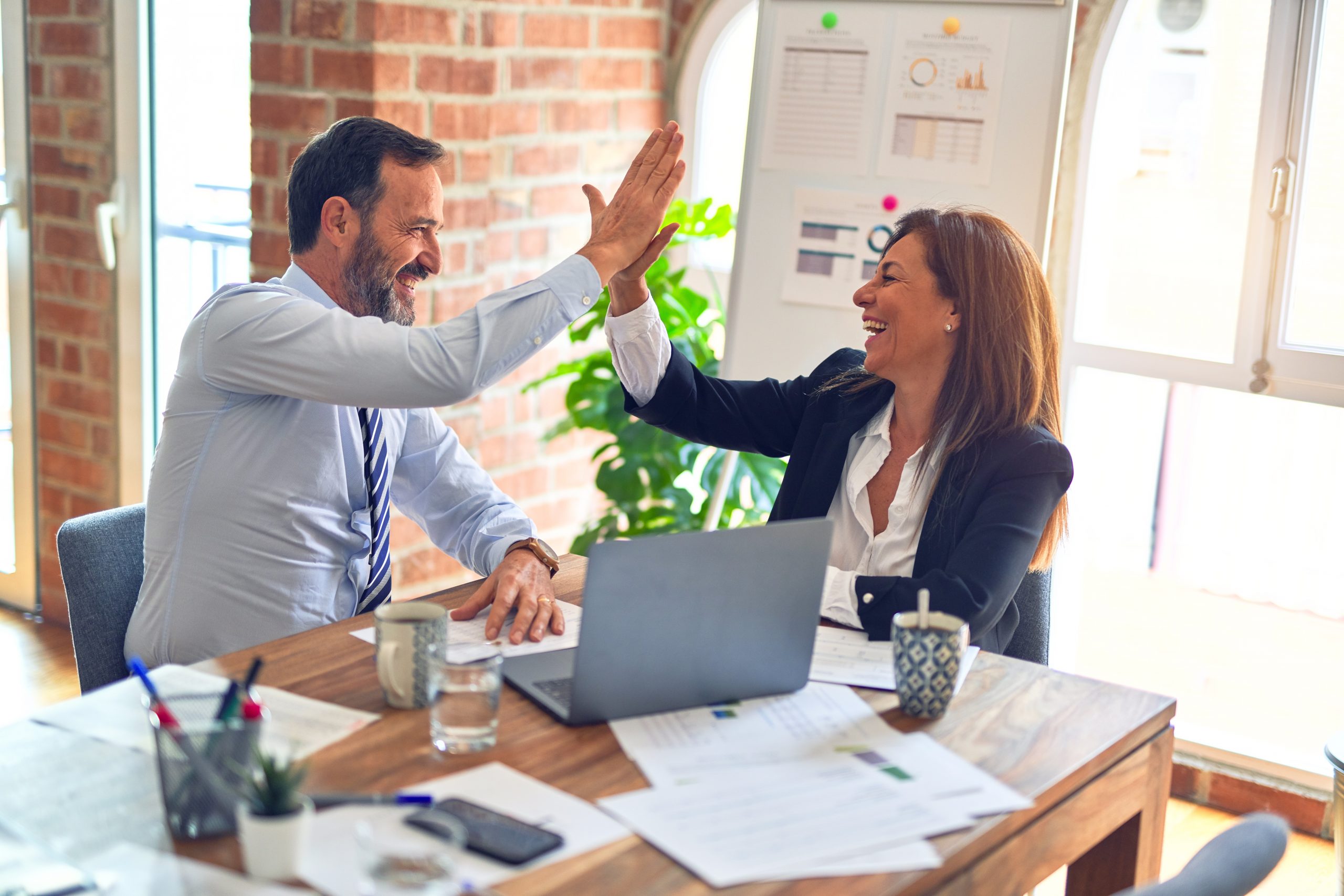 Instantis Releases Enhanced EnterpriseTrack 4.2 Solution
FOR IMMEDIATE RELEASE
For more information, contact:
Jeff Watts
VP Corporate Marketing
408 732 8800 x 204
New strategic alignment, usability and flexibility enhancements for the market's leading enterprise performance improvement solution for Six Sigma and other initiatives
SUNNYVALE, Calif. – December 1, 2005 — Extending its position as the number one choice for Enterprise Performance Improvement software solutions for initiatives like Six Sigma, New Product Development, IT, M&A and others, Instantis today announced its newly enhanced EnterpriseTrack 4.2 solution. Deployed in some of the largest and most forward thinking business improvement teams in the market today, Instantis EnterpriseTrack allows teams to reduce project cycle times by as much as 50 percent or more and dramatically increase visibility on their Enterprise Performance Improvement programs.
New Features for EnterpriseTrack 4.2
As an extension of the next generation features released within Instantis Enterprise Track 4.0 earlier this year, the highlights of the new v4.2 include:
Strategic Alignment – Expanded capabilities to set up a hierarchy of corporate and organization strategies and align the projects to these strategies. The ability to roll up project financials and metrics and report the progress against the strategic plan to enable improved attainment of strategic corporate goals.
Ease of Use – Advanced user interface with attention to look and feel and ease of navigation. Dynamic, configurable role based control of navigation menus enables users at different levels to combine simplicity of the interface with advanced feature/functions.
Expanded Reporting – Expanded repository of configurable ad-hoc reporting templates and periodic project status reports. Enhanced graphical reporting of plan vs. actual data enables improved executive visibility.
Improved Search – Expanded search capabilities combining database and document search. Display of contextual information with drill-down enhances knowledge sharing and success replication.
Greater System Flexibility – Enhanced administration module for dynamic setting of configuration settings. Enables customers to self-administer the system and adapt easier to business change.
"When we released EnterpriseTrack 4.0 in June it was both a validation of our technical leadership and a statement of our continuing innovation in the market," said Prasad Raje, CEO of Instantis. "Our newest EnterpriseTrack 4.2 release directly reflects the daily collaboration with our unmatched customer base of global leaders to design and develop the most advanced and effective solutions in the market today. We see this dialog with our customers and partners as a key driver in EnterpriseTrack being chosen in 80% of the competitive evaluations this year."
About Instantis
Instantis is a leading provider of Enterprise Performance Improvement software for Global 2000 companies like Credit Suisse, McKesson, Xerox and many more global leaders that have deployed Six Sigma and other structured, project portfolio based business improvement methodologies. Instantis software automates the end-to-end execution, management and reporting of these methodologies. With a unique capability to provide a bridge between strategic priorities and execution, Instantis solutions allow industry leaders to deliver improved financial results and better alignment of goals and activities throughout the organization. Learn more at www.instantis.com.
# # #