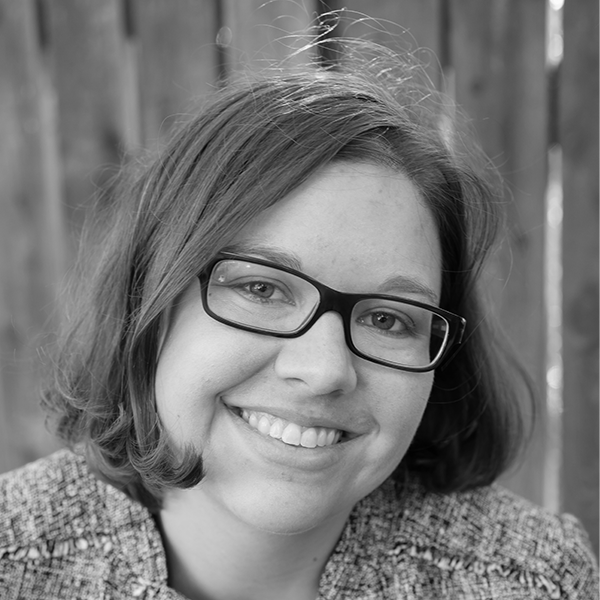 FOR IMMEDIATE RELEASE
April 12, 2019 (Bainbridge Island, WA) – iSixSigma.com is pleased to introduce its new Editorial Advisory Board. These four business process improvement experts will:
Suggest publication topics
Serve as peer reviewers who offer feedback on content submissions
Share insights as authors
With a mix of backgrounds including software, academia, and manufacturing, our experts will help us provide the resources that hundreds of thousands of people around the world depend upon. Says iSixSigma.com editor Katie Barry, "These operational excellence leaders are not only experts at what they do, but are committed to the continued improvement of the industry as a whole. Their commitment as members of the iSixSigma.com Editorial Advisory Board will be felt for years to come."
Nicole Batulis
Director, Operational Excellence
Dartmouth-Hitchcock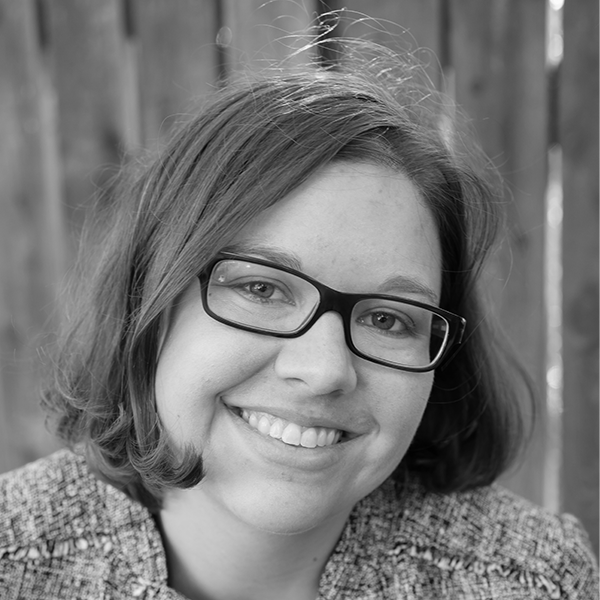 Carl Berardinelli
Operational Excellence Manager
General Motors
Eric Maass
Senior Director, Design | Reliability | Manufacturing (DRM)
Medtronic RTG
Joel Smith
Director of Rapid Continuous Improvement
Keurig Dr Pepper
Should you be interested in becoming a member of the iSixSigma.com Editorial Advisory Board, please message editor Katie Barry. Please note that board members are asked to make a two-year commitment.
---
About iSixSigma
iSixSigma provides the most comprehensive and essential Six Sigma resources available to businesses anywhere.
As the world's leading publisher and content provider for the Six Sigma community, iSixSigma helps hundreds of thousands of monthly readers learn new skills, advance their careers, and contribute to the success of their organizations through a wide range of articles, tools and practitioner forums.
###