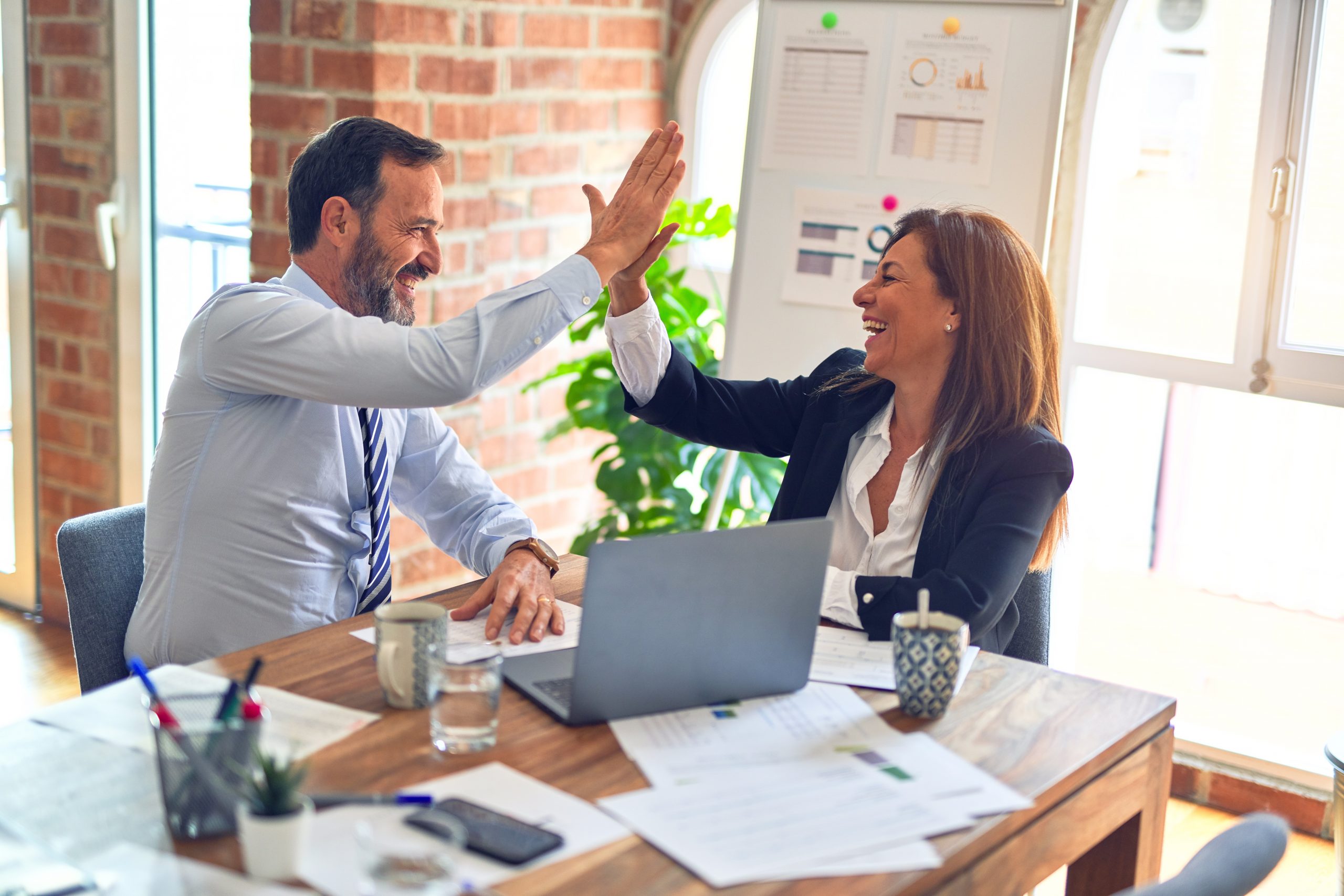 The March 8 webinar, hosted by iSixSigma Live! and Instantis, will feature a hands-on project portfolio management (PPM) system demonstration of the business financial results validation and communication process at Xerox.
Santa Clara, California (February 22, 2011) – Instantis, the leading on-demand provider of Enterprise Project Portfolio Management (EPPM) software used by business process and IT leaders to improve strategy execution and financial performance, announced today that Xerox will lead a webinar and online demonstration of their Lean Six Sigma program financial management and reporting system.
This free, one-hour, online event will be hosted by iSixSigma Live!, the event division of iSixSigma, and will take place on March 8, 2011, starting at 11:30AM EST. Instantis and iSixSigma cordially invites all process improvement professionals and stakeholders to participate in this informative event led by one of the most successful Lean Six Sigma deployments in the world.
Brenda Comisar, Lean Six Sigma Business Results Manager at Xerox, will demonstrate how Xerox uses the Instantis EnterpriseTrack project and portfolio management (PPM) system to achieve its financial management and reporting goals. This Webinar will be organized into two parts. The first segment will focus on the financial input processes including data entry and workflow, financial validation and "snapshots." The second segment will focus on financial outputs including summary and benefit reporting, communication and operational reports.
…