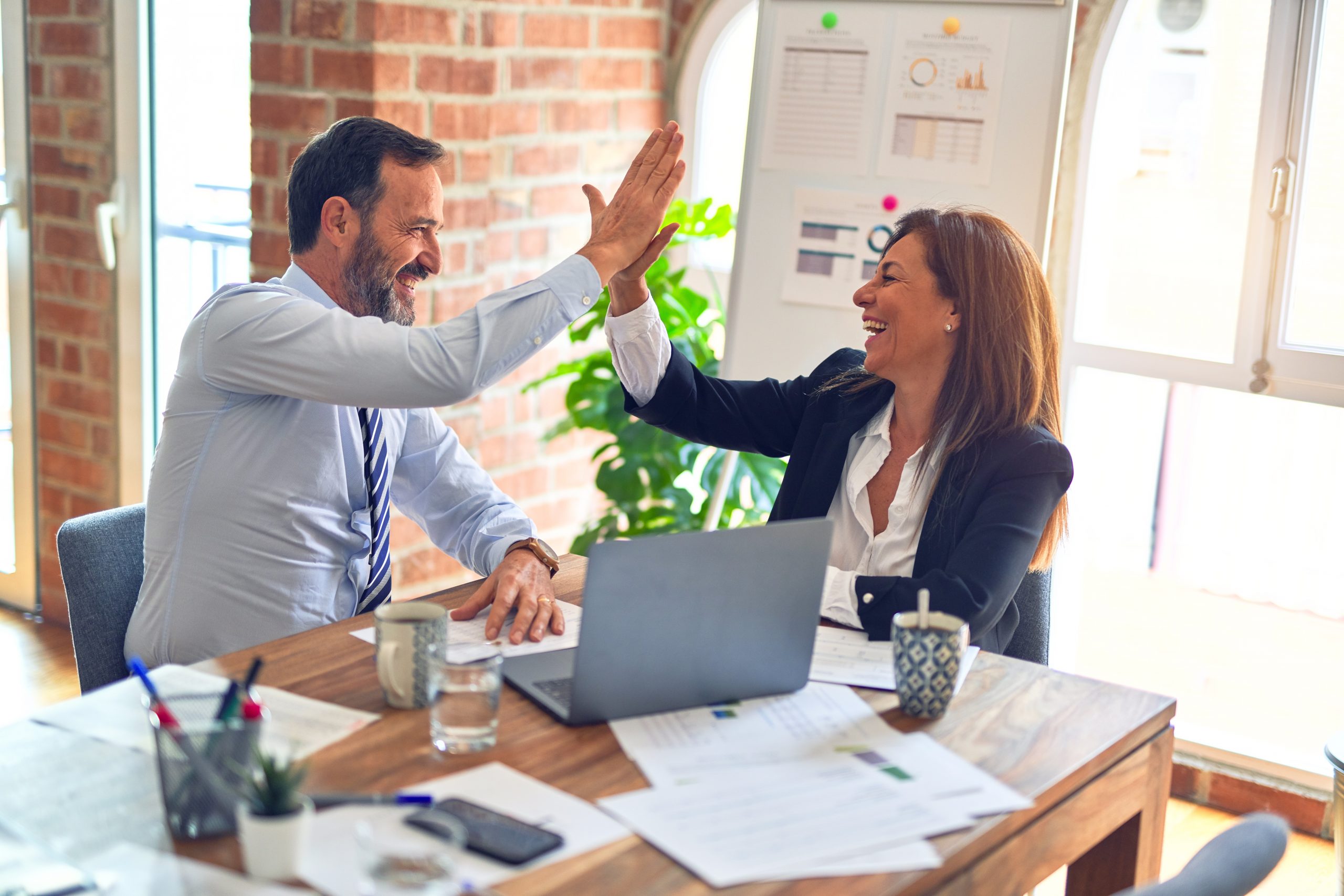 Former Motorola Inc. executive James Melton has been appointed the new director of Lean Six Sigma programs and initiatives for Erie County, N.Y., USA.
Melton, who was hired by Erie County Executive Chris Collins, worked with Motorola for 18 years, serving as worldwide director of quality, a position that oversaw quality assurance and defect prevention efforts for five Motorola plants in the United States, Mexico, France and China. He also served as plant manager for Continental Automotive Systems, which ran the Motorola plant in Elma, N.Y., until it closed two years ago.
A certified Black Belt, Melton also has an MBA from the University of Michigan and an undergraduate degree from the University of Kentucky. He replaces Bill Carey, who left the county for a private-sector job.