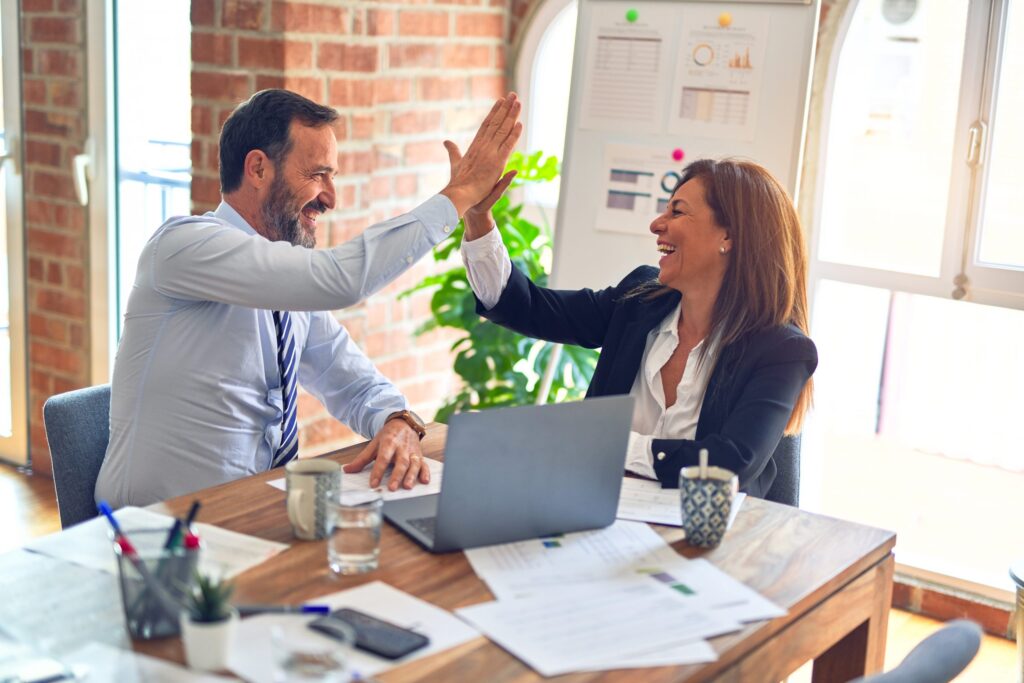 Published:
State education officials in Indiana are considering the implementation of Six Sigma standards in performance reviews for public school teachers in order to comply with a new law requiring an evaluation of how school districts allocate their state funds.
Read more »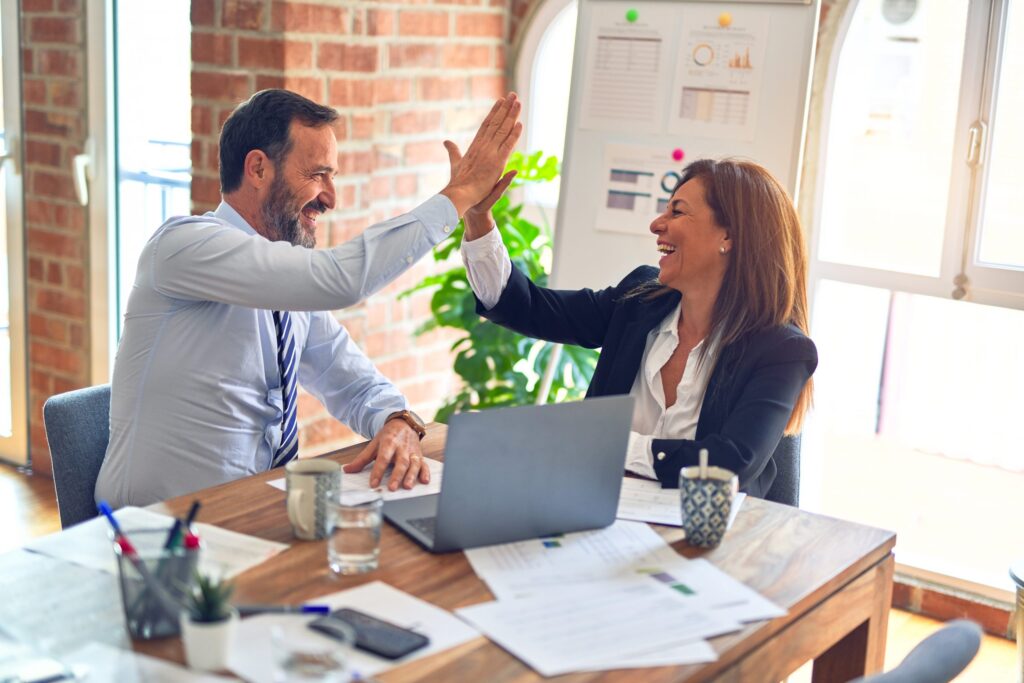 Published:
Former Motorola Inc. executive James Melton has been appointed the new director of Lean Six Sigma programs and initiatives for Erie County, N.Y., USA.
Read more »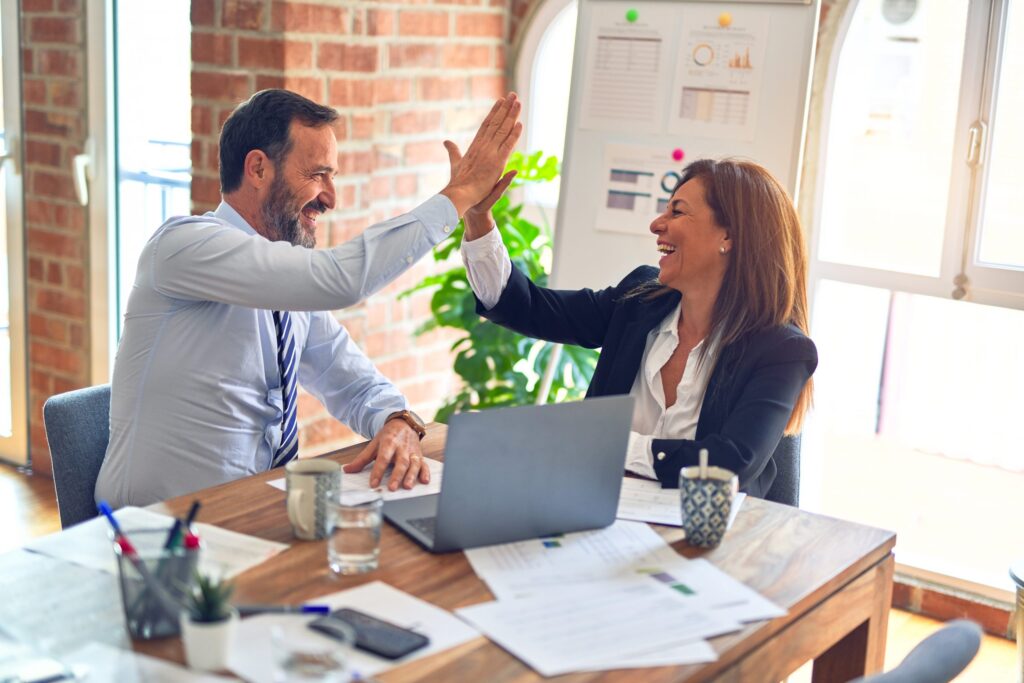 Published:
Former Dallas police chief David Kunkle has announced his intentions to run for Dallas mayor, saying he will favor the application of continuous improvement programs to address the city's most pressing needs.
Read more »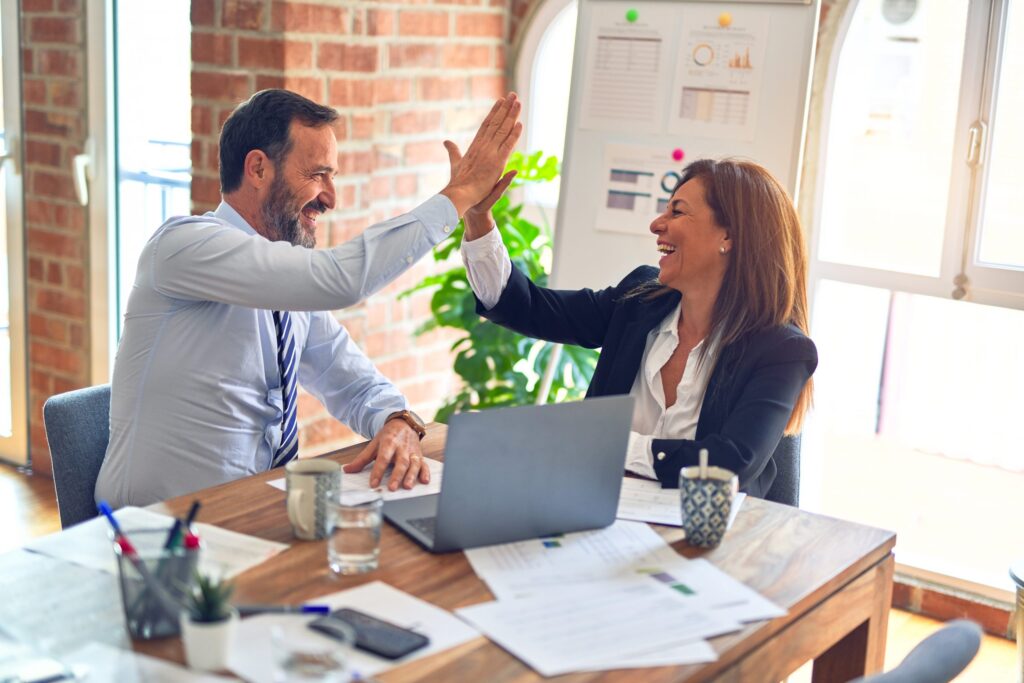 Published:
Singapore's Minister of Manpower Gan Kim Yong said that the Government will increase its investment in continuing education and training (CET) to about $2.5 billion over the next five years to help more workers across industries.
Read more »