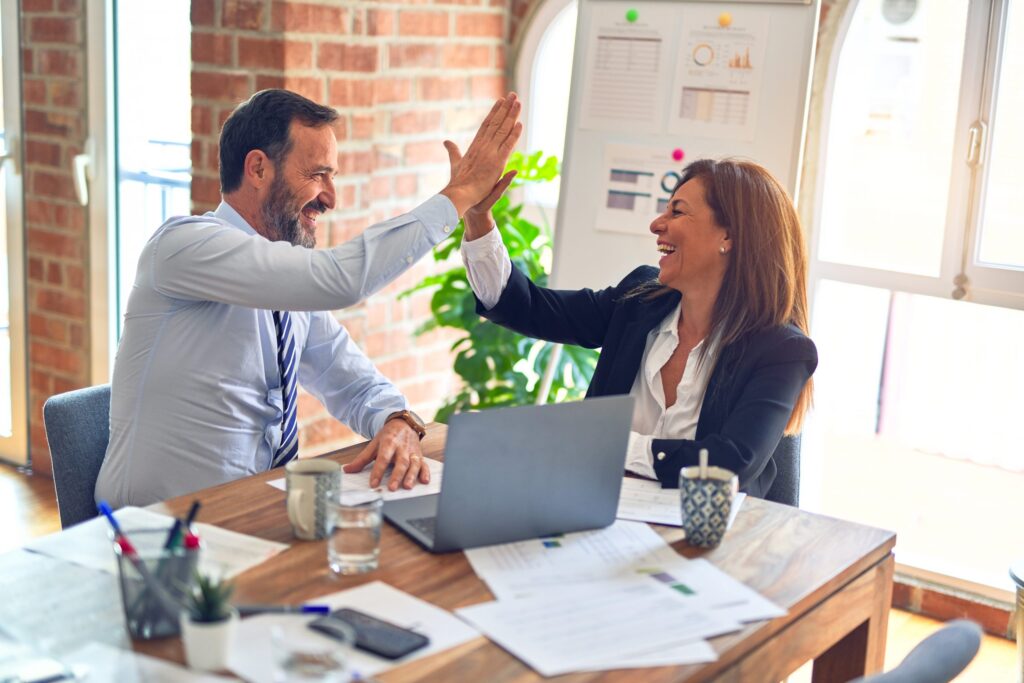 Published:
The Singaporean government has launched the Innovation Improvement Initiative program, to help enhance Singapore companies capabilities in innovation and productivity. The project-based program is designed to jumpstart productivity improvement.
Read more »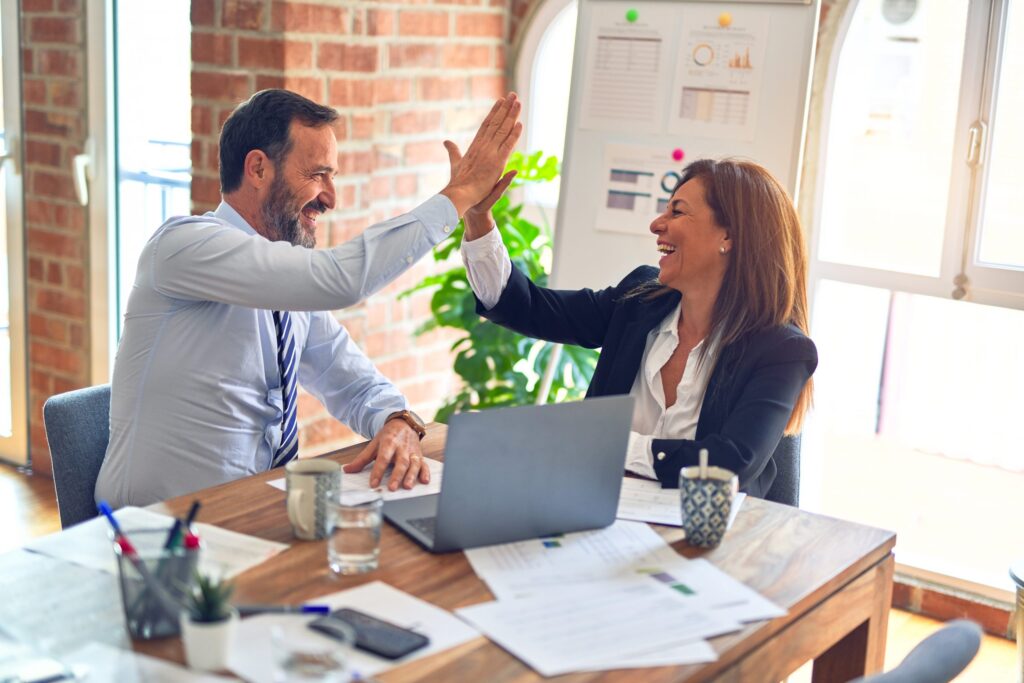 Published:
Singapore's Minister of Manpower Gan Kim Yong said that the Government will increase its investment in continuing education and training (CET) to about $2.5 billion over the next five years to help more workers across industries.
Read more »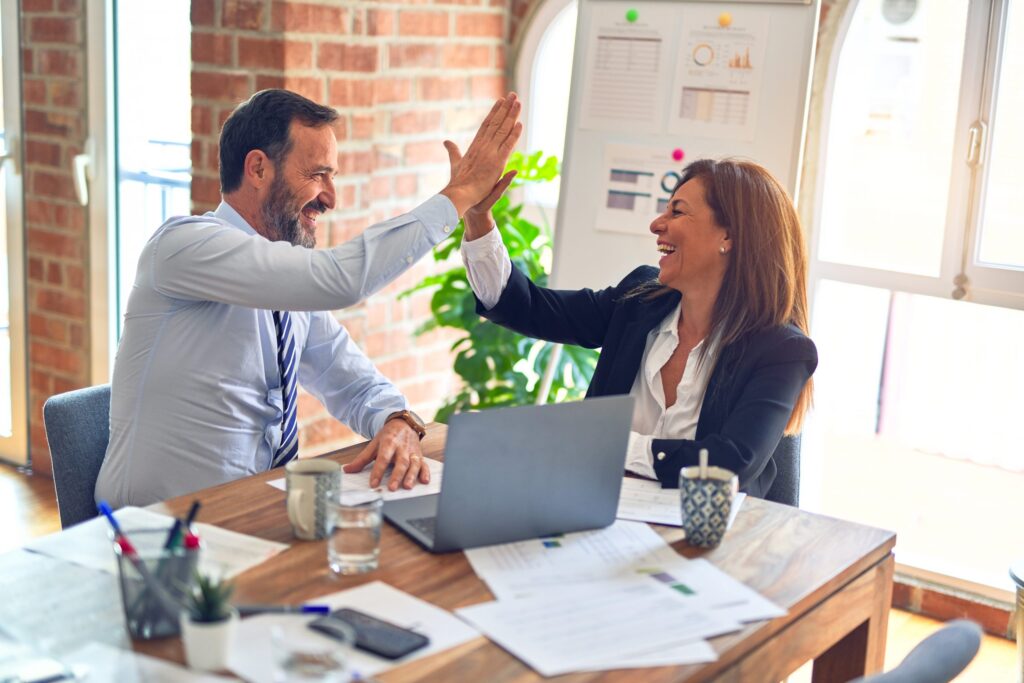 Published:
Previously published in iSixSigma Magazine, this feature explores one consultant's experiences implementing Lean Six Sigma in Asian countries.
Read more »