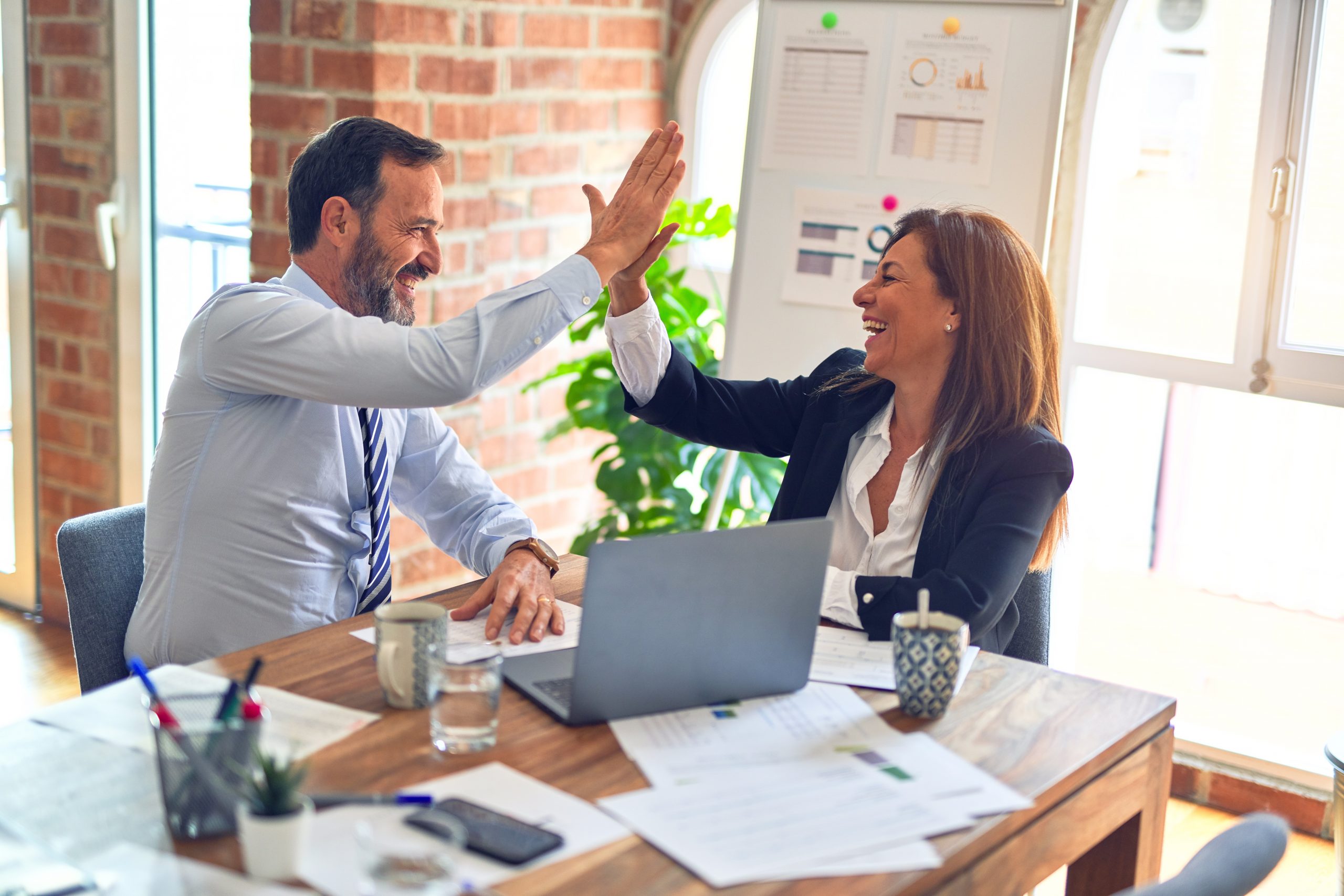 The Singaporean government has launched the Innovation Improvement Initiative program, to help enhance Singapore companies capabilities in innovation and productivity. The project-based program is designed to jumpstart productivity improvement.
Singapore's Manpower Minister Gan Kim Yong said that under the initiative companies will send teams comprising top management and line operators to be coached and mentored by productivity experts from Motorola University.
The U.S.-based institution is a leader in corporate education and globally renowned for its Six Sigma business productivity expertise.
Read more…