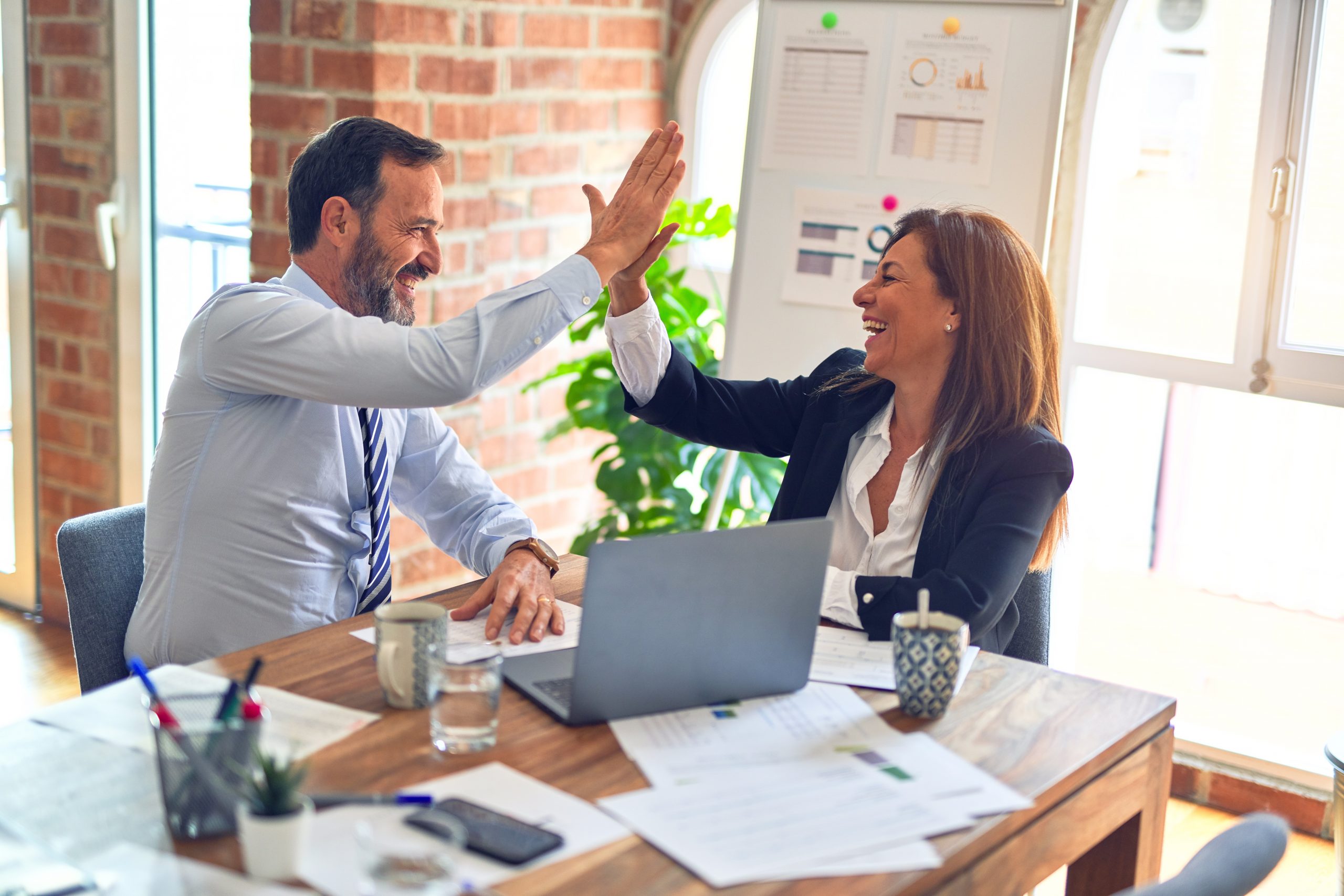 Many of the nation's most innovative clinical laboratories, pathology groups and in-vitro diagnostics manufacturers came together recently at the Fourth Annual Lab Quality Confab in San Antonio to share their successes in the use of Lean Six Sigma and similar process improvement techniques.
More than 44 speakers and sessions provided information about Lean improvement projects that tackled activities both external to the lab organization as well as internal to the laboratory.
In one presentation, Tina Stover, operations manager of laboratory services at WellSpan Health's York Hospital, in York, Pa., USA, described how her Lean team used process improvement tools to identify the optimal solutions. Another session featured Pamela Melcher, who is responsible for quality, regulatory compliance and safety at the St. John Providence Health System in Gross Pointe Woods, Mich., USA. She explained how Lean and similar process improvement methods were used to break across long-standing silos to benefit the patient experience. Overall wait times for patients declined significantly, even as the participating hospital service departments have seen increased patient throughput.
Read more…