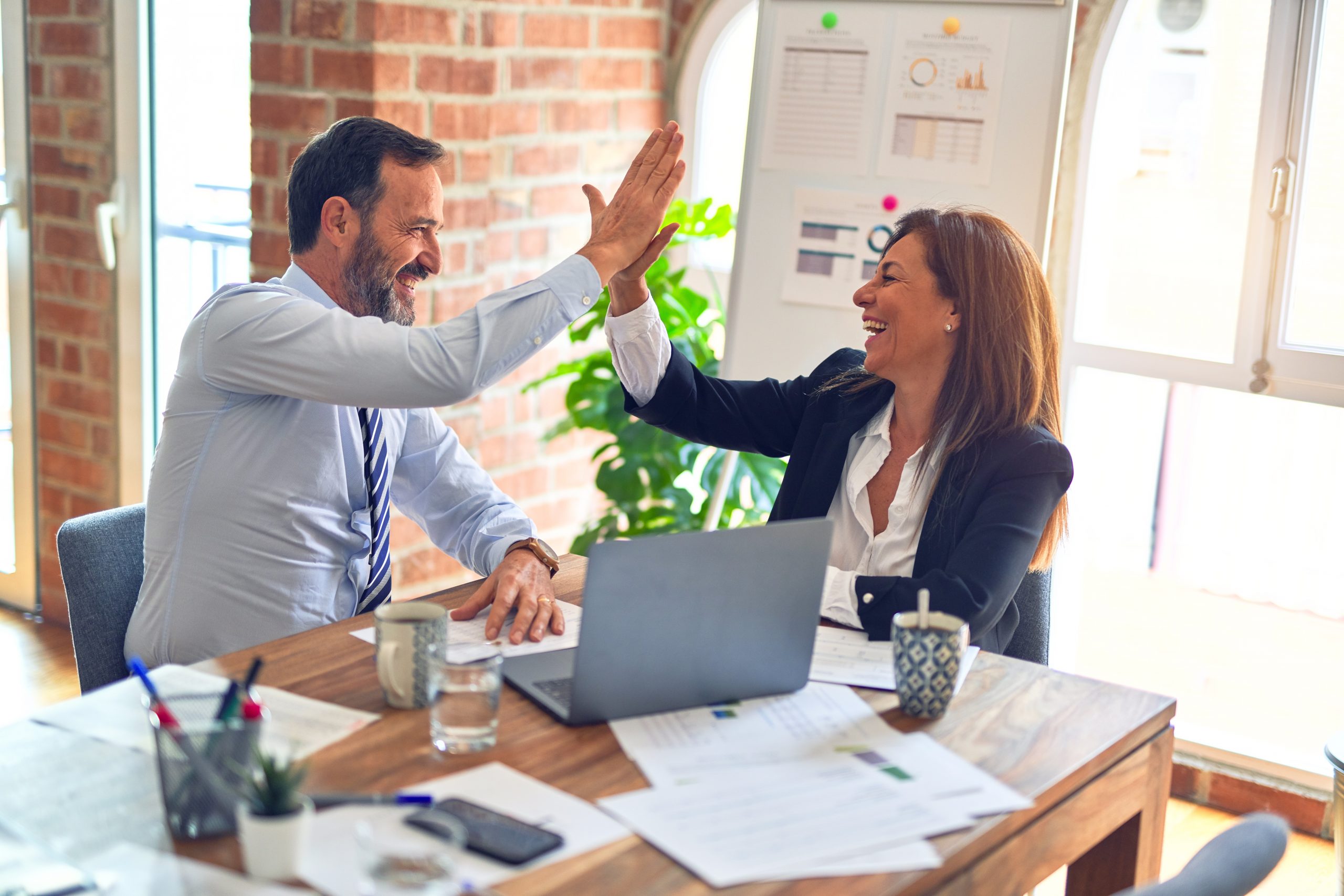 MoreSteam Supports Sustainability Movement: Offers Online Lean Six Sigma Training Grants
FOR IMMEDIATE RELEASE
For more information, contact:
Columbus, Ohio (September 28, 2007) – It's not news that a well-deployed Lean Six Sigma effort can reduce wasted time, materials and lost dollars, all while improving customer satisfaction and shareholder value. Many companies can brag about great gains in cycle time, reduced re-work, and savings that add to their bottom line. But one rarely hears about the cost to achieve that level of Lean Six Sigma performance.
Consider the drain on resources required for a traditional classroom model of Lean Six Sigma Training:
Paper materials
Energy to light/heat/cool/power the classroom
Student or Instructor travel to and from the classroom site
Lodging resources for Student or Instructor
Now consider resources required to deliver the same Lean Six Sigma content via MoreSteam.com's courses:
Energy required to power your laptop
In addition to the money spent for instructor and student travel to and from your organization and for weeks of lodging (in a hotel you're paying for!) the excessive CO2 emitted could be enough to keep your lights on for a week! Now, imagine if your deployment and training plan includes multiple sites around the globe. That's a lot of air miles (and frequent flyer points) for your employees to rack up, and air miles mean air pollution.
Consider the following comparison of training models for training 8 Black Belt Students:
Training
Model

Miles
Traveled

Nights
of Lodging

Approx. Travel and Lodging Cost

Approx. Cost in CO2(lbs.)

Send 8 people to be trained off-site at a location 150 miles away for 4 weeks

9,600 mi. or $768 ($0.32/mi.)

160

$24,768

14,587

Bring an instructor on site who lives 150 miles away

1,200 mi. or $384
($0.32/mi.)

20

$4,200

1,826

Train online via MoreSteam.com's Lean Six Sigma Black Belt course

0

0

$0

160
In this case, MoreSteam.com's eLearning solution results in a 99% reduction in CO2 emissions – Now that's Green Six SigmaTM! Real life savings can be just as impressive. Doug Evans, Director of Six Sigma Training for Quest Diagnostics, introduced blended training models to Quest Diagnostics. "I estimate that Quest Diagnostics reduces its CO2 usage by 153,000 pounds each year by using a blended Six Sigma Black Belt training model. When we get Green Belt blended and online training implemented, our savings will be even bigger."
MoreSteam.com has created its Green Six Sigma facility at www.moresteam.com/green to provide more information about sustainability gains eLearning can achieve, including a CO2 load calculator so that you can estimate your own carbon load savings. MoreSteam.com's Green Six SigmaTM site also includes environmental information and case studies. To demonstrate the sustainable wins of MoreSteam's Lean Six Sigma eLearning programs, MoreSteam.com announces an invitation to earn a Training Grant from MoreSteam University. MoreSteam.com desires to provide training grants to support non-profit organizations involved in Green Six SigmaTM Projects. If your non-profit organization would benefit from online Lean Six Sigma training, and would apply that training to further the objective of becoming greener, then you may apply for a training grant. You will need to be able to identify a specific Green Six Sigma project in order to receive a training grant.
About MoreSteam.com
MoreSteam.com is the principal global provider of online Lean Six Sigma training, serving over 1000 corporate clients with a full suite of Lean Six Sigma e-Learning courses, Engine Room® data analysis software, TRACtion® online project tracking software, and CrucibleTM online testing. Our mission is to enable people to advance the performance of their organizations by delivering powerful tools for process improvement to the widest possible audience at the lowest price available. More information about MoreSteam.com and its product line is available at http://www.moresteam.com/university/.