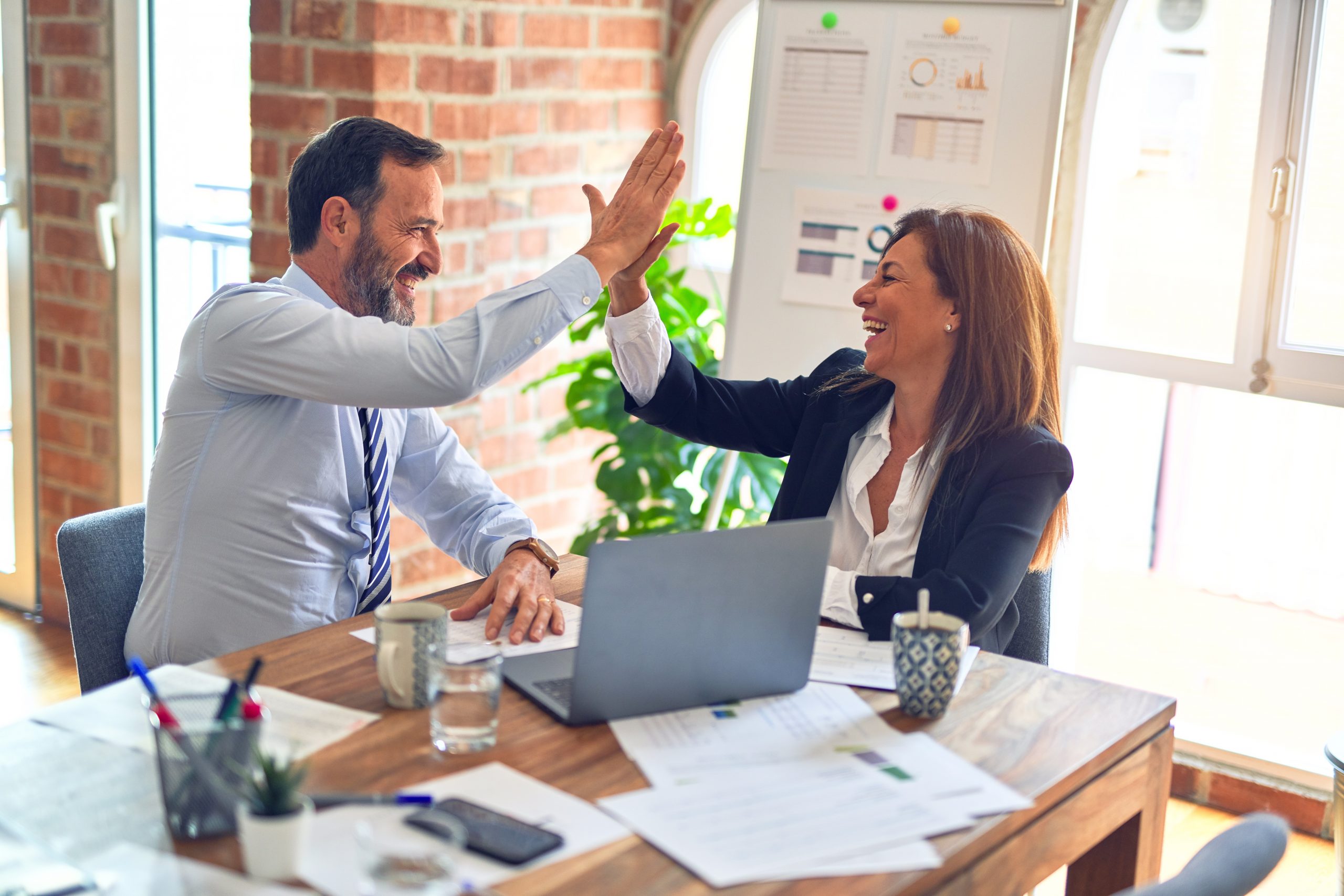 MoreSteam.com Introduces Chinese Language Yellow Belt Course
FOR IMMEDIATE RELEASE
For more information, contact:
January 21, 2005 — Columbus, Ohio — MoreSteam.com, a leader in online training resources for the Lean Six Sigma community, has expanded its international offerings by developing a Chinese language Yellow Belt course. The new course utilizes the commonly used, simplified Chinese character set and features MoreSteam's popular interactive features. "This unique product offering will enable our multi-national clientele to deploy Lean Six Sigma methods to their Chinese employees with a high degree of flexibility, and at the lowest possible cost" says MoreSteam.com's president, Bill Hathaway. "e-Learning is an increasingly popular vehicle for developing process improvement capabilities throughout global enterprises, and this web-delivered product reflects our commitment to meeting the demand for multi-language Lean Six Sigma training."
MoreSteam.com designed its Yellow Belt curriculum to provide a broad understanding of Lean Six Sigma improvement methodologies, concepts, and language, and includes a complete toolbox of process improvement facilities that can be applied within the Six Sigma DMAIC framework. The course targets Lean Six Sigma team members who need familiarity with the overall DMAIC process and provides the fundamental tools of process improvement, enabling the team members to participate effectively in their Lean Six Sigma implementation. MoreSteam.com's multi-national clients have successfully trained tens of thousands employees using this Yellow Belt course.
Like all MoreSteam.com® online training, the Chinese Yellow Belt course is delivered on-demand in a multi-media format including slide shows, simulated experiments, interactive practice sessions, online quiz modules, and virtual discussion with other students. The course can be started or stopped at any time, offering complete scheduling flexibility in a totally self-paced environment. The Chinese Yellow Belt course curriculum features the following units:
| | |
| --- | --- |
| Six Sigma Introduction And Overview: | What is Six Sigma, History and Development, DMAIC Process, DPMO, Sigma Level Calculation, Roles and Responsibilities |
| Tools to Define and Measure: | Process Mapping, Affinity Diagram, CTQC Tree Diagram, Types of Measurement, Histogram, Trend Chart, XmR Control Chart, Pareto Chart |
| Tools to Analyze, Improve and Control: | Cause & Effect Diagram, 5-Why, Scatter Plot, Brainstorming, FMEA, Piloting a Solution, Control Plan, Documenting Changes |
Along with the Chinese version of its Yellow Belt course, MoreSteam.com also offers Yellow Belt courses in French, German, Italian, Portuguese and Spanish.
About MoreSteam.com LLC:
Launched in 2000 in response to the high cost of traditional Six Sigma training and tools, MoreSteam.com's mission is to enable people to advance the performance of their organizations by delivering powerful tools for process improvement to the widest possible audience at the lowest price available. MoreSteam.com combines its expertise in Six Sigma and related initiatives with web-based technologies to provide effective Lean Six Sigma training and software tools. Serving diverse organizations on a global basis, MoreSteam.com is a world-class provider of Black Belt, Green Belt and Yellow Belt Six Sigma courses. MoreSteam.com also is the source of Traction™ project management and Engine Room™ data analysis software. For more information about MoreSteam.com® online Lean Six Sigma course offerings and process improvement resources, visit: www.moresteam.com/university. Please direct inquiries to Bill Hathaway: (614) 310-1080.
# # #