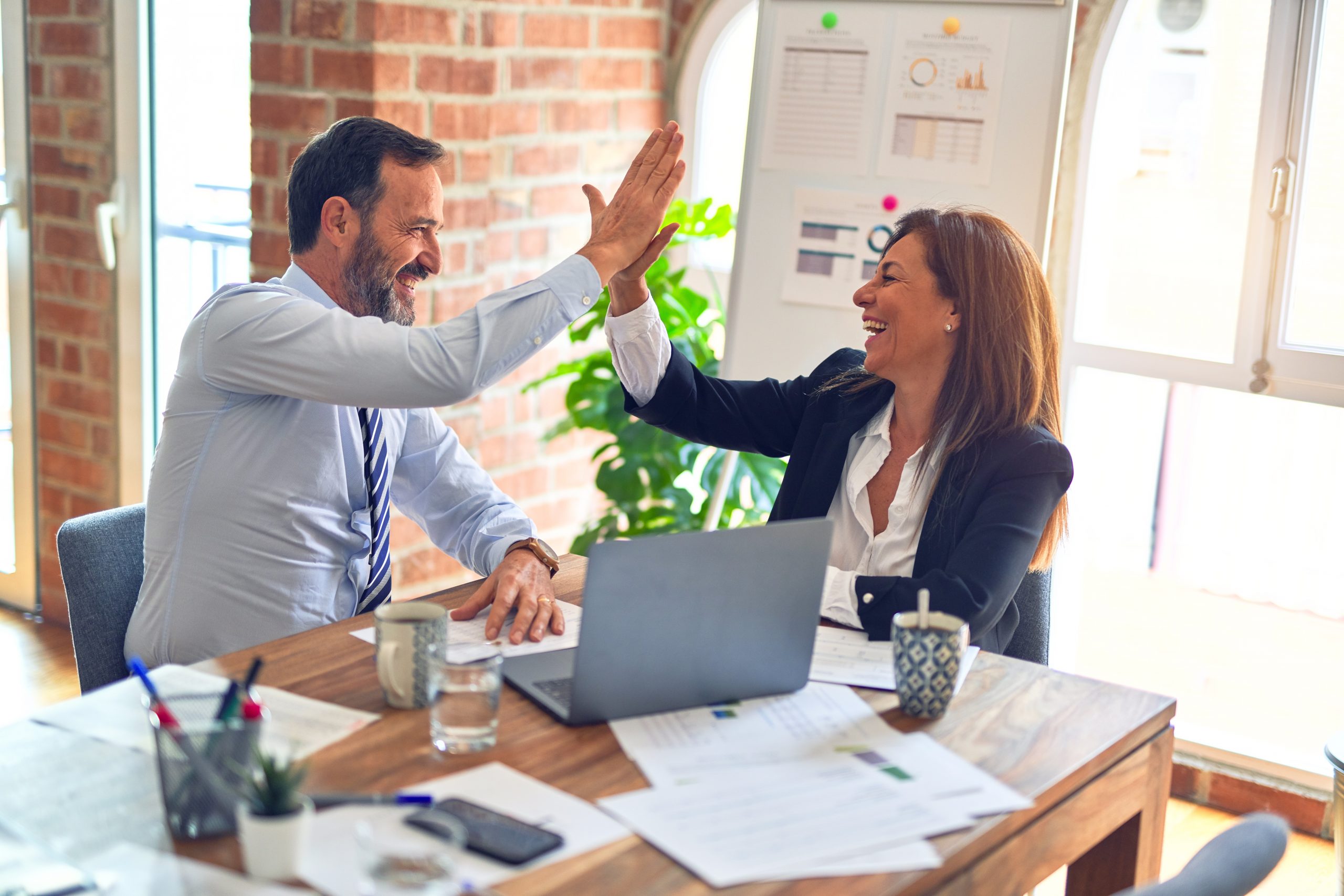 Most-Global Companies Deploy Six Sigma Most Widely
FOR IMMEDIATE RELEASE
For more information, contact:
Michael Marx, Research Manager
iSixSigma Magazine
+1-847-919-0922 x8859
[email protected]
Bainbridge Island, Washington (August 20, 2007) – The more global a company, the more likely it is to deploy Six Sigma in all countries in which it operates, according to the results of a new survey published in the September/October 2007 issue of iSixSigma Magazine (www.isixsigma-magazine.com).
The survey includes responses from more than 1,000 Six Sigma professionals representing 67 countries, including 19 of the 25 most populous countries in the world.
"You might expect that companies with the widest global reach would be less likely to deploy Six Sigma company-wide," said Michael Marx, research manager for iSixSigma. But the survey shows that the reverse seems to be true. "About 37 percent of the respondents said their company operated in more than 15 countries," he said. "Of those respondents, nearly 60 percent said their company uses Six Sigma in all the countries in which they operate."
In contrast, companies operating in less than 15 countries deploy Six Sigma everywhere the company is located only about 30 to 40 percent of the time.
The survey also investigated cultural patterns associated with Six Sigma deployment. The answers were another surprise, said Marx. "With such a wide global span, we expected there to be a lot of differences in how Six Sigma was taught and used," he said. "But we found a lot of uniformity."
For example, most deployments are led by senior leadership no matter the country or region, said Marx. And English is the most common language for teaching Six Sigma, regardless the native language of the students. "Eighty-three percent of respondents taught outside the U.S., Canada, and Great Britain were taught in English," he commented.
Overall, most people struggle with the same aspects of Six Sigma deployment, and projects take about the same amount of time. "Worldwide, the average duration for Six Sigma projects was 6.7 months, and the regional averages only range was from 5.8 to 7 months," said Marx. "That's very uniform given the diversity of environments."
The survey also looked at the different ways Black Belts and Green Belts are rewarded and recognized inside the U.S. versus outside the U.S. For more details on the survey results, visit images/stories/migrated/content/c070809a.asp.
Other contacts: /research and https://www.isixsigma-magazine.com/subscribe.asp.