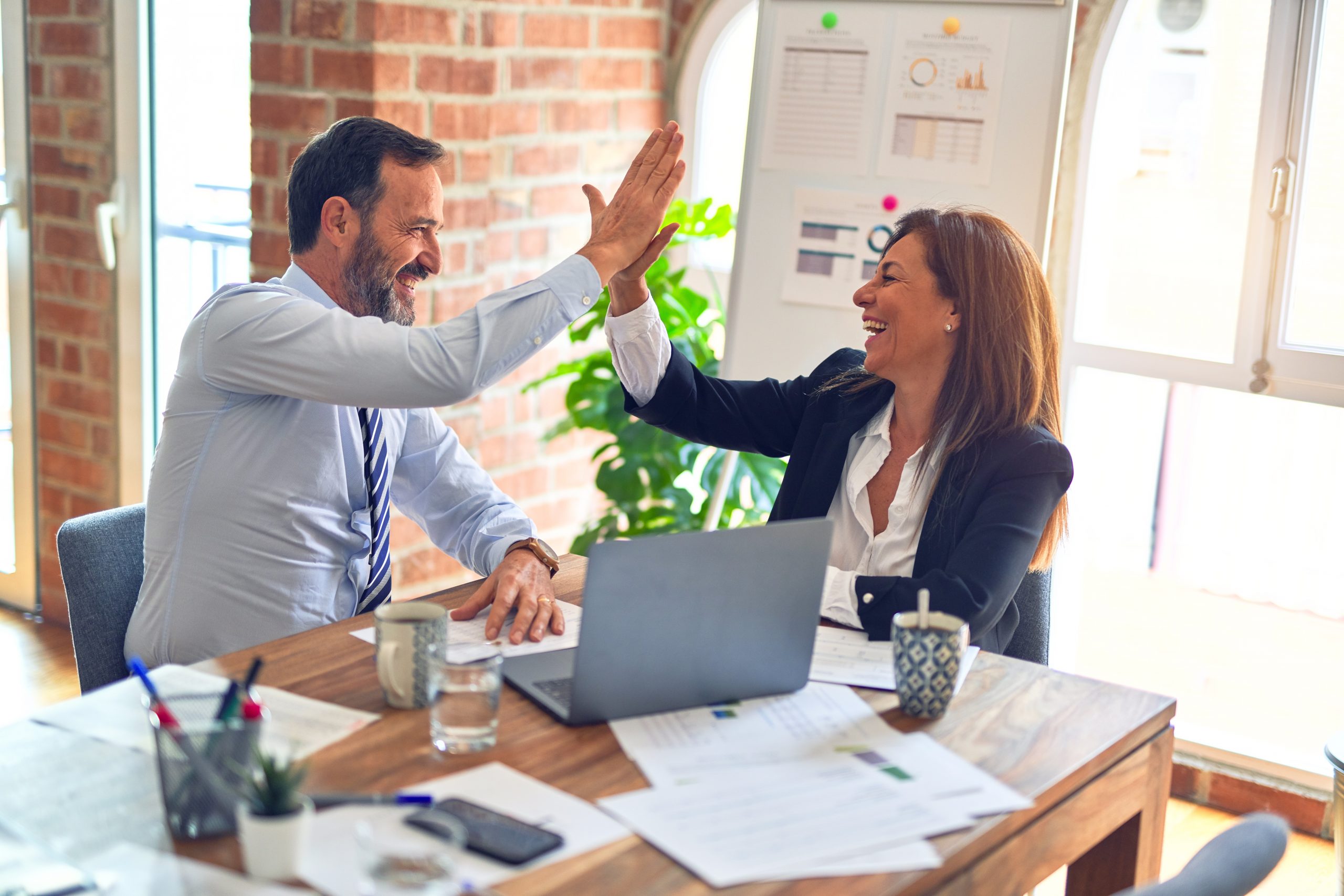 MVS Collaborates with Minitab to Bring the Voice of the Market to Strategic Six Sigma
FOR IMMEDIATE RELEASE
For more information, contact:
March 27, 2006 — Minitab and Market Value Solutions (MVS) have recently teamed up to bring the Voice of the Market to Six Sigma decision-making and project identification. The industry-leading customer value metrics developed by MVS are currently being integrated into the next release of the Quality Companion®, the project execution software that supplements Minitab's flagship product — MINITAB® Statistical Software. This integration will empirically bring a market perspective on value creation and delivery to the identification of Six Sigma project priorities. The capacity to make Six Sigma both market-driven and value-based transforms Six Sigma from a tactical tool for cost reductions into a strategic tool for revenue growth and market share gains. Both Minitab and MVS believe that this powerful tool will lead to the next level of Six Sigma applications.
"Two factors make the Voice of the Market ToolkitSM the most powerful Six Sigma tool for focusing on market share growth," says Dr. Eric Reidenbach, Principal and Co-Founder of MVS. "The first is our unique approach to value measurement. The metrics of customer satisfaction have shown little or no connection to market share or profitability, so the focus of the Toolkit is on value, and our value metrics have proven highly predictive of business performance. The value models that serve as the foundation of the Toolkit serve to clearly identify critical-to-quality factors from a market perspective. The rest of the Toolkit enables the user to link those CTQs to key business processes within the organization's value creation and delivery system. This makes project identification and prioritization simple. Second, our focus is on the market, not just the customer. Metrics that focus only on an organization's own customers provide only a partial picture pertaining to market share growth. The rest of the picture comes from the organization's ability to provide the kind of superior value that attracts new customers in addition to retaining current ones. Limiting one's perspective to the current customer base is overly simplistic and myopic, and cannot drive market share gains."
Drs. Reidenbach and Goeke provide a series of templates for quantifying the voice of the market and using it to identify Six Sigma projects that will be built into the fully customizable RoadmapTM within Minitab's Quality Companion®. Those templates are described in detail in the authors' forthcoming book, Strategic Six Sigma for Champions, scheduled for release by ASQ's Quality Press in May, 2006. Champions will find the book useful because "it demonstrates a structured approach for defining and weighting the drivers of true value and using this information to grow an organization's brand franchise." Quality professionals like the fact that "The connection of drivers of value to value mapping promotes a focused, prioritized way of working on potential improvements that mean something to the customer!" according to early reviews. Goeke adds, "We're very pleased to be able to bring these tools to market through our collaboration with such a world-class organization as Minitab."
Market Value Solutions (MVS) is a company specializing in the measurement and management of customer value. MVS has developed a unique and powerful process for driving Lean and Six Sigma initiatives with the voice of the market, releasing the strategic power of both quality tools.
If you'd like more information about this topic, or to schedule an interview with Eric Reidenbach, please call Reg Goeke at 814-234-2486, or email Reg at [email protected].
# # #