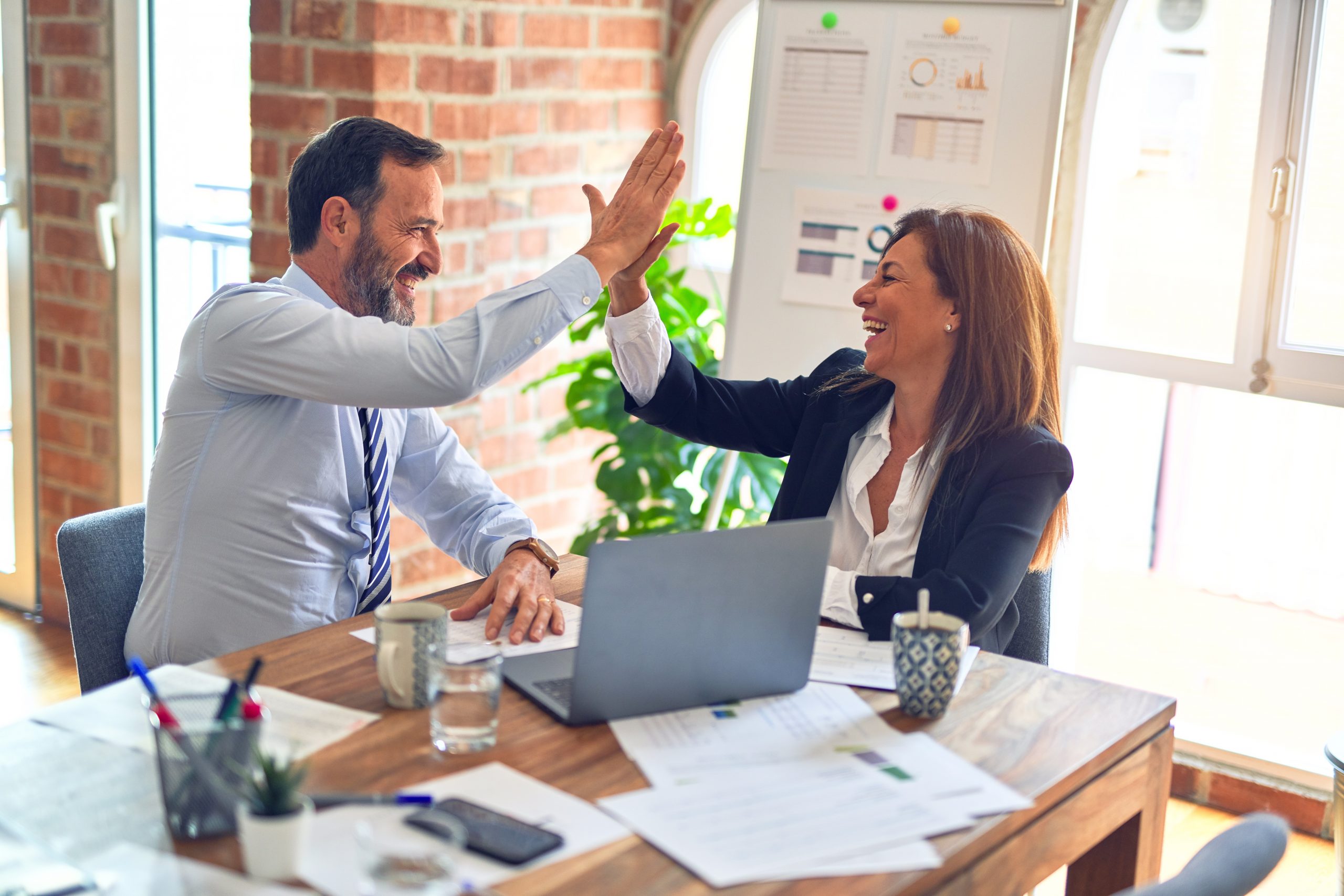 New Release of Crystal Ball Gives Users Scatter Charts and Microsoft Office 2007 Compatibility
FOR IMMEDIATE RELEASE
For more information, contact:
New Features Extend Crystal Ball's Leadership in Predictive Analytics
Denver, Colorado (April 27, 2007) – Decisioneering®, Inc., an innovator of software and services for risk analysis and optimization, today announced the release of Crystal Ball® 7.3, the newest version of the company's flagship product used by 85 percent of Fortune 500 companies, Six Sigma practitioners around the world and embedded in the curriculum of over 700 universities.
Building on two decades of experience in the predictive analytics business, Crystal Ball 7.3 offers users new features, efficiency improvements and superior performance. New features include:
Scatter Charts
Crystal Ball 7.3 offers users the ability to create scatter charts, which display one set of numerical data along the x-axis and another along the y-axis. Scatter charts display correlations, dependencies, and other relationships between pairs of forecasts and assumptions plotted against each other. This additional investigative tool provides Six Sigma practitioners with a visual way to make more informed decisions.
Windows Vista™ and Microsoft® Office 2007 Compatibility
Crystal Ball 7.3 is the first release of the software officially supported on both Office 2007 and Windows Vista. Crystal Ball 7.3 now includes a new Microsoft Excel® 2007 Crystal Ball ribbon for easy access to the tools and features. Users will be able to benefit from the new capabilities found in Excel 2007.
Ability to start and stop Crystal Ball inside Microsoft Excel
After Excel has started, users can now open and close Crystal Ball manually or automatically, depending on their preferences.
"Crystal Ball has always been a key tool for Excel users who want to model risk," said David Gainer, group program manager for Microsoft Excel. "The Microsoft Office 2007 interface in Crystal Ball 7.3 provides a compelling new user experience for both new and existing Crystal Ball users, making the product both easier to learn and more efficient to use."
"Working with Microsoft and being one of the first predictive analytics companies to create software compatible with Windows Vista and Office 2007 was something very important for us and for our customers," said Eric Butz, vice president of engineering at Decisioneering, Inc. "The addition of scatter charts provides Crystal Ball users with another powerful visual tool to use when evaluating their data."
Additional information on Crystal Ball 7.3 is available online at www.crystalball.com/cb_features.html. A free seven-day evaluation-version is also available at the Web site or by contacting the Crystal Ball sales team.
About Decisioneering, Inc.
Founded in 1986, Denver-based Decisioneering, Inc., a wholly owned subsidiary of Hyperion Solutions Corporation and Oracle, provides software, training and consulting services that simplify risk analysis and improve decision-making. The company's offerings include Crystal Ball, the industry-leading risk analysis package. For more information about the company, call 800.289.2550 (in US) or +1 303.534.1515 or visit Decisioneering's Web site, www.crystalball.com.