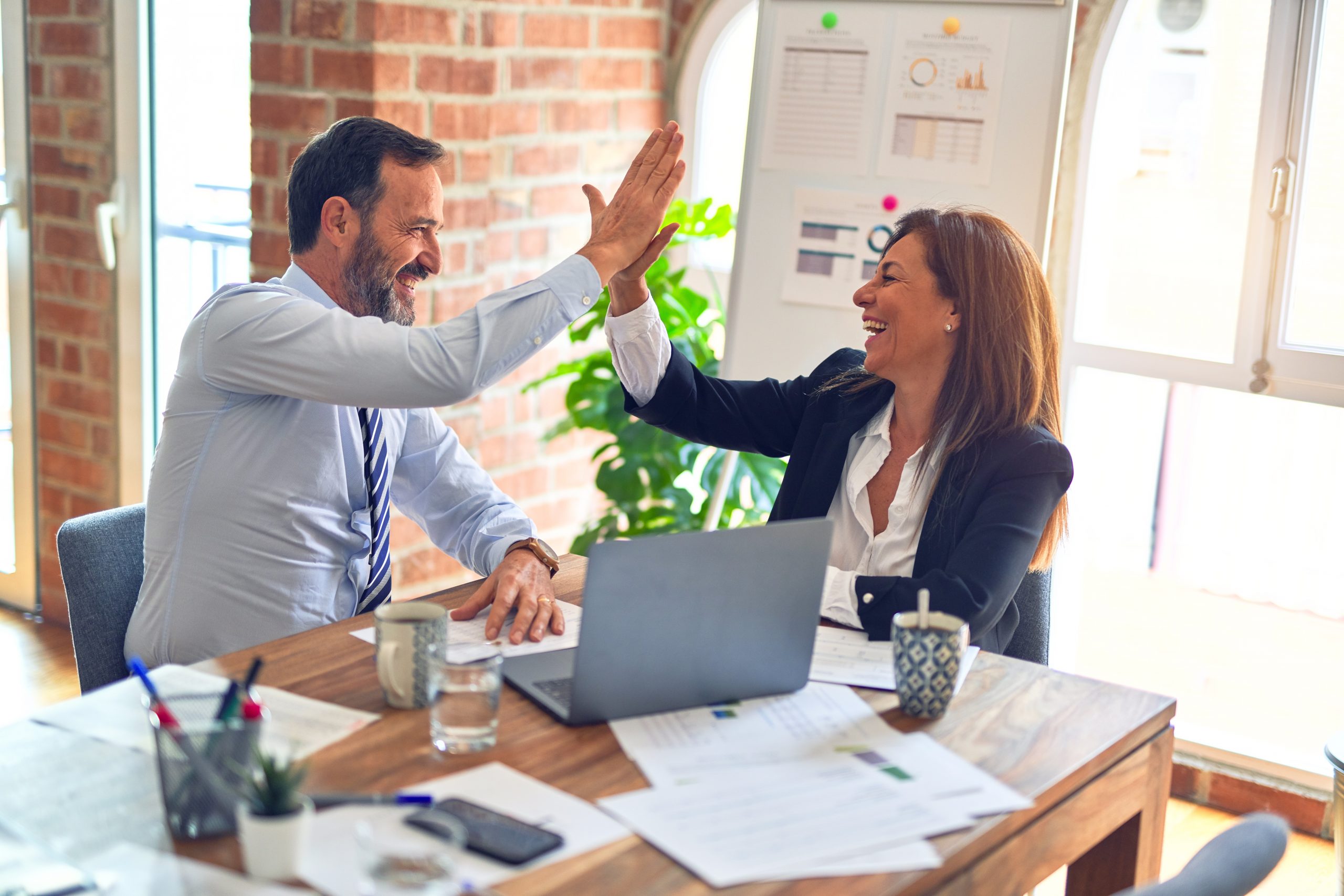 New Study Links Technology Use to Lower Defect Rates
FOR IMMEDIATE RELEASE
Based on interviews and surveys of over 400 Lean and Six Sigma practitioners conducted by the Aberdeen Group, the report uncovers significant findings about the challenges faced in Six Sigma implementations and identifies best in class practices.
Goshen, IN, November 8, 2006 – A new study conducted by the Aberdeen Group and sponsored by Hertzler Systems Inc., "The Lean Six Sigma Benchmark", finds that companies using technology to support their Six Sigma efforts are much more successful in lowering defect rates. The report examines the strategies, enablers, and technologies used by best-in-class Lean Six Sigma manufacturers in their pursuit of perfection. More than 400 companies participated in the study, including Boeing, Glaxo SmithKline, Rexam, Tyco Electronics, EMC, GE, and GM.
According to Evan Miller, President & CEO of Hertzler Systems, the report is significant because it takes a hard look at the underlying systems that enable successful Six Sigma deployment. "This benchmark report is unique because it looks deeper into the best practices of Lean Six Sigma companies. Everyone in the Six Sigma community is familiar with the importance of training and using the right tools and good leadership. But this report shows that when you need to develop a data-driven culture, it is absolutely critical that your people have easy access to reliable, clean, actionable data in real time. All the training in the world won't make you data driven if your best people can't get their hands on the data."
According to Cindy Jutras, Vice President, Aberdeen Group, "Adapting to the rigors of Six Sigma requires significant culture change for most companies and many find it a challenge. In fact this was reported as the top challenge faced by our participants. Yet not all challenges are cultural. Six Sigma methodologies are dependent on data, so data collection can present significant obstacles. Automated data collection and IT solutions can play a key role in resolving these obstacles," Yet report findings show a misalignment of responses to these challenges, with only 19% of participants responding by implementing automated data collection and 27% deploying IT solutions in support of quality initiatives.
Based on the findings of the report, Jutras offers these recommendations:
Apply metrics of DPMO (Defects Per Million Opportunities) across all business processes in all industries, not just manufactured products and parts.
Identify and prioritize business impact projects according to anticipated savings and improved throughput. Look first for low hanging fruit and act now for immediate benefit.
Integrate data collection with analysis – connect disparate sources of data and alarm users
The report is available for download at http://www.aberdeen.com/link/sponsor.asp?spid=30410464&cid=3490
About Hertzler Systems
Hertzler Systems provides seamless, accurate data acquisition solutions that drive business transformation. They have been in this business for over 20 years, with a diverse customer base in service, transactional and manufacturing environments. Their software and services enable clients to connect, collect and analyze data; building a robust data infrastructure for making data-driven decisions. These capabilities help clients to reduce costs, cycle time and errors, and increase profitability. Hertzler's clients include Boeing Aerospace, BAE Systems, Crown Audio, IDEX Corporation, Kraft Foods, McCormick & Company, Inc., Hormel Foods Corporation, and Titleist & Footjoy Worldwide, just to name a few.
About Aberdeen Group
AberdeenGroup, Inc. provides fact-based research and insights focused on the global, technology-driven value chain. Aberdeen's benchmarking, market and solution assessments, sales acceleration programs, and conferences support Global 5000 value chain and technology executives and the solution providers who serve them.
For more information, visit www.aberdeen.com or call 617-723-7890.
# # #