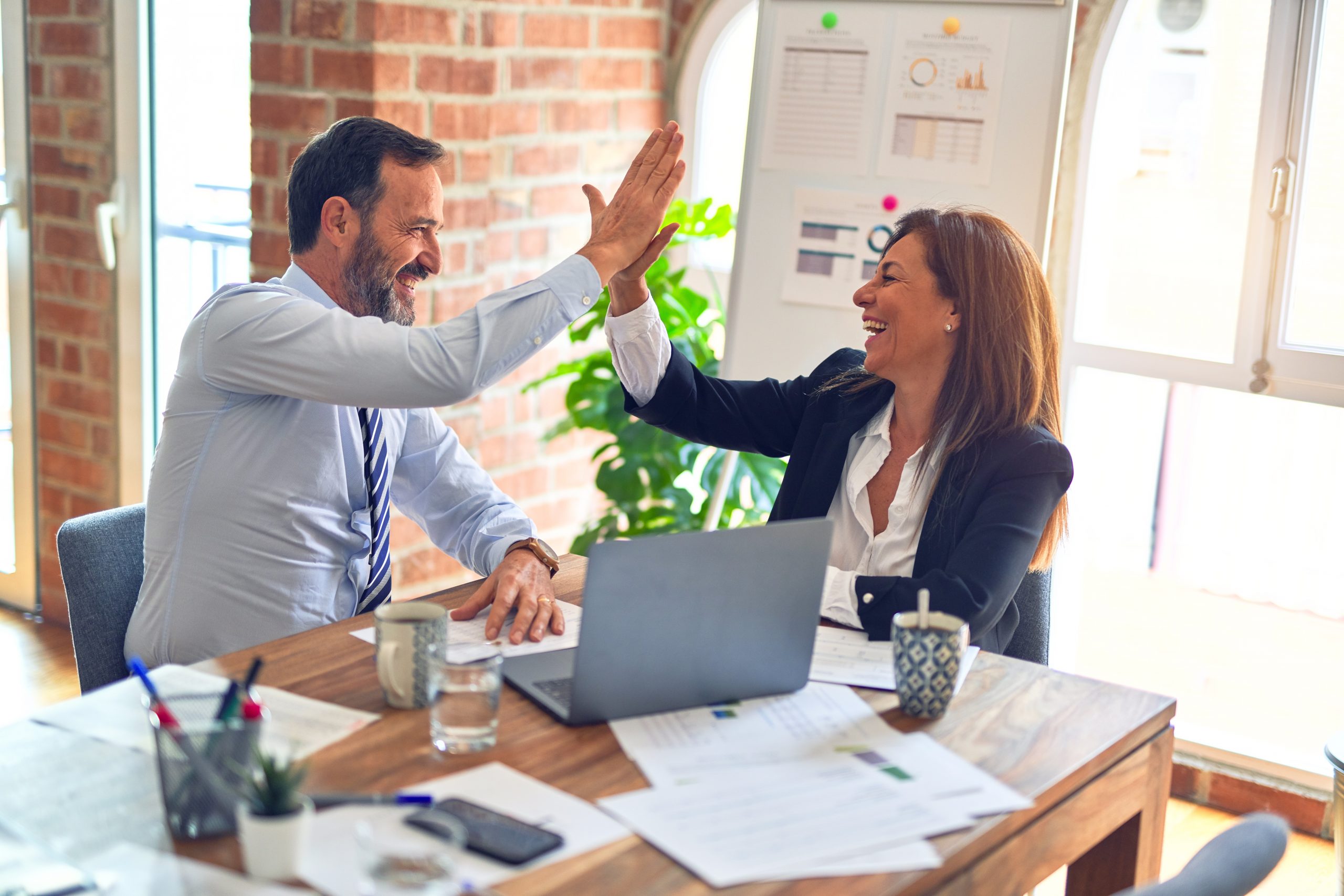 FOR IMMEDIATE RELEASE
Contact
Barbara A. Cleary, PhD
800-777-3020
Dayton, Ohio, April 14, 2017—An update to GAGEpack 12 from PQ Systems demonstrates the commitment of developers to respond to customer needs with enhanced ease of use and improved user interface.
In this updated version, visual improvements streamline the window view by collapsing the navigation panel and moving it to the ribbon, making filter information more readily available, and altering less-used commands by invoking them through buttons.
Additional improvements to the user experience include:
The ability to search within a specified column
A new "all calibrations" filter type on the history tab shows both internal and external calibrations
"Show failed calibrations only" checkbox added in history list for internal and external calibrations
Gage filters are now integrated with the Dashboard
Customers with maintenance agreements will receive the updated solution automatically, allowing for a smooth transition to the use of new features.
GAGEpack is a powerful gage calibration solution that maintains complete histories of measurement devices, instruments, and gages. To guarantee timely calibration, the software provides a variety of tools, such as:
o   Calibration schedules and reports
o   Alerts about failed and past due calibrations
o   Gage location and status tracking
o   Gage repair records
o   Audit trail for traceability
o   A Task tab with a "To do" list
o   Gage event alert system
About PQ Systems: PQ Systems www.pqsystems.com is a privately-held company headquartered in Dayton, OH, with representation in Europe, Australia, Central and South America, Asia, and Africa and customers in more than 60 countries. For more than 30 years, the company has been helping businesses drive strategic quality outcomes by providing intuitive solutions to help manufacturers optimize process performance, improve product quality, and mitigate supply chain risk. The company's scalable solutions include SQCpack® for data analysis and statistical process control and GAGEpack® for measurement intelligence. PQ Systems' world-class consulting, training, and support services ensure that clients receive the maximum return on their software implementations.
####