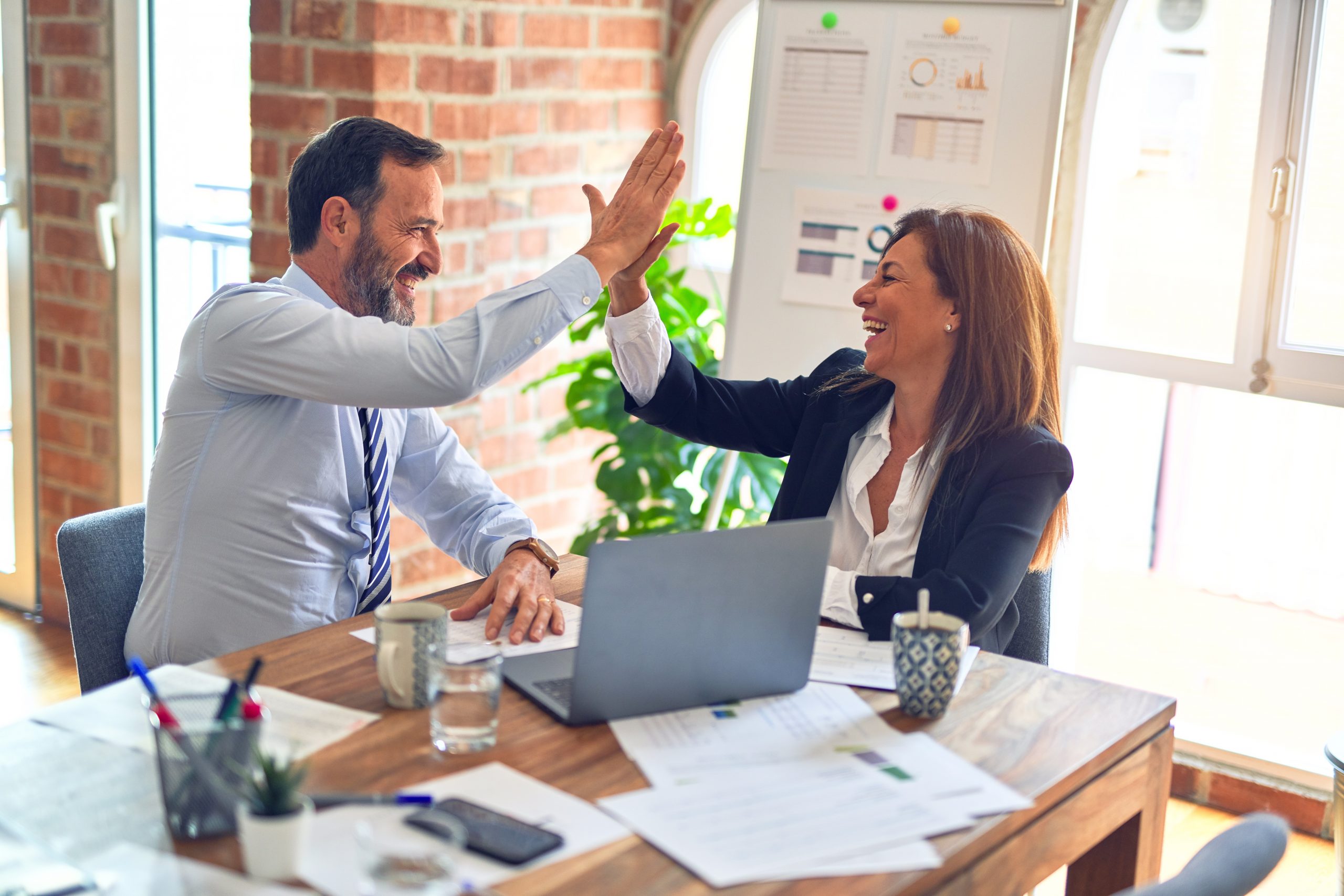 FOR IMMEDIATE RELEASE
Contact:
Barbara A. Cleary, PhD
[email protected]
(800) 777-3020
September 5, 2017 (Dayton, Ohio) – With improved alerting possibilities, new chart types, and a host of other new features to enhance ease of use and immediate access to information, the latest version of SQCpack® will save time and improve data analysis for process and discrete manufacturing facilities.
SQCpack is a real-time statistical process control solution that enables informed decision making and improves quality results. Its ease of use allows operators and quality team members to quickly leverage results to improve their quality performance.
Alerting capabilities have been enhanced by an expanded notification approach that renders immediate access to critical information. Unlike other solutions, alerts can be generated by data entered in SQCpack or from virtually any data source. In addition, new messaging capabilities mean that communications with SQCpack users make information immediately available for effective decision making.
Cusum and Exponentially Weighted Moving Average (EWMA) charts in SQCpack  detect process changes and even small or gradual shifts in data, supporting accuracy in managing production data. Matt Savage, vice president of product development, says the newest version of the SQCpack solution "revolutionizes SPC capabilities for all organizations."
SQCpack is the easiest SPC solution for helping organizations utilize the power of data analysis to reduce variability, enhance productivity, and improve profitability. For more than 30 years, it has provided support for process data analysis and quality improvement for both process and discrete manufacturing facilities throughout the world.
About PQ Systems: PQ Systems www.pqsystems.com is a privately-held company headquartered in Dayton, OH, with representation in Europe, Australia, Central and South America, Asia, and Africa and customers in more than 60 countries. For more than 30 years, the company has been helping businesses drive strategic quality outcomes by providing intuitive solutions to help manufacturers optimize process performance, improve product quality, and mitigate supply chain risk. The company's scalable solutions include SQCpack® for data analysis and statistical process control and GAGEpack for system management. PQ Systems' world-class consulting, training, and support services ensure that clients receive the maximum return on their software implementations.
###