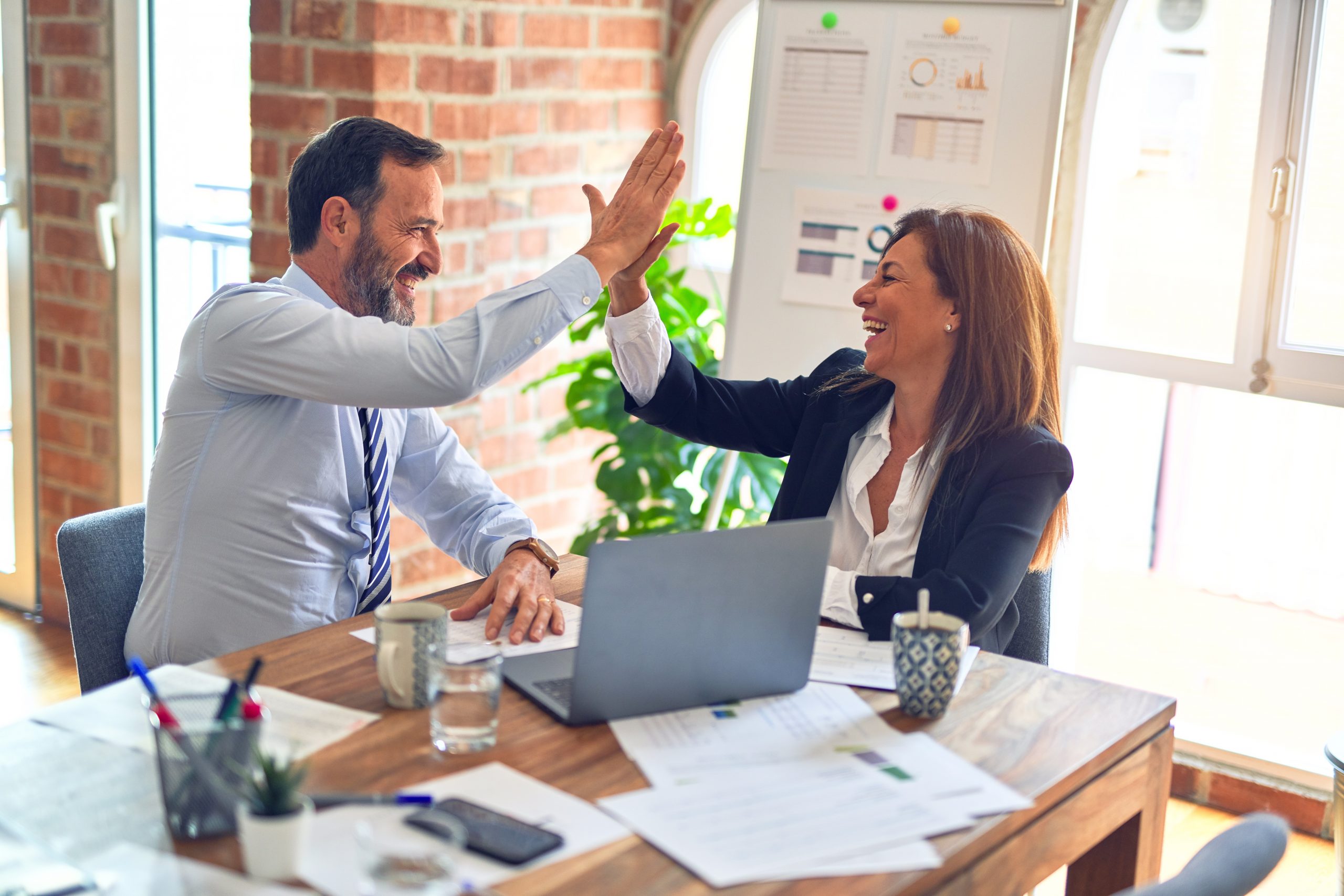 No Change in Six Sigma Salaries Worldwide, Survey Shows; Certification Apparently Not a Factor
BAINBRIDGE ISLAND, WA — 03/01/2006 — Pay levels for Six Sigma professionals show little change since last year, according to the third annual iSixSigma Global Six Sigma Salary Survey published in the March/April 2006 issue of iSixSigma Magazine (www.isixsigma-magazine.com).
"We surveyed more than 2,400 people deployed full-time to Six Sigma work — Black Belts, Master Black Belts, Champions and Deployment Leaders," commented Michael Marx, Research Manager for iSixSigma Magazine.
According to the survey, Black Belts earned just over $75,000 on average worldwide; average salaries for the other three roles were in the $101,000-$106,000 range. People reported their salaries in U.S. dollars and there were no adjustments for the cost-of-living in different countries.
"These numbers were up slightly from 2005," said Marx, "but not enough to be statistically significant. Still, it shows that you can make good wages as a Six Sigma professional."
One subgroup that showed a large increase in average salary since last year was Champions who had graduate degrees: their salary went up $25,000 on average. Black Belts in Latin America and Europe also saw significant increases ($4,000 on average). And in the U.S., Black Belts and Champions with more than 10 years of experience saw significant raises as well. Salaries for all other groups worldwide remained flat.
The survey also explored factors that may contribute to an individual's earning power. "This was the first year we asked people to indicate whether they had official certifications," said Marx. But though certified Black Belts appeared to earn slightly more than their non-certified counterparts, the difference was not significant.
"Globally, experience is a big factor for both the Belts," Marx said. "The longer they've been in the position, the more they make."
Education influences Black Belt salaries — people with graduate degrees earn significantly more than those with only an undergraduate degree — but the same is not true for Master Black Belts.
There also was a difference in what various industries pay. "If you're a Black Belt, you'll find the highest average salaries in the IT sectors, advertising/marketing and pharmaceuticals," said Marx. "Master Black Belts earn the most in healthcare, financial services and aerospace/defense."
The full survey results present both worldwide averages and averages for five geographic groups: the U.S., Canada, Latin America, Europe/Middle East/Africa and Asia/Pacific nations.
Contacts:
Michael Marx
Research Manager
iSixSigma Magazine
+1-847-919-0922 x8859
www.iSixSigma.com
www.isixsigma-magazine.com
SOURCE: iSixSigma LLC