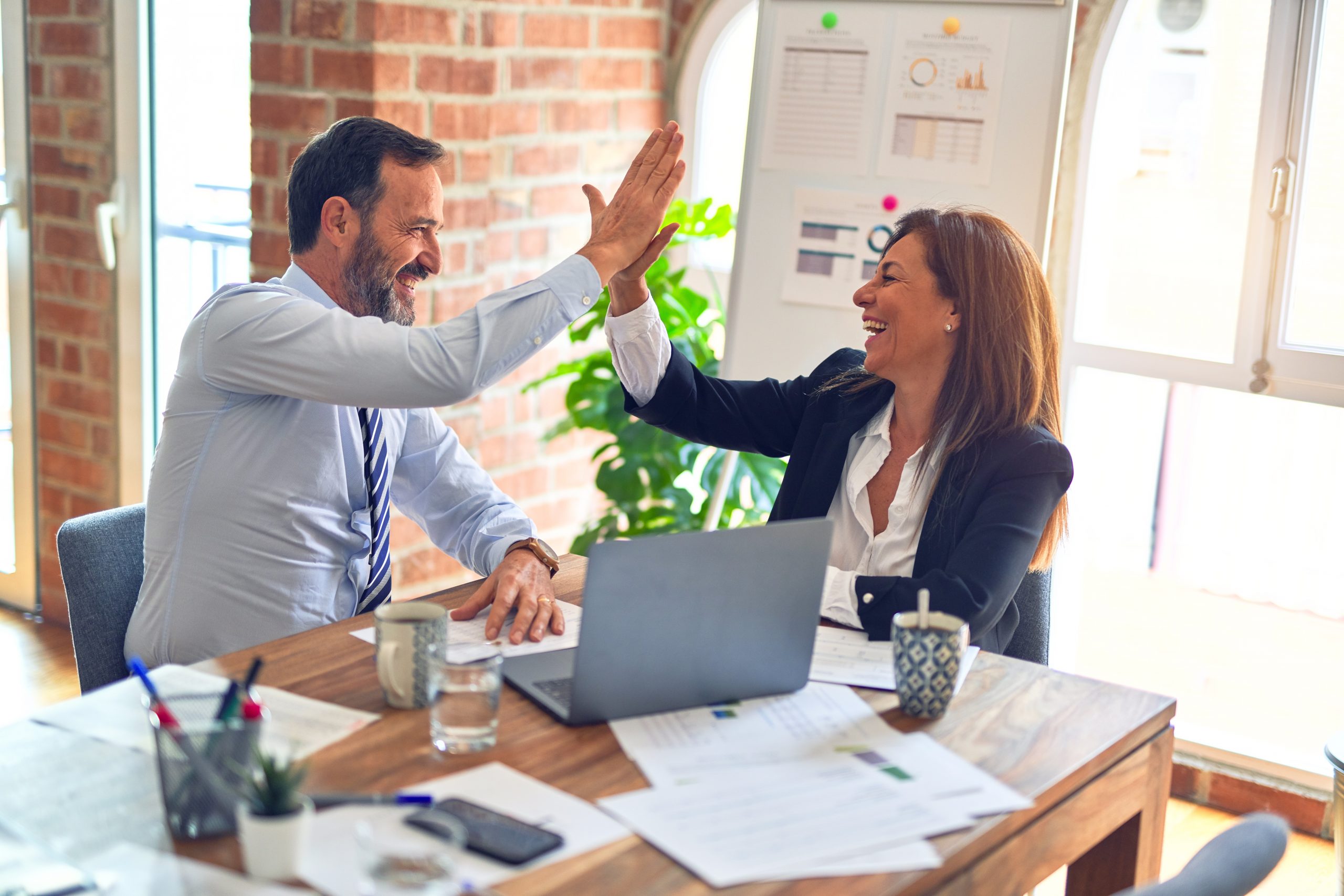 Open Source Six Sigma™ Hits Community: DMAIC v8.0 Now Available – OpenSourceSixSigma.com
FOR IMMEDIATE RELEASE
For more information, contact:
Never Before Has a High Quality DMAIC Curriculum Been Released to the Community
– Open Source Six Sigma Is Pure Innovation at Work
Scottsdale, Arizona (May 7, 2007) – Open Source Six Sigma™ (www.opensourcesixsigma.com), launches a new initiative within the Process Improvement Community. Their debut product is a comprehensive package of DMAIC training curriculum consisting of 1,235 slides of content along with instruction explanations per slide, 37 data sets and 19 templates in total.
"For years the Six Sigma training materials have been highly sheltered by consulting firms and we are extremely excited about being the first to make them available to the general community," states Scot Shank, Founder of the OpenSourceSixSigma.com project. "There is so much value within these curriculum for organizations and individuals alike and given the rapidly maturing Six Sigma market it's time that these assets become available for everyone's use," adds Shank.
OSSS distributes their materials in source format, primarily Microsoft Office based, through the OSSS installer that is downloadable via the Open Source Six Sigma™ website. Users get a comprehensive package in a well organized format for their use in various ways.
OSSS's materials have contributed to a significant bottom-line financial impact. The OSSS curriculums have been utilized for process improvment training within industries of Manufacturing and Production, Mining, Banking, and Healthcare for over the last 10 years.
Roxanne O'Brasky, President of the International Society of Six Sigma Professionals (ISSSP), states, "The Open Source Six Sigma project is an innovative concept that I think will prove to be positive growth for the Six Sigma Community."
Many are using the OSSS curriculums as a reference tool, to brush up on alternative approaches to training, to revamp their already existing materials or simply as a benchmark. It seems there are almost no limitations to the various ways that the OSSS curriculums can benefit novices and mature Six Sigma companies.
The long term goal of OSSS is to facilitate a medium of community collaboration regarding process improvement curriculums and various approaches to training. This provides significant leverage to anyone one interested in getting involved with process improvement or simply becoming more educated about benefits and various approaches.
This release by Open Source Six Sigma™ marks a revolutionary step in the ever changing environment of Lean Six Sigma and process improvement in general.