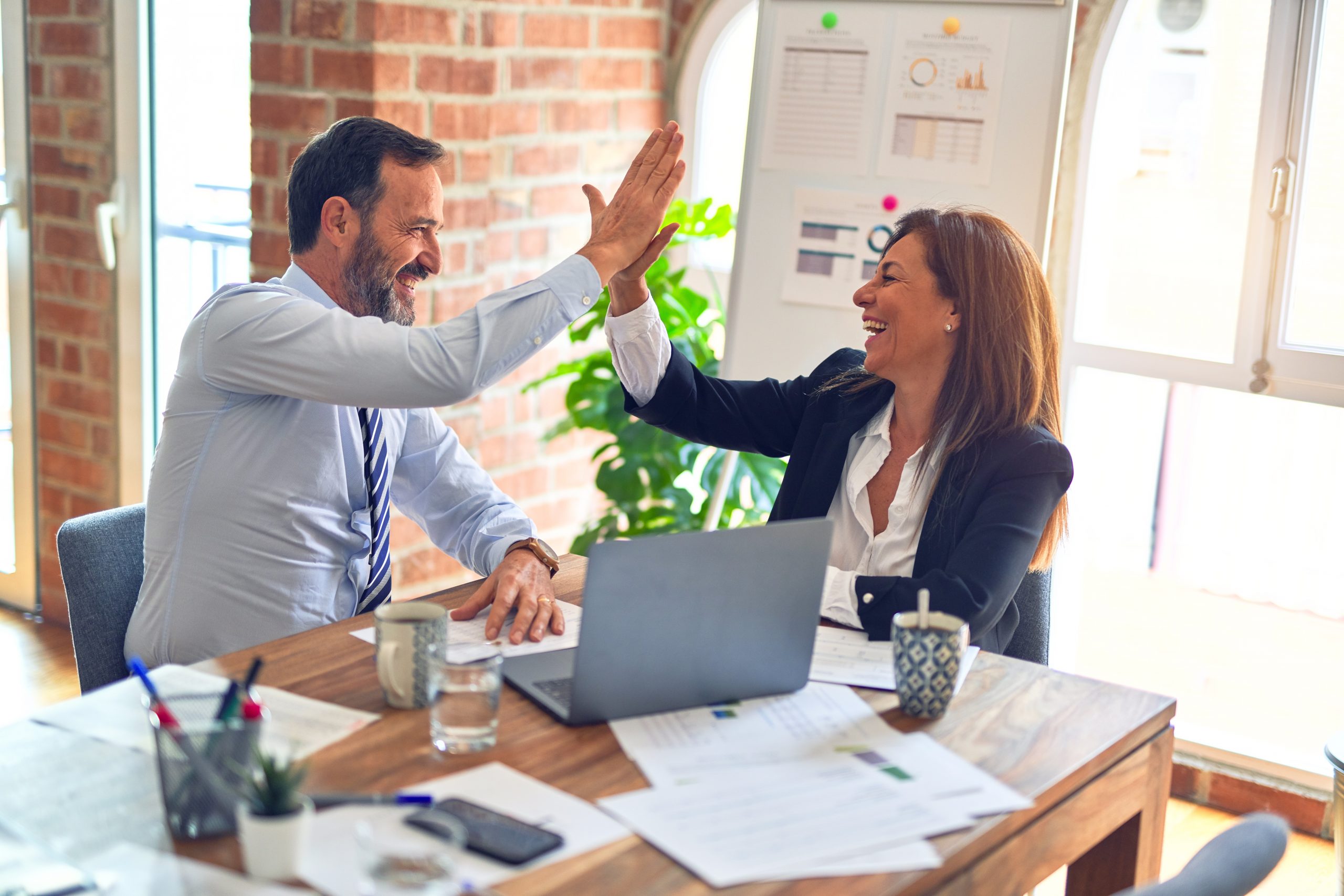 Oriel Incorporated announces publication of The SIPOC Picture Book: A Visual Guide to the SIPOC/DMAIC Relationship
FOR IMMEDIATE RELEASE
For more information, contact:
Oriel Incorporated
3800 Regent Street
Madison, WI 53705
800-669-8326
Contact: Christine Jersild
Madison, WI – Oriel Incorporated is pleased to announce publication of The SIPOC Picture Book: A Visual Guide to the SIPOC/DMAIC Relationship, the first in a planned series of guidebooks for use by instructors and students in Six Sigma, lean, and process excellence training.
"This booklet illustrates the linkage of the DEFINE, MEASURE, and ANALYZE steps of the Six Sigma DMAIC process, using the SIPOC map as the foundation" says author and Oriel Affiliate Consultant Dave Rasmusson. He adds, "The overall goal of the booklet is to provide a graphical representation of the SIPOC tool to illustrate the logic and flow of the early stages of the DMAIC methodology."
"I'm pleased that we were able to take advantage of David's experience and creativity in producing this guidebook," said Bob Page, Oriel's Director of Product Development. The original purpose of the book was to help participants in Six Sigma courses sort, categorize, and organize new concepts and information, and integrate them with what they already knew.
"I found that class participants often asked questions such as, 'Where does that topic fit into the big picture?' and 'How does that relate to the topics covered before?' and 'Could we review the whole DMAIC thing?'" said Rasmusson. "I prepared a series of flipcharts that gave an overview of the flow of the early stages of DMAIC projects and found that by using these charts, students asked fewer clarification questions. I was able to maximize classroom time and create a win-win for the students and for me."
"We field-tested the booklet with David's students and, based on their feedback, we felt that we had a product that would be well received by seasoned instructors and less experienced trainers such as black belts and project leaders," adds Page.
In addition to publishing guidebooks for instructors and students to use in Six Sigma, lean, and process excellence training, Oriel Incorporated offers consulting and training services to help organizations develop, implement, and sustain the methodologies needed to improve organizational performance. Expertise includes leadership development, change management, teambuilding, Six Sigma, process and product design, lean manufacturing, process improvement, and problem solving. Oriel publishes several well-known off-the-shelf books including The Team Handbook 3rd Edition, which has sold more than one million copies.
For additional information or to follow the developments at Oriel Incorporated, please visit www.orielinc.com or call 1-800-669-8326.