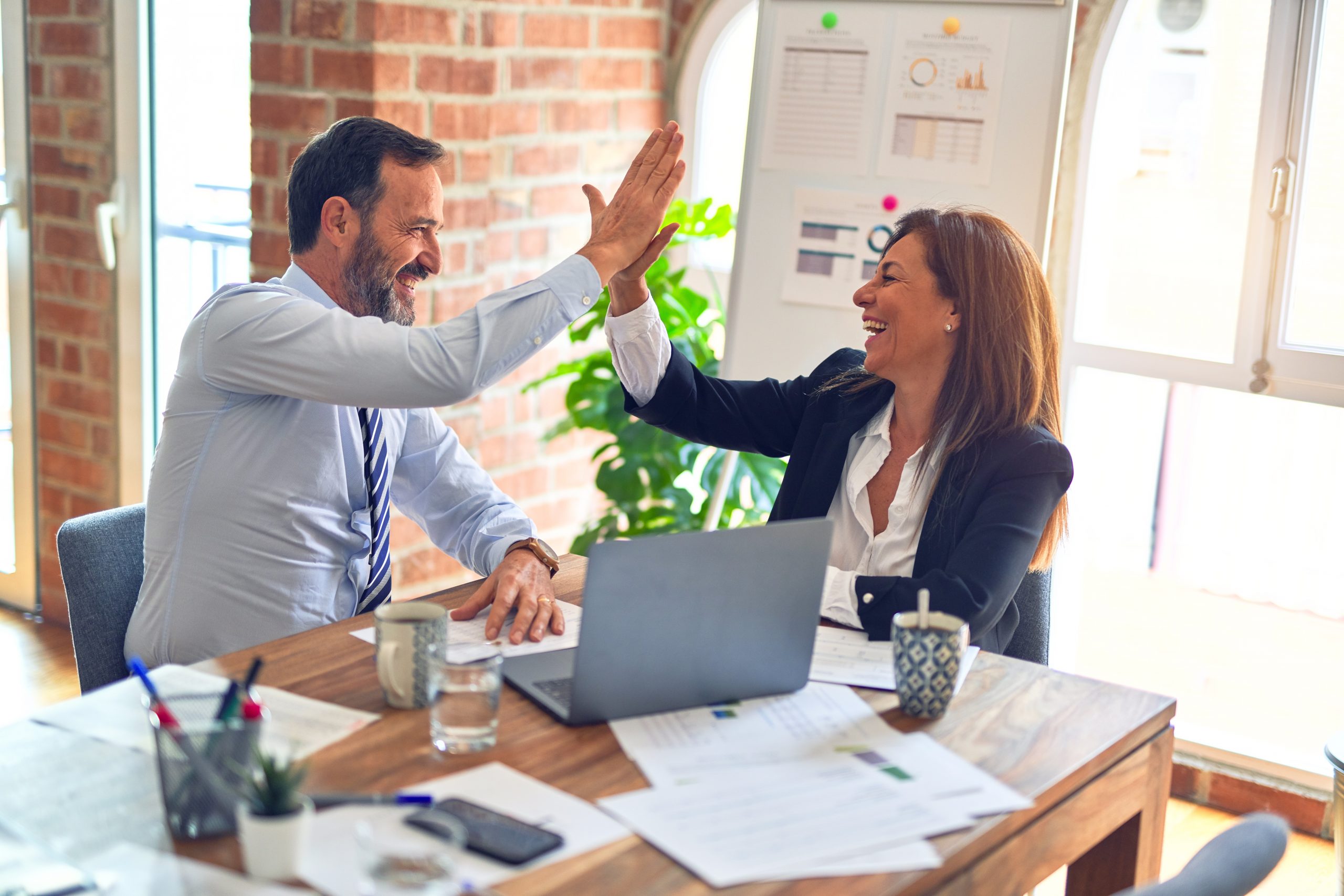 Pitney Bowes Chooses PowerSteering Software for the Launch of its New Quality Initiatives
FOR IMMEDIATE RELEASE
For more information, contact:
…world's leading mail and document management company deploys PowerSteering solution for enterprise visibility into its new Six Sigma quality programs…
CAMBRIDGE, MA – May 17, 2004 – PowerSteering Software, the leading provider of Six Sigma enterprise program management software, today announced that Pitney Bowes (NYSE:PBI), a global provider of integrated mail and document management solutions, has chosen PowerSteering's software solution to track and report on its new Six Sigma quality initiatives.
In keeping with recognized best practice, Pitney Bowes implemented the PowerSteering tracking system in parallel with the start-up phase of its Six Sigma Programs. To date, Pitney Bowes has deployed PowerSteering across 50 quality projects with plans to grow the initiative throughout the company. The company expects to achieve at least $250,000 in savings for each project.
PowerSteering's software was deployed in under three weeks, and is being used to provide critical project data, financial benefit tracking, and templates that provide visibility into a project's definition, measurement, analysis, improvement and control using the Six Sigma methodology.
"As we began our Six Sigma initiatives, it was imperative that we had a clear understanding of their value to our internal processes, as well as their value to our customers," said Nancy Tan, vice president of Six Sigma for Pitney Bowes Global Enterprise Solutions. "In just under three weeks, the PowerSteering solution was already giving us visibility into the success of our projects, creating excitement around our new quality programs, and helping us align our projects with corporate goals."
Before deploying PowerSteering's solution, Pitney Bowes was using Excel™ and paper- based systems to track its quality initiatives. The company quickly determined that it needed a fully automated system that would report results more effectively, was easy to use, and would provide the added visibility it required.
"PowerSteering's speed of deployment, flexibility to scale from a few projects to thousands of projects, and ability to provide quantifiable measurements of success were the key factors in our partnership with Pitney Bowes," said David Boghossian, CEO of PowerSteering Software. "We are the only solution on the market that can help take a company from the infancy of its Six Sigma initiatives and scale to provide an enterprise-wide solution over time."
About Pitney Bowes
Pitney Bowes is the world's leading provider of integrated mail and document management systems, services and solutions. The $4.6 billion company helps organizations of all sizes engineer the flow of communication to reduce costs and increase impact, and enhance customer relationships. The company's 80-plus years of technological leadership has produced many major innovations in the mailing industry and more than 3,500 active patents with applications in a variety of markets, including printing, shipping, encryption, and financial services. With approximately 33,000 employees worldwide, Pitney Bowes serves more than 2 million businesses through direct and dealer operations. More information on the company is available at www.pb.com.
About PowerSteering Software
PowerSteering Software is the first and leading provider of Six Sigma enterprise program management software. PowerSteering software is currently being used to manage more than $15 billion in target savings, supporting over 35,000 active users and nearly 100,000 projects with global clients such as EMC, Tyco, Pitney Bowes, Raytheon, Diageo, Noranda, Textron and General Electric. Many companies also use PowerSteering to manage other vital project-intensive areas including new product development, IT/PMO, and merger integration. Headquartered in Cambridge, Massachusetts, PowerSteering has offices across the United States and in Europe. For more information, visit www.powersteeringsoftware.com.
Excel is a trademark of Microsoft Corporation.
# # #