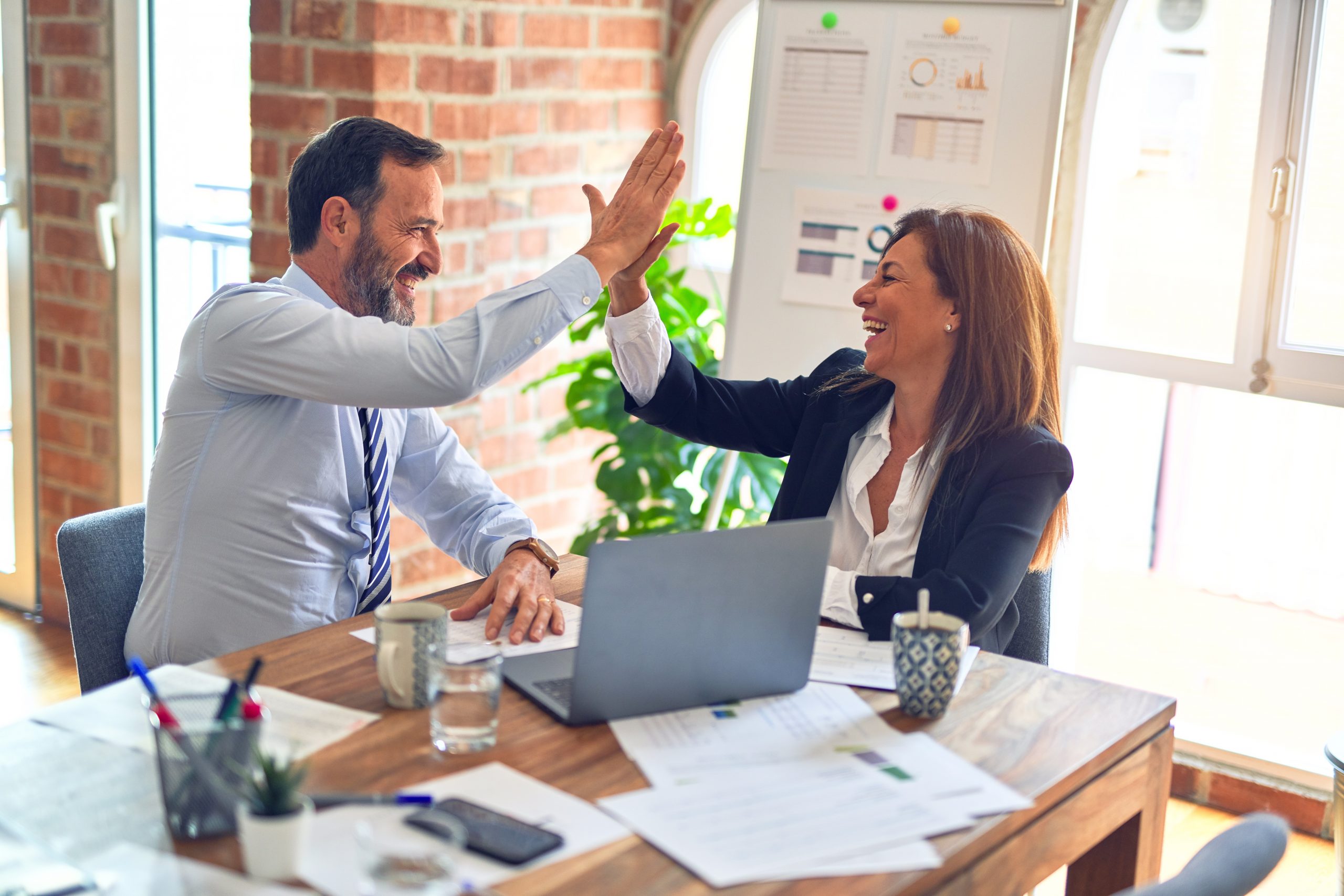 PowerSteering Draws Record Attendance at 3rd Annual Customer Leadership Conference
FOR IMMEDIATE RELEASE
For more information, contact:
Presentations from the U.S. Air Force, Merck, Hess, Washington Mutual
And Others Highlight Results, Strategies and Best Practices
Cambridge, Massachusetts (September 27, 2007) – PowerSteering, the leading Enterprise PPM software used to manage IT, Operational Excellence, Business Transformation and other strategic initiatives attracted a record number of customer attendees and strategic partners at its 3rd annual Customer Leadership Conference in Cambridge, MA September 20 and 21.
The event afforded the leaders of Performance Improvement an intensive opportunity to network, share their experiences using PowerSteering's on-demand PPM software, and discuss how they are driving better results, improved portfolio visibility and increased user productivity and satisfaction. Attendees played an integral role throughout the event through presentations, panel discussions, and an innovative exercise to vote for new feature candidates on PowerSteering's software roadmap.
"The customer participation was truly unprecedented and we were delighted by the high level of engagement. These conferences are an invaluable source of Voice of the Customer input that drives our product direction. Our customers are the most important part of our company and we're grateful that they are so willing to share their feedback," commented Stephen Sharp, PowerSteering's Chief Executive Officer.
PowerSteering expanded its commitment to VOC at the Customer Leadership Conference with the launch of its new Web 2.0 User Community. The interactive forum will provide customers with a convenient vehicle to share best practices, obtain training, provide product input and network with other users.
Several of PowerSteering's strategic partners including IBM, Palladium Group and BMG also attended the event and described how PowerSteering's on-demand software is used by their clients and provides an important and complementary component to their consulting practices.
The Leadership Conference follows PowerSteering's regional customer meeting held recently in Minneapolis, MN at which over a dozen executives from Best Buy, UnitedHealth Group, Ecolab, HB Fuller, and Blue Cross Blue Shield of Minnesota gathered to discuss their use of PowerSteering.
About PowerSteering Software
PowerSteering Software is the leader in On-Demand Enterprise PPM software for Information Technology, Operational Excellence, Business Transformation and other enterprise initiatives. Its easy-to-use software provides executives at the US Army, Raytheon, Ingersoll Rand, Merck, Johnson & Johnson, United Health Group, TD Bank, Washington Mutual, IBM, Heinz, Best Buy and over 100 other customers with executive visibility, strategy alignment, and enhanced team productivity to drive strategy and accelerate results across the enterprise. For additional information, please visit www.powersteeringsoftware.com.