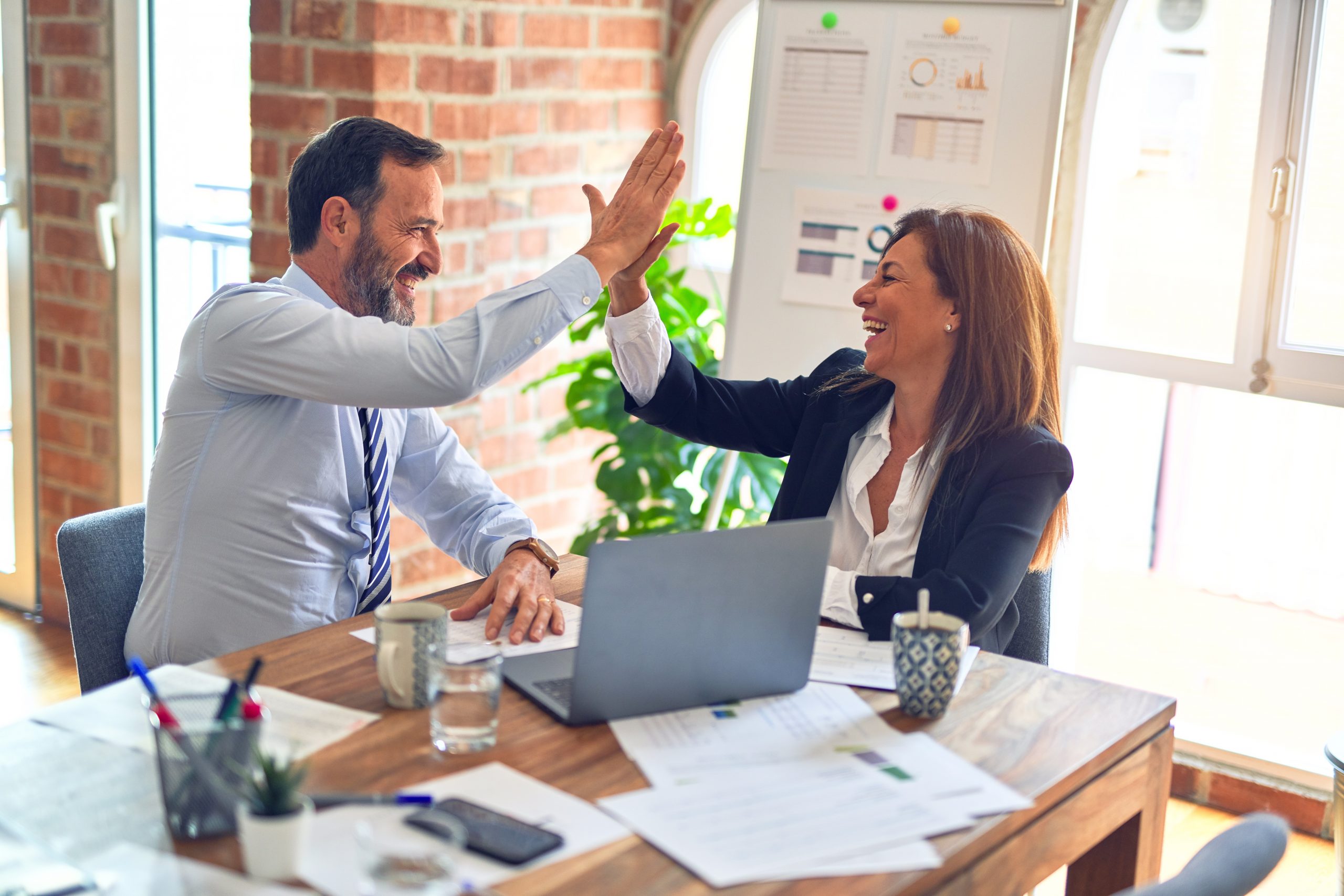 PowerSteering Sets New Sales Record
FOR IMMEDIATE RELEASE
For more information, contact:
Avis, BearingPoint, Defense Information Systems Agency, Defense Intelligence Agency,
Parker Hannifin and Sisters of Mercy Are Among PowerSteering's New Customers
Cambridge, Massachusetts (October 2, 2007) – PowerSteering, the leading Enterprise PPM software used to manage IT, Operational Excellence, Business Transformation and other strategic initiatives, today announced that its third quarter results increased by 76% over the previous quarter. The addition of several new customers, coupled with significant growth of existing customers, helped PowerSteering achieve record sales.
"I'm pleased with our outstanding sales execution and, in particular, the expansion of our existing customer relationships. Strong sales momentum, an unwavering commitment to customer success, and a track record of delivering innovative software products that meet our customers' needs continues to be the right strategic focus for us," said Stephen Sharp, PowerSteering's Chief Executive Officer.
Some of the new PowerSteering customers added in Q3 include:
Avis Budget Group: One of the world's leading car rental brands, providing business and leisure customers with a wide range of services at more than 2,100 locations in the United States, Canada, Australia, New Zealand and the Latin American / Caribbean region.
BearingPoint: One of the world's largest providers of management and technology consulting services to Global 2000 companies and government organizations in 60 countries worldwide.
Defense Information Systems Agency: The combat support agency responsible for planning, engineering, acquiring, fielding, and supporting global net-centric solutions to serve the needs of the President, Vice President, the Secretary of Defense, and other DoD Components, under all conditions of peace and war.
Defense Intelligence Agency: A Department of Defense combat support agency with over 11,000 military and civilian employees worldwide and a major producer and manager of foreign military intelligence.
Parker Hannifin: With annual sales exceeding $10 billion, Parker Hannifin is the world's leading diversified manufacturer of motion and control technologies and systems, providing precision-engineered solutions for a wide variety of commercial, mobile, industrial and aerospace markets.
Sisters of Mercy: 9th largest Catholic health care system in the U.S. operating in a seven state area including Arkansas, Kansas, Louisiana, Mississippi, Missouri, Oklahoma and Texas.
About PowerSteering Software
PowerSteering Software is the leader in On-Demand Enterprise PPM software for Information Technology, Operational Excellence, Business Transformation and other enterprise initiatives. Its easy-to-use software provides executives at the US Army, Raytheon, Ingersoll Rand, Merck, Johnson & Johnson, United Health Group, TD Bank, Washington Mutual, Heinz, Best Buy and over 100 other customers with executive visibility, strategy alignment, and enhanced team productivity to drive strategy and accelerate results across the enterprise. For additional information, please visit www.powersteeringsoftware.com.