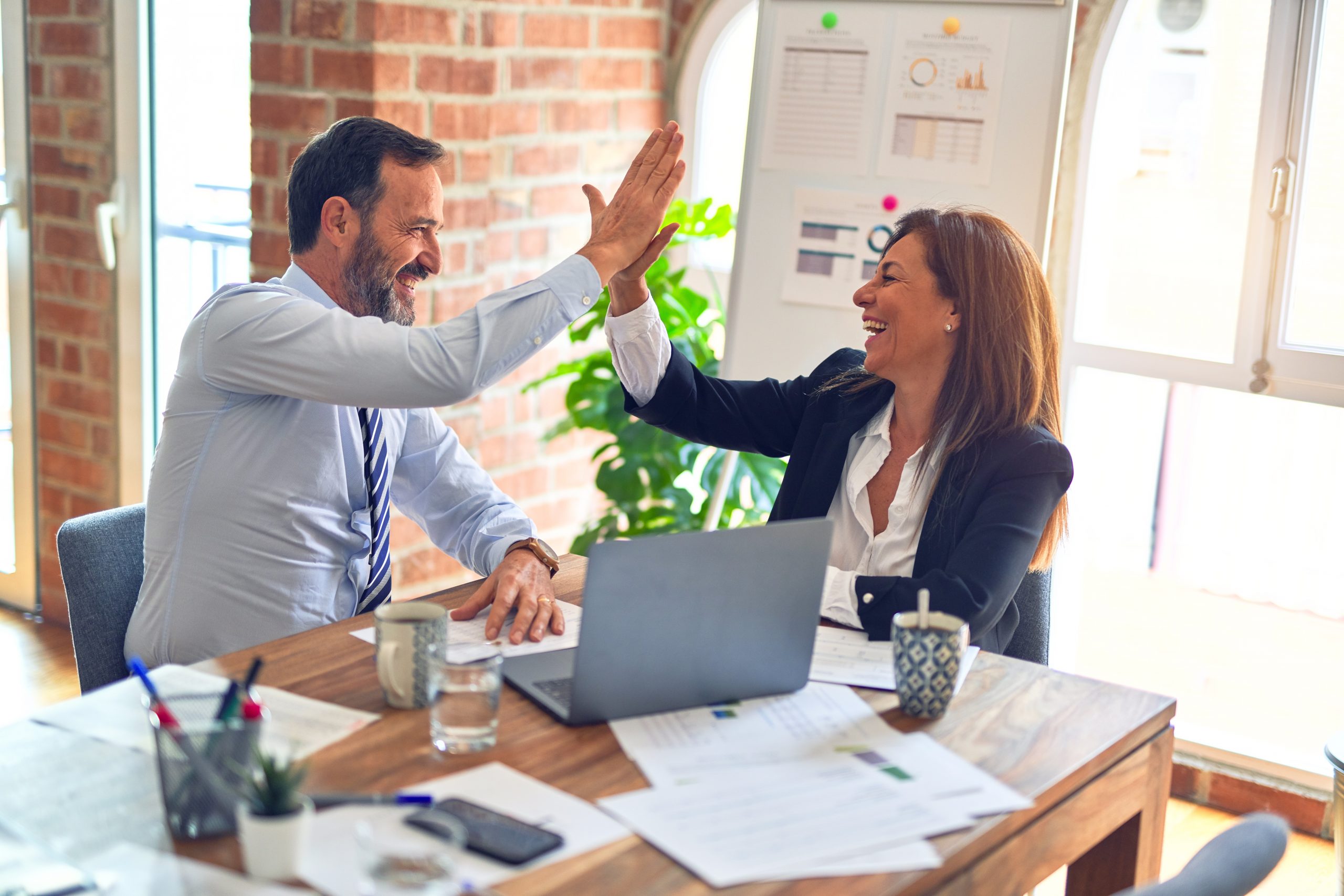 PowerSteering Software Announces Unprecedented Growth
FOR IMMEDIATE RELEASE
For more information, contact:
…company nearly doubles sales, adds new customers,
and expands marketing and sales resources…
CAMBRIDGE, MA – February 17, 2004 – PowerSteering Software, the leading provider of Six Sigma enterprise program management software, today announced that it grew sales an unprecedented 71 percent in 2003, and secured $5 million in additional venture funding to increase its momentum in the Six Sigma market.
As a result of a targeted sales strategy to Fortune 1000 companies — particularly those with the most advanced Six Sigma quality initiatives — PowerSteering experienced its largest gain since its inception in 1998. In addition, the company received $5 million in venture funding from Advent International (www.adventinternational.com), one of the world's largest private equity firms. The new funding is being used to increase the company's successful marketing and sales programs and resources.
"2003 was a watershed year for PowerSteering Software," said David Boghossian, CEO and cofounder of PowerSteering. "We achieved great traction in the market with large, multinational customers willing to 'bet their businesses' on our unique Six Sigma solution. In addition, we doubled our sales force and added key leadership positions, including our senior vice president of sales and marketing and our director of marketing. We look forward to an even more successful 2004."
For more than five years PowerSteering has been delivering Six Sigma software solutions to major corporations including Raytheon, Noranda and General Electric, and now leads the market in speed to deployment, scale of application, and solutions experience. During 2003, PowerSteering won significant new customers, such as JLG Industries, EMC, Tyco, Textron, Six Sigma Academy, Dearborn Financial and the United Kingdom Ministry of Defense.
PowerSteering software spans the Six Sigma lifecycle from evaluating and selecting Six Sigma projects to leveraging and reusing project results and helps Six Sigma professionals make more effective project investment decisions, report results, share best practices, and reduce costs in real-time.
"PowerSteering is well on its way to dominating the Six Sigma knowledge management market," said Kathleen O'Donnell of Advent International. "The company has unparalleled customer successes and has been able to provide a uniquely flexible solution that meets the needs of the world's largest companies."
About PowerSteering Software
PowerSteering Software is the first and leading provider of Six Sigma enterprise program management software. PowerSteering software is currently being used to manage more than $12 billion in target savings, supporting over 30,000 users with global clients such as EMC, Tyco, Pitney Bowes, Raytheon, Diageo, Noranda, Textron and General Electric. Headquartered in Cambridge, Massachusetts, PowerSteering has offices across the United States and in Europe. For more information, visit www.powersteeringsoftware.com.
# # #