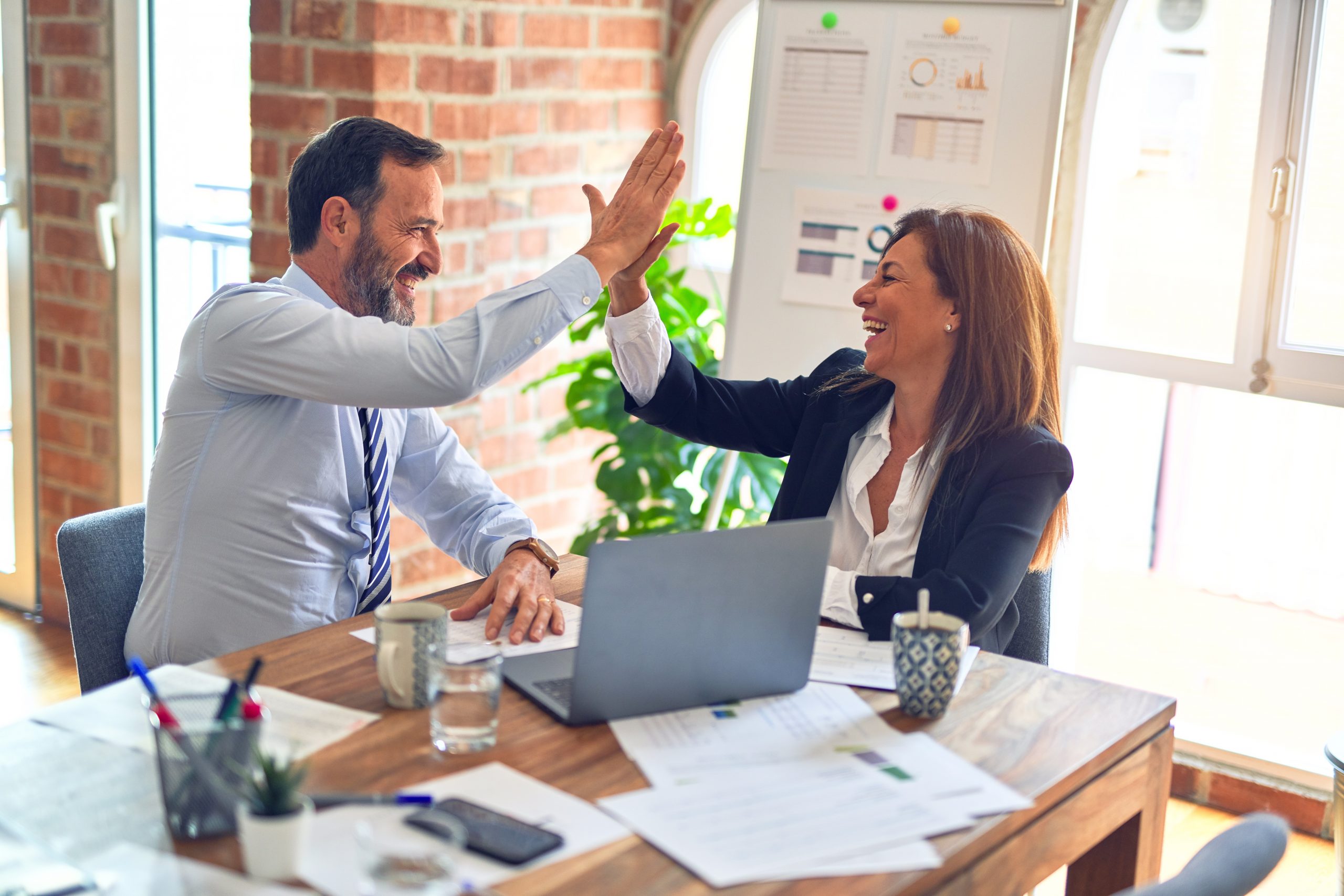 PowerSteering Software Supports Tyco International's Company-wide Deployment of Six Sigma/Lean
FOR IMMEDIATE RELEASE
For more information, contact:
…company provides critical quality management software to assist Tyco in enterprise-wide deployment of project tracking and reporting…
CAMBRIDGE, MA – April 19, 2004 — PowerSteering Software, the leading provider of Six Sigma enterprise program management software, today announced that Tyco International Ltd. (NYSE: TYC; BSX: TYC) has selected PowerSteering's enterprise program management solution to support Six Sigma/Lean initiatives in all five of its business units. Tyco expects its Six Sigma and Lean efforts to save the corporation $1 billion over the next three years.
After an intensive evaluation process, Tyco selected PowerSteering. At full deployment, employees across the company will actively use PowerSteering to manage thousands of Six Sigma projects, while allowing the executives at Tyco to compile a real-time corporate-wide view of financial benefits, staffing and project status. In addition, the PowerSteering software will facilitate the sharing of best practices across business units.
"Our Six Sigma and Lean program is critical to the company's future," said Naren Gursahaney, senior vice president of Operational Excellence at Tyco. "PowerSteering's solution will provide us clear visibility into our efforts so we can insure we are making progress and driving results on all fronts."
Tyco will use PowerSteering to track projects through their entire lifecycle, from project initiation to completion and realization of savings. Project results will then be archived and searchable for reference and reuse. As a result, Six Sigma professionals at Tyco can make more effective project investment decisions, share experience, report results, and reduce costs.
"One of PowerSteering's core strengths is to build great relationships with great clients," said David Boghossian, CEO of PowerSteering Software. "Tyco's commitment to its Six Sigma/Lean program makes it a perfect partner for us. PowerSteering provides the industry's best tool for managing and tracking Operational Excellence initiatives to save customers time and money, and is the only solution powerful enough and flexible enough to meet the challenge of Tyco's five independent business units, numerous physical locations and diverse program approaches."
About Tyco International
Tyco International Ltd. is a diversified manufacturing and service company. Tyco is the world's leading provider of both electronic security services and fire protection services; the world's leading supplier of passive electronic components; a world leader in the medical products industry; and the world's leading manufacturer of industrial valves and controls. Tyco also holds a strong leadership position in plastics and adhesives. Tyco operates in more than 100 countries and had fiscal 2003 revenues from continuing operations of approximately $37 billion.
About PowerSteering Software
PowerSteering Software is the first and leading provider of Six Sigma enterprise program management software. PowerSteering software is currently being used to manage more than $15 billion in target savings, supporting over 50,000 project leaders and nearly 1,000,000 projects with global clients such as EMC, Tyco, Pitney Bowes, Raytheon, Diageo, Noranda, Textron and General Electric. Many companies also use PowerSteering to manage other vital project-intensive areas including new product development, IT/PMO, and merger integration. Headquartered in Cambridge, Massachusetts, PowerSteering has offices across the United States and in Europe. For more information, visit www.powersteeringsoftware.com.
# # #