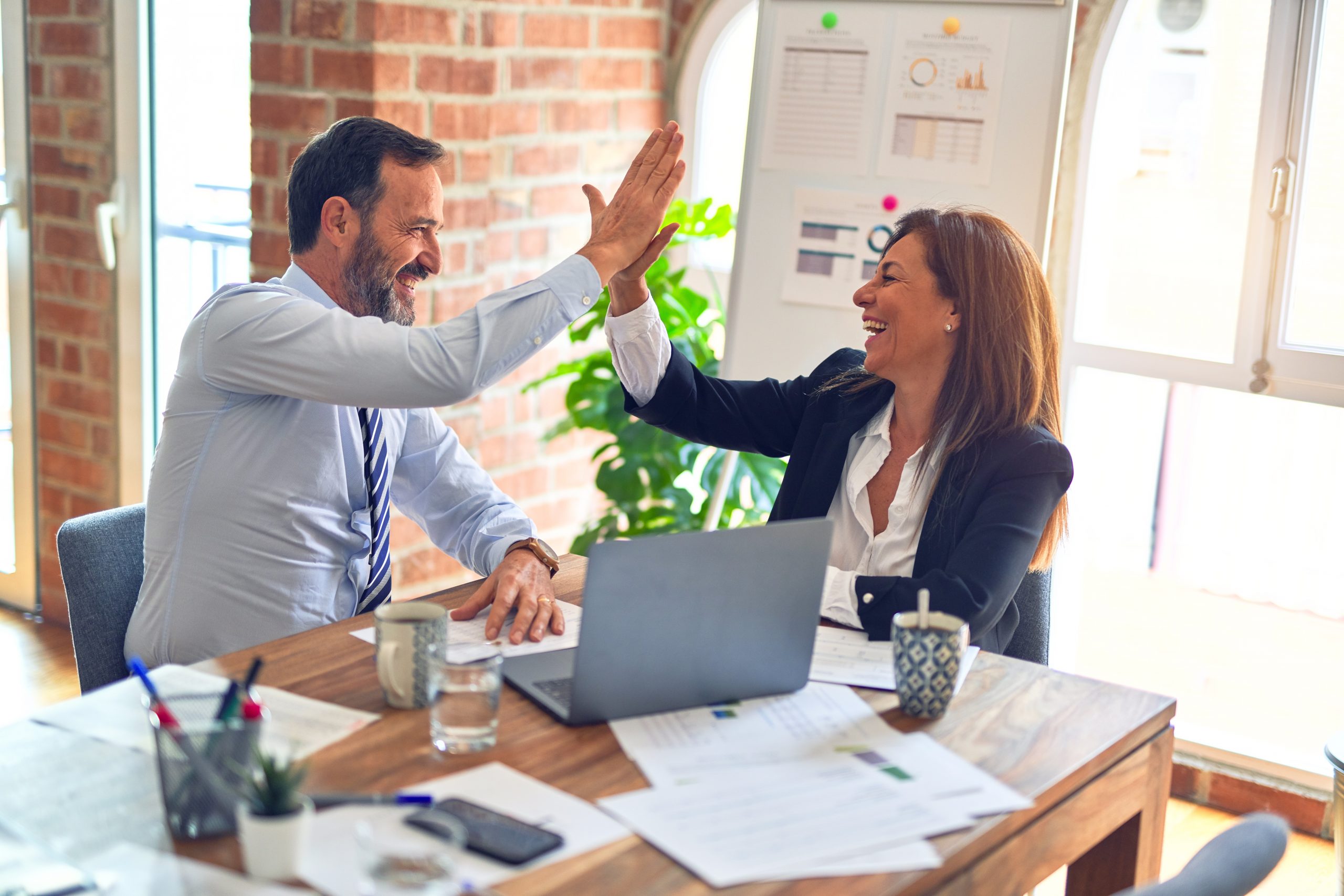 The Quality Group and KEPNERandFOURIE Root Cause Analysis Online
FOR IMMEDIATE RELEASE
For more information, contact:
Atlanta, Georgia (November, 2007) – The Quality Group – producer of OpusWorksTM which is the world's most advanced e-Learning e-Platform — announces the release of KEPNERandFOURIE'S Root Cause Analysis e-Course that is now available both from http://kf.qualitycampus.com and from branded portals of other OpusWorksTM customers, academic partners, and affiliates of The Quality Group.
Root Cause Analysis is the foundation of all problem solving. It is a business and life skill, as well as a support tool for many Lean Six Sigma programs. Don Lynch, Master Black Belt, SKF USA adds, "KEPNERandFOURIE tools have helped us to substantially improve our project lead time by providing the missing link for us in resolving special cause problems by leveraging systematic critical thinking. These are the tools and methodologies that Black Belts and Green Belts cannot afford to go without."
"We're very happy with the outcome. The Quality Group demonstrated the ability to apply instructional design and technology in an engaging manner. A goal of ours for years has been to extend the availability of the KEPNERandFOURIE thinking skills via the Internet. In about an hour and a half, we now can give learners insight to some very basic tools to identify Root Causes online. It's a great introduction; learners are walking away with skills they can apply immediately," says Bill Dunn of Thinking Dimensions LLC.
Adds Rob Stewart, CEO of The Quality Group, "We are pleased that KEPNERandFOURIE chose to produce their Root Cause Analysis e-offering using OpusWorksTM – the same suite of e-Learning development, customization, e-commerce and delivery systems that power our world-class Lean Six Sigma (LSS) blended e-Learning solution set. Now, with a few clicks in OpusWorks, people all over the world, can be trained in root cause analysis from KEPNERandFOURIE, with KEPNERandFOURIE keeping absolute control over the integrity of their proprietary content."
For more information about The Quality Group, including its OpusWorks and Lean Six Sigma blended e-Learning solutions, visit www.thequalitygroup.net.
KEPNERandFOURIE Thinking Technologies traces its origins back to 1997 when thought leaders Dr. Chuck Kepner, co-founder of Kepner-Tregoe, and Dr. Mat-thys Fourie collaborated on the design and delivery of problem solving and decision making techniques for businesses in the 21st Century. Thinking Dimensions International formalized their technologies and innovated their service offerings, creating a global platform with representation in over 16 countries to assist clients worldwide. Their range of critical thinking skills involves not only root cause analysis but also "fuzzy" problems, decision-making, innovation, priorities and risk mitigation. For more information, visit www.kepner-fourie.com.