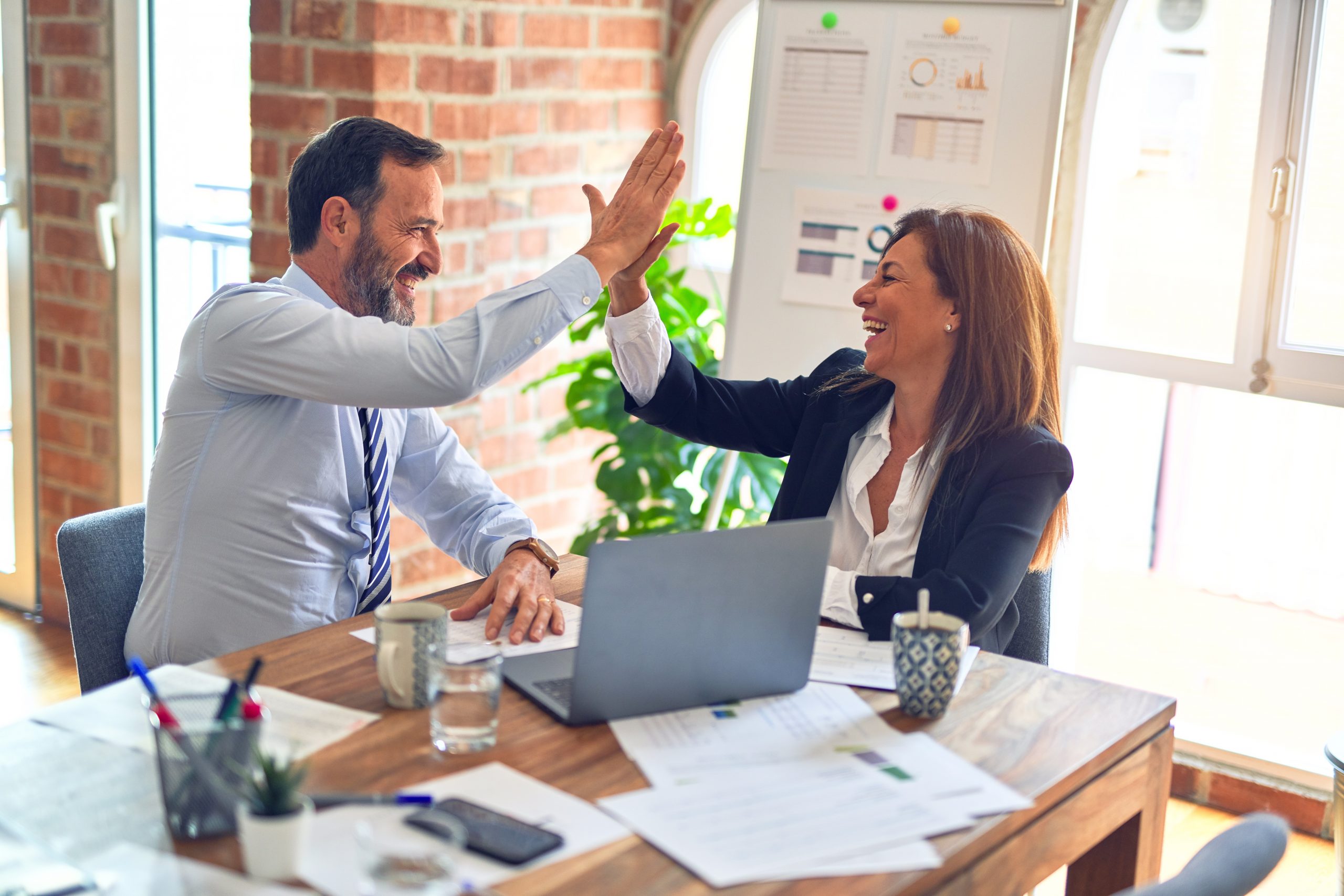 Rath & Strong hosts General Colin Powell Keynote Address at the 8th Annual Six Sigma Summit
Lexington, MA – 01/11/07 – For the third year, Rath & Strong will be sponsoring the keynote session at the annual IQPC Six Sigma Summit in Miami. General Colin Powell, U.S.A. (Ret), one of the most admired men in America, this year's keynote speaker, will be introduced by Dan Quinn, President and CEO, Aon Management Consulting/Rath & Strong.
"It has been my pleasure to introduce Jack Welch and Rudy Giuliani at the Sixth and Seventh summits to standing room only crowds which I am sure we will have again. I look forward to introducing General Powell and moderating the session following his address on Leadership. The General is a powerful and riveting speaker. President Ford thought he was the best public speaker in America."
General Powell will share his views on what it takes to be a true leader and his strategies for "taking charge" during times of great change and great crises. Then as is customary in the keynote format at the Summit, he will engage in a discussion session with the audience, moderated by Mr. Quinn.
Rath & Strong Vice President, Mary Federico, will precede the main keynote address with Three Sure-Fire Ways to Utterly Destroy Innovation at Your Company, a focused session that will look at the behavioral and leadership aspects of innovation. Ms. Federico also will be presenting Change Management Skills for Lean Six Sigma Belts at this year's Summit.
Microsoft's Leila Azmoudeh, EMEA Manager, and Matthew Gracie, Rath & Strong Managing Director of Europe Asia, will be co-presenting Using Six Sigma to Redesign the "Microsoft At Home" Website. Rath & Strong partnered with client Microsoft in this exciting innovative application of Six Sigma to website usability, content development, and web analytics to meet the customer requirements of Microsoft At Home's non-technical target audience.
Rath & Strong is proud to be a strong supporter and sponsor of the annual IQPC Summit. In fact, Rath & Strong and IQPC partnered to sponsor the first ever Six Sigma conference, which was held in London in 1999.
About Rath & Strong
Celebrating over 70 years in pioneering process improvement methodologies and tools, Rath & Strong today is the leading global provider of Lean and Lean Six Sigma solutions. Drawing from our expertise in both technical and behavioral areas, Rath & Strong serves global 500 companies and leading organizations worldwide, such as Pfizer, Bain & Company, British Petroleum, Johnson & Johnson, Microsoft ,and General Electric, offering a full solutions approach of consulting, coaching, and training that helps clients win lasting change, significant quantifiable results and sustainable competitive advantage. Today, Rath & Strong is fast becoming a leader in innovation and is serving preeminent private equity firms in Lean, Lean Six Sigma, and team-building.