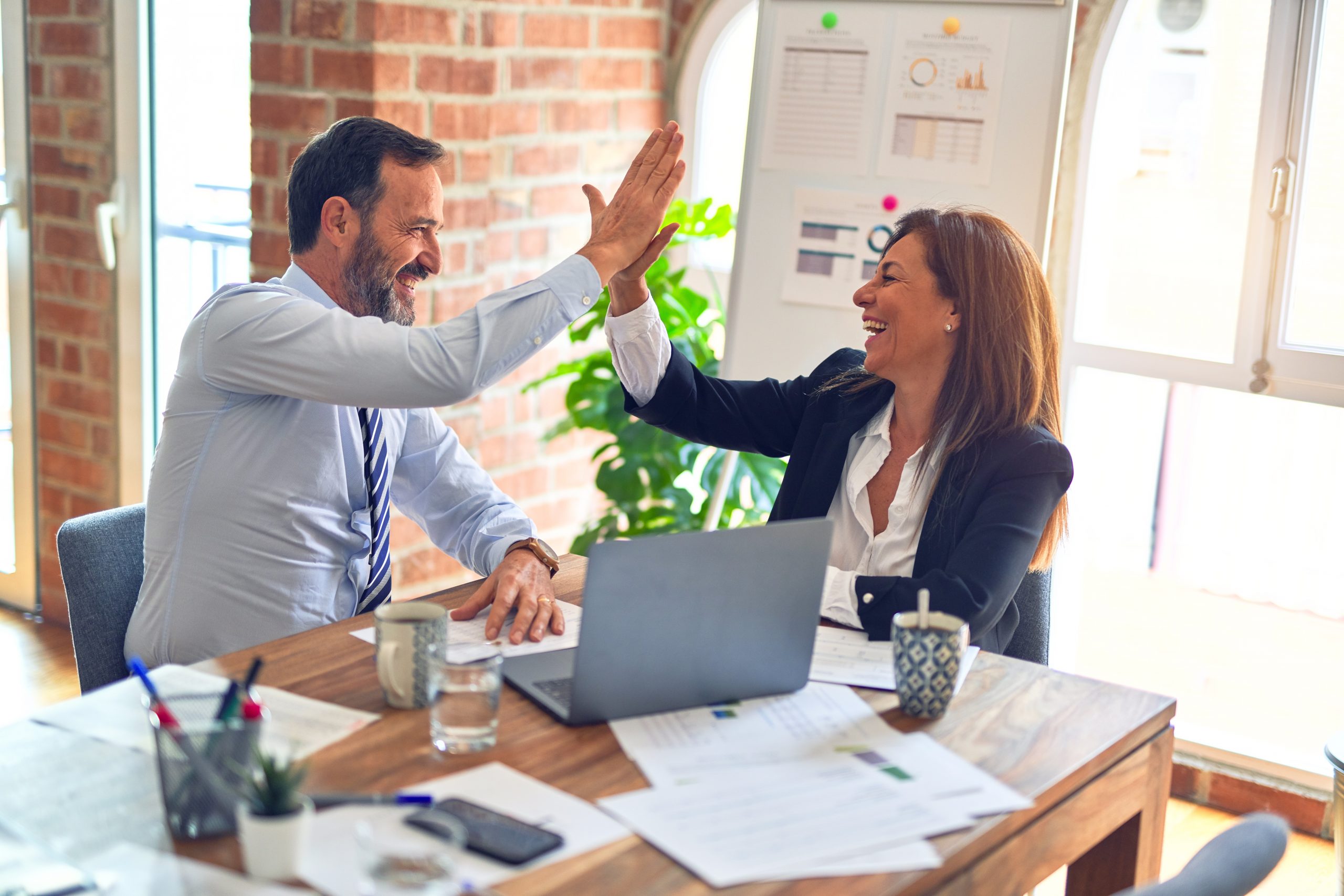 Renowned Six Sigma Experts Join Instantis Executive Advisory Board
FOR IMMEDIATE RELEASE
For more information, contact:
Leading Six Sigma Solution Multiplies Momentum With Strong Support From Veteran Practitioners
SUNNYVALE, Calif., March 29 – Instantis, a leading provider of software solutions for managing enterprise performance initiatives like Six Sigma today announced the formation of a Six Sigma Executive Advisory Board. Creation of this advisory board is another first by Instantis in the Six Sigma industry, bringing together key practitioners to define future direction and advise and assist Instantis in its goal of supporting enterprise deployments with best-in-class software solutions. Collectively the advisory board represents decades of Six Sigma content knowledge and implementation expertise.
"We are delighted and honored to begin our engagement with this elite group of Six Sigma specialists. We look forward to leveraging their insights in perfecting our solutions and enhancing our capability to service customer needs. This relationship with Instantis by such a well-respected group of leaders in the Six Sigma business is an unmatched endorsement of our company," said Prasad Raje, CEO and Founder, Instantis.
The newly announced Six Sigma Executive Advisory Board members are (in alphabetical order): Bruce Hayes, Managing Partner of Six Sigma Advantage, Roxanne O'Brasky, President and Founder, ISSSP, Pete Pande, President, Pivotal Resources, Don Redinius, President and COO, Savvi International Corporation, Dick Smith, Partner, IBM Business Consulting Services, and Dr. Steve Zinkgraf, CEO, Sigma Breakthrough Technologies (SBTI).
Bruce Hayes, Co-Founder and Managing Partner of Six Sigma Advantage said, "I have seen Six Sigma evolve from a statistical training program to a globally accepted enterprise methodology, touching industries from manufacturing to software development. I look forward to contributing to creating new efficiencies in Six Sigma through the expansion of Instantis' web based platforms and participation on the Instantis Advisory Board." Bruce is a seasoned Operations Professional and Consultant. He was formerly a Senior Executive at Motorola where he was one of the key contributors to developing and "operationalizing" Six Sigma.
The ISSSP is a leading organization focused on creating a community for Six Sigma executives and professionals. Roxanne O'Brasky, President and Founder, ISSSP added, "We have seen Instantis grow to become a leading entity in this space. I am excited about participating in their future growth through this appointment to their Executive Advisory Board."
Pete Pande, President of Pivotal Resources and author of the highly acclaimed bestseller The Six Sigma Way commented, "Our strategic alliance with Instantis was formed to provide organizations with breakthrough solutions, leveraging our knowledge of Six Sigma and their expertise in software development. My serving on their advisory board is yet another indication of our support for the company and their product."
"There are many new customer requirements that we see every day. Pooling our resources together to assist in creating the best software solution would be very useful to customers," added Don Redinius. Don is the President and COO of Savvi International Corporation. Don has led Six Sigma implementations at Seagate and Toshiba America.
Dick Smith led the Center of Excellence for Six Sigma Services at PwC Consulting (now part of IBM Business Consulting Services). "This is a pretty unique opportunity. I commend Instantis for taking the initiative to create such a forum and look forward to contributing to it," he said. Dick is the author of the bestseller Strategic Six Sigma and is a well-known speaker on the topics of business strategy, organizational change, and Six Sigma deployment.
Prior to founding SBTI, Dr. Steve Zinkgraf has been involved with statistical and Six Sigma efforts at Allied Signal, Compaq, ABB and Motorola. Commenting on his appointment to the Instantis Advisory board, he said, "I am delighted to be a part of this core group and share the benefit of my experience with the Instantis team."
"Since launch, our comprehensive Six Sigma solution has been supported by a strong network of partnerships with leading Six Sigma consulting companies. In addition, our product development and `go to market' efforts will now get a new boost from this community of Six Sigma visionaries," said Shekar Ayyar, Senior Vice President of Business Development, Marketing, and Services for Instantis.
About Instantis
Instantis is a provider of Enterprise Performance Management solutions that enable Fortune 500 and Global 2000 corporations to manage the complete lifecycle of activities and information relating to performance initiatives like Six Sigma. The Instantis solution enables companies to centrally manage all program aspects — idea and project selection and implementation, tracking and alerts, team management, documents, reporting, and financials. The solution provides immediate benefits to all roles ranging from executive to team member including improved visibility into financial savings and costs, efficient idea handling and project execution, real-time reporting, enhanced communication and knowledge sharing, and procedural consistency. The software is built on a scalable Java-based, service-oriented infrastructure that is easily integrated and available for deployment in the enterprise or as a hosted solution from Instantis. Instantis customers include market leaders like BellSouth Corporation, Cooper Cameron Corporation, Hormel Foods, McKesson Corporation, North Shore-Long Island Jewish Health System, Takata, Wells Fargo Bank, Xerox Corporation, and Yale New Haven Health System.
# # #