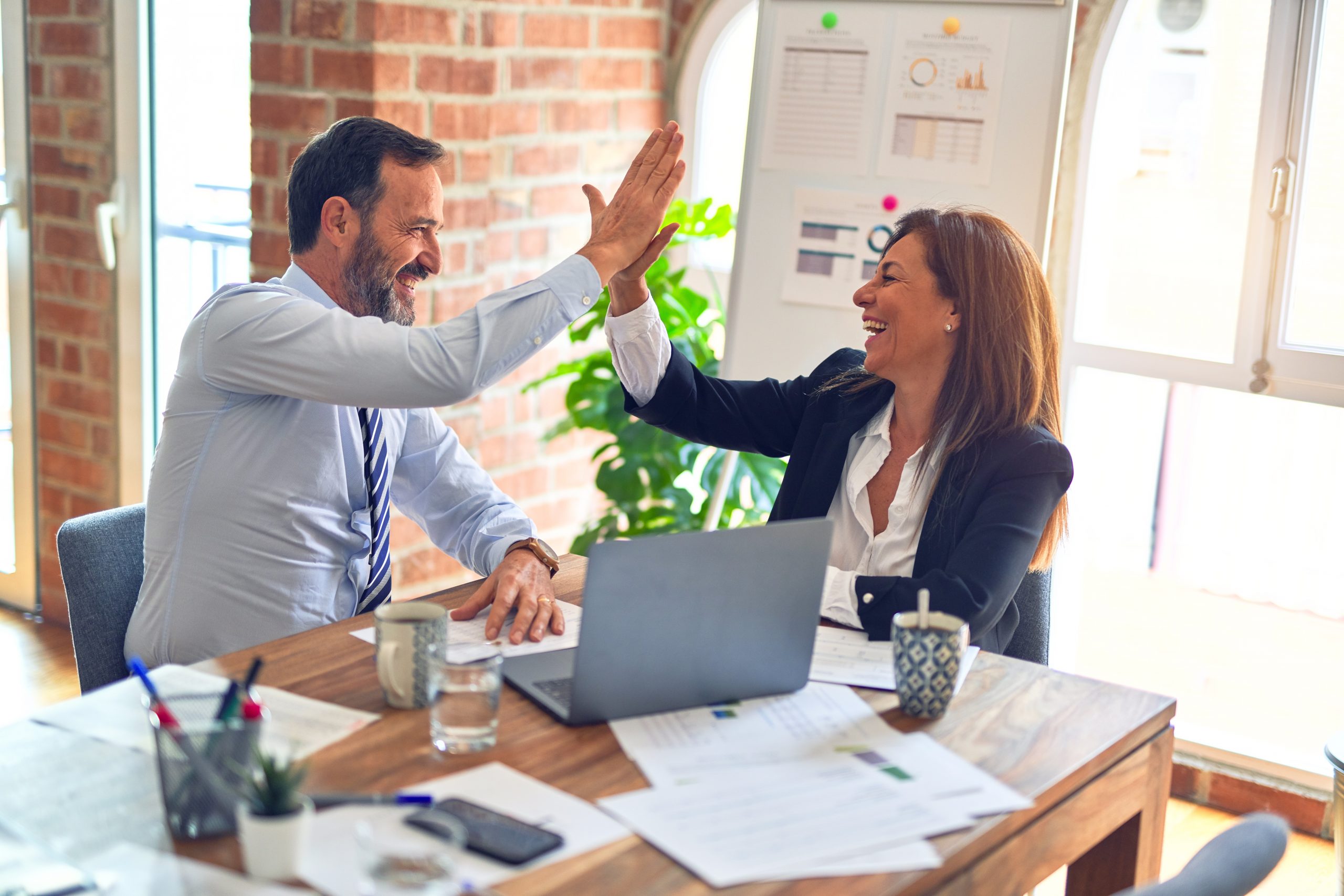 The SAM Group and American Council on Education Announce Courses Now Available for College Credit
FOR IMMEDIATE RELEASE
For more information, contact:
Edison, N.J. – August 11, 2006 – The SAM Group has recently joined a select number of organizations throughout the country that have added value to their training programs through college credit recommendations as a result of a review conducted by the American Council on Education's (ACE) College Credit Recommendation Service. The SAM Group is comprised of STAT-A-MATRIX Institute, STAT-A-MATRIX, and Oriel Incorporated.
A team of content specialists, including college faculty, has reported that several courses (see www.thesamgroup.com for the complete list) from The SAM Group training programs are comparable to college-level courses and may be used toward many colleges and universities throughout the country.
"In today's challenging environment, it is with great pride that we are able to offer our customers this additional benefit as they pursue their degrees in higher learning," stated Ernani Pires, president of STAT-A-MATRIX. "We view this as an opportunity to provide our customers with added value when they participate in a training program with us. Employers are not only helping employees expand their knowledge and become more valuable employees, they are also providing them with an opportunity to receive college credits toward a degree."
Dan Negrón, director of Corporate Higher Education Programs at Thomas Edison State College, said that ACE saves employers millions of dollars in tuition reimbursement and helps thousands of employees earn a college education.
"Business and industry are concerned about their place in the global market and the need to retain good employees as the population ages," said Negrón. "With the knowledge that superior training increases productivity, more and more organizations are turning to the ACE College Credit Recommendation Service to assure the quality of that training."
Founded in 1968, U.S.-based The SAM Group is the world's leading consulting and training organization dedicated to the pursuit of business process improvement, performance excellence, and regulatory compliance. The SAM Group offers ongoing consulting and training in every aspect of business process improvement, from the basics to the specialized tools needed to assure both customer satisfaction and regulatory or standards compliance.
For more information on how The SAM Group can help your employees qualify for college credit, visit www.thesamgroup.com, email [email protected], or call 800-472-6477.
# # #