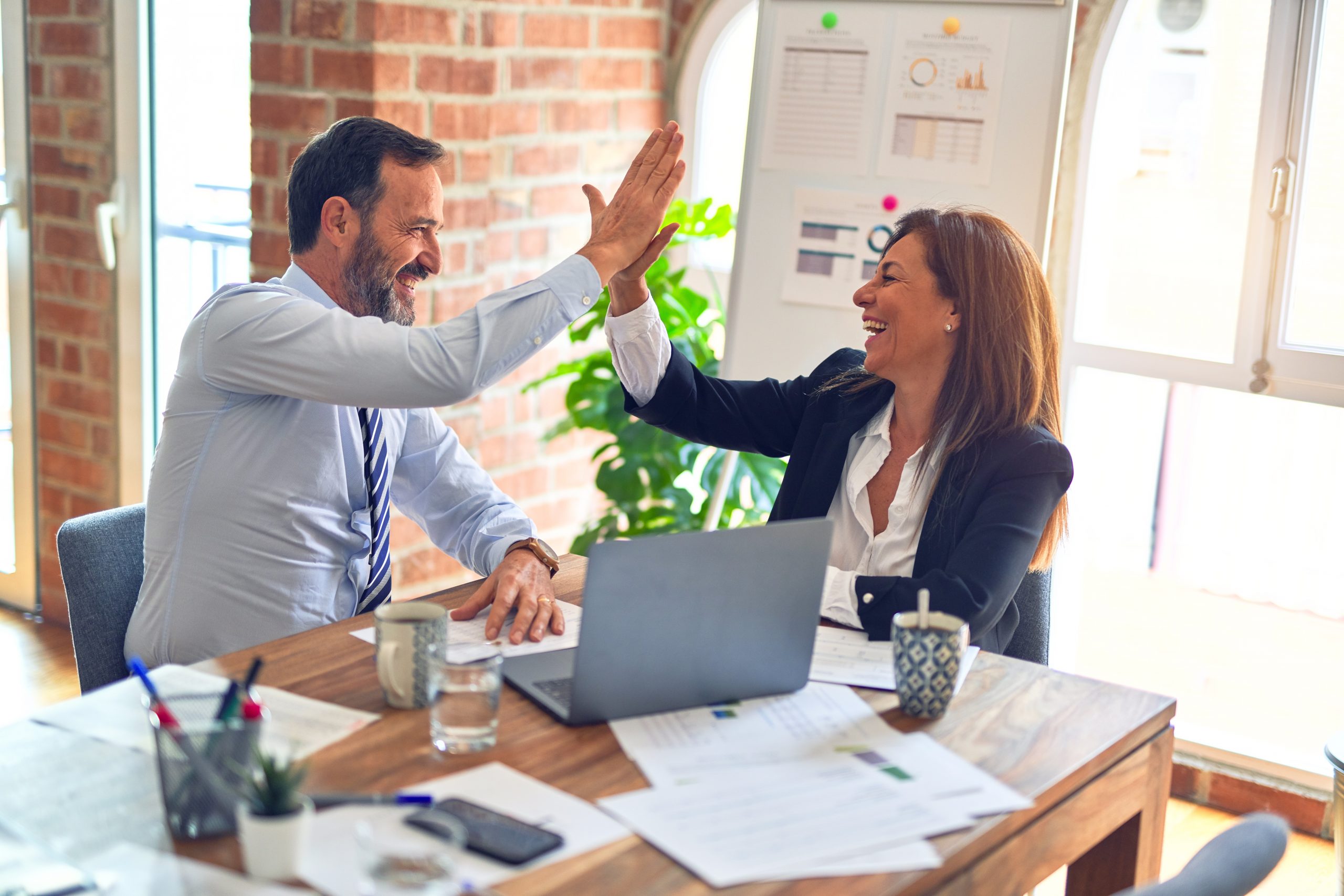 FOR IMMEDIATE RELEASE
For more information, contact:
Fort Collins, Colorado – August 9, 2006 – SigmaPro Inc., a leader in training and consulting in Six Sigma, Design For Six Sigma (DFSS), Lean Sigma and Change Management, has opened up its 2006 fall schedule to offer certification training beginning September 25th for Master Black Belt and September 26th for Service Black Belt, Lean Sigma Black Belt and Lean Sigma Green Belt. SigmaPro offers a broad range of services to help organizations maximize their shareholder value with the successful implementation of the Six Sigma and DFSS systems.
SigmaPro's Master Black Belt curriculum is designed to provide in-depth knowledge in how to successfully apply both DMAIC and DFSS in industrial and service organizations. Participants will learn how to deploy, coach, and integrate the technical tools and methods that will benefit all areas of an enterprise. This course is scheduled to begin on September 25th and is designed to run as two, 5-day blocks usually separated by one month in between.
The Service Black Belt course is designed to provide state-of-the-art training in both the traditional and proprietary tools and methods of DMAIC. Using tutorials and hands-on exercises, service professionals will learn to use the tools and methods to successfully lead and contribute to DMAIC projects in their organization. During this course, participants are asked to use a project from their own company and apply the tools and methods with the guidance of a SigmaPro trainer. The next Service Black Belt course is scheduled to begin September 26th. This 16-day program is delivered in four, 4-day blocks with one month between each training block.
Lean Sigma Black Belt (LSBB) and Lean Sigma Green Belt (LSGB) participants will receive thorough exposure to the tools and methods that are necessary to successfully lead and contribute to DMAIC improvement projects in manufacturing or operations environments with the use of Lean improvement tools and strategies. Hands-on exercises and tutorials are utilized to ensure rapid learning and knowledge retention. The LSBB and LSGB classes are scheduled to begin September 26th. The LSBB is a 16-day program and is delivered in four, 4-day segments. The LSGB is scheduled as an 11-day program and is delivered in four blocks. Each course has an approximate one month break in between.
SigmaPro courses are offered several times throughout the year and are available in the United States, Mexico, Thailand, Caribbean, Germany and the United Kingdom. SigmaPro offers public training courses as well as customized in-house training.
For more information on how to qualify for these courses and to obtain the 2006 fall schedule, please visit the SigmaPro website at,
http://www.sigmapro.com/sigmapro_calendar_public_programs.asp or call 970.207.0077.
About SigmaPro
SigmaPro's corporate office is located in Fort Collins, Colorado and is a privately held corporation founded in December of 2000 by Dr. Douglas Mader. Dr. Mader is one of the leading visionaries and technologists in the Six Sigma field. SigmaPro's products and services represent the culmination of Dr. Mader's 18 years of research, development, and refinement of Six Sigma deployment strategies, tactics, and tools. SigmaPro can be found on the Web at www.sigmapro.com, and can be reached by e-mailing [email protected] or by calling (970) 207.0077.
# # #