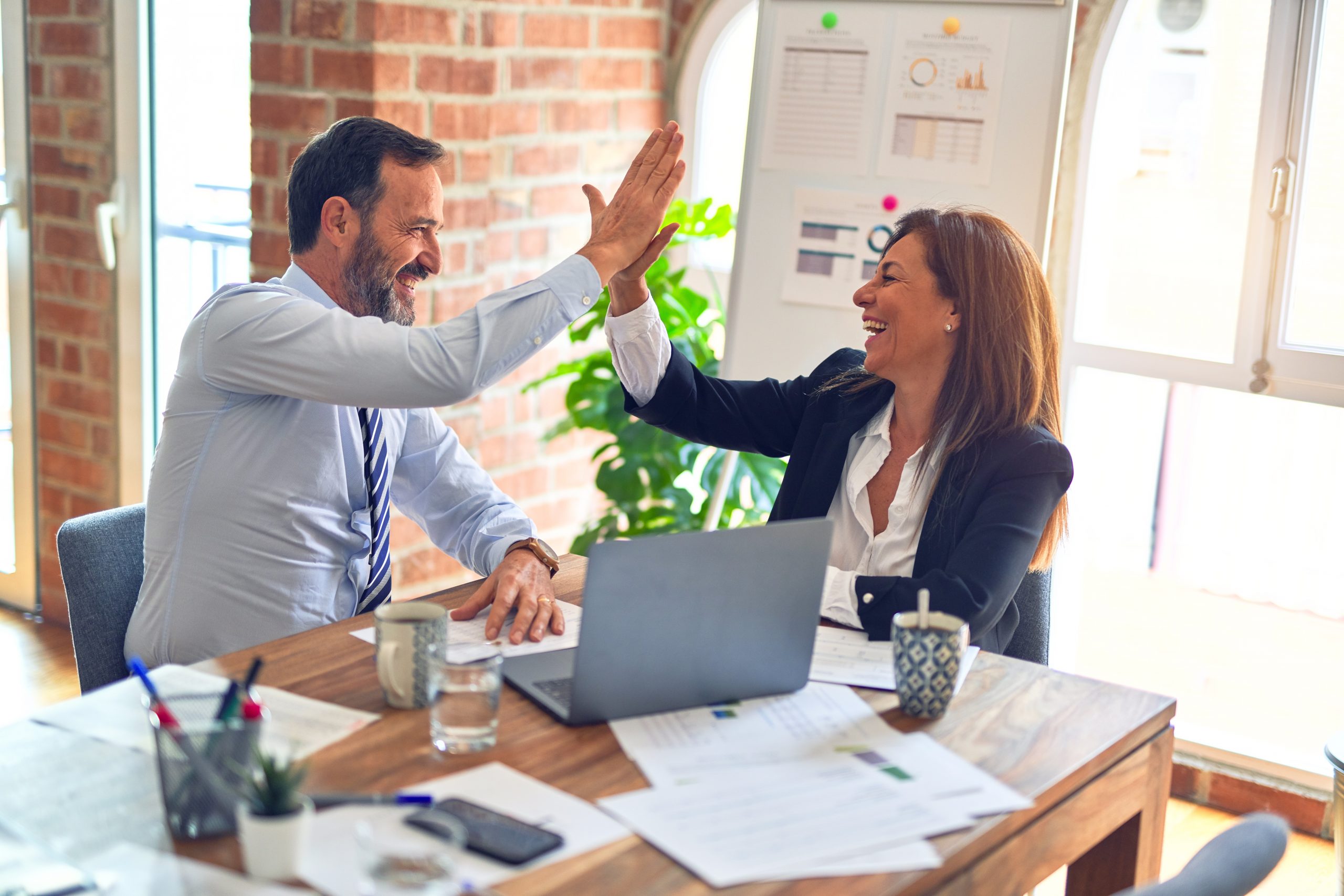 Six Sigma Qualtec Supports Latest Version of Minitab Statistical Software, Updates Training Materials to Ensure Compatibility, Productivity Gains.
FOR IMMEDIATE RELEASE
For more information, contact:
Kurt Marttila, Six Sigma Qualtec, 800.247.9871
Steve Friedberg, MMI Communications, 610.518.7474
TEMPE, AZ., December 10, 2003 – Six Sigma Qualtec (www.ssqi.com), a worldwide leader in training and implementation services that drive measurable financial results, today announced it has updated its training materials and courseware to reflect the expanded functionality in the latest release of MINITAB® Statistical Software for Windows. Company officials cited MINITAB Release 14's powerful ability to analyze data gathered during Six Sigma deployments as the primary reason for the update, and said the new release of the software will provide practitioners with even more help selecting the best solutions to challenges in closing performance gaps.
Six Sigma Qualtec also said it will immediately begin recommending and reselling the software to its clients worldwide, making it the first Six Sigma consulting firm to align its training materials with the new release.
"MINITAB Release 14 has been customized to meet the needs of Black Belts, Green Belts and other Six Sigma professionals," said Lynn Monkelien, Six Sigma Qualtec program manager. "As such, we have found it gives them a powerful advantage that makes them more efficient, and makes it easier to analyze the data that produces tangible results. Six Sigma Qualtec has been a Minitab partner for several years; enabling compatibility between Release 14 and our courseware gives our clients the greater capability to gain actionable insights from their collected data than ever before."
MINITAB 14, introduced in October, incorporates extensive graphical enhancements and other important advances for Six Sigma practitioners, including:
Greatly expanded and simplified graph creation and editing
Enhanced appearance of graphs, plus many new options to increase graph flexibility
New quality tools including multivariate control charts and process capability analysis, and enhanced attribute gage R&R
Customizable menus, toolbars, and settings that can be used to create shareable profiles.
"Six Sigma Qualtec is dedicated to giving its clients the best tools and training available to make their Six Sigma projects successful," said J.-P. Mulley, Minitab Product Planning Manager. "For years we've enjoyed working with them to bring the benefits of statistical thinking and Six Sigma to our mutual customers, and we're thrilled that they have responded positively to MINITAB 14 and have been so quick to integrate its new features into their materials."
About Six Sigma Qualtec
Six Sigma Qualtec is a premier provider of training and implementation services that drive measurable financial results. Six Sigma Qualtec's methodology is an integrated deployment of training and tools for achieving breakthrough performance including dramatically reduced cycle times, defects and costs. This approach has significantly improved productivity, efficiency and customer satisfaction with clients worldwide. To learn more, call the company at (800) 247-9871, or visit its website at www.ssqi.com.
About Minitab
Minitab is the leading provider of software for process improvement and statistics education. MINITAB Statistical Software – the company's flagship product – has helped implement hundreds of thousands of quality improvement initiatives in more than 80 countries, and is used in more than 4,000 colleges and universities worldwide. Thousands of distinguished companies turn to Minitab for process improvement software, including Ford Motor Company, General Motors, Toshiba, 3M, Honeywell International, and leading Six Sigma consultants. To learn more, call 1-800-448-3555 (US/CAN), +1-814-238-3280, or visit www.minitab.com.