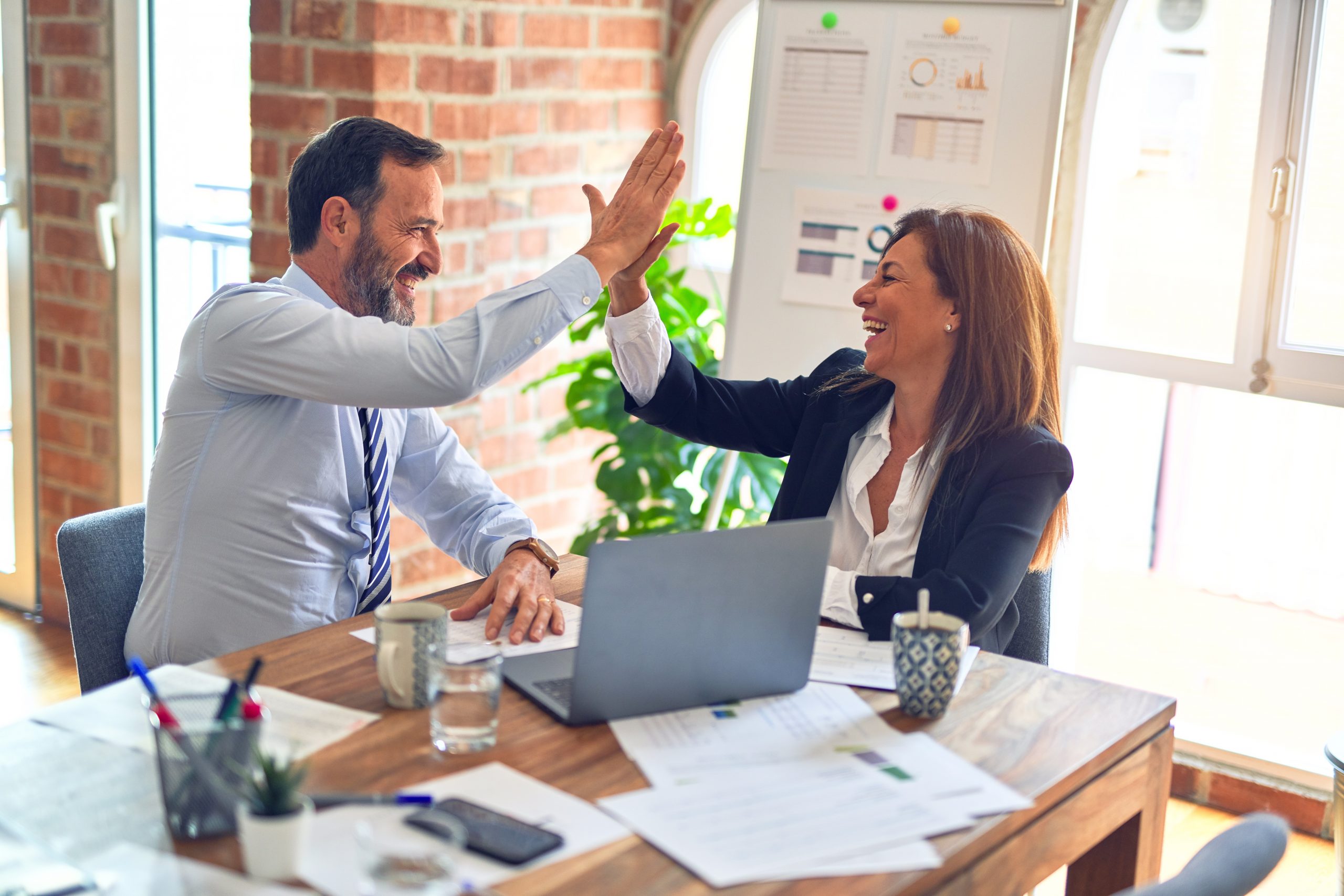 Electric car manufacturer Aptera said it used the Six Sigma process to develop lighter, stronger composite material for its latest electric vehicle, called the 2e.
One of the fundamental tenets behind Aptera's vehicle design has been the use of composite materials, which offer light weight, strength and affordability. Aptera vice president of manufacturing Dave Oakley and his team decided to improve the materials using Six Sigma, a methodology that utilizes data and statistical analysis to measure and improve operational performance by identifying and eliminating "defects."
"We applied Six Sigma to optimize the materials we started with, which led us to change those materials to make them more production-worthy," said Oakley, who saved Callaway Golf millions of dollars by using Six Sigma practices before joining Aptera in 2009.