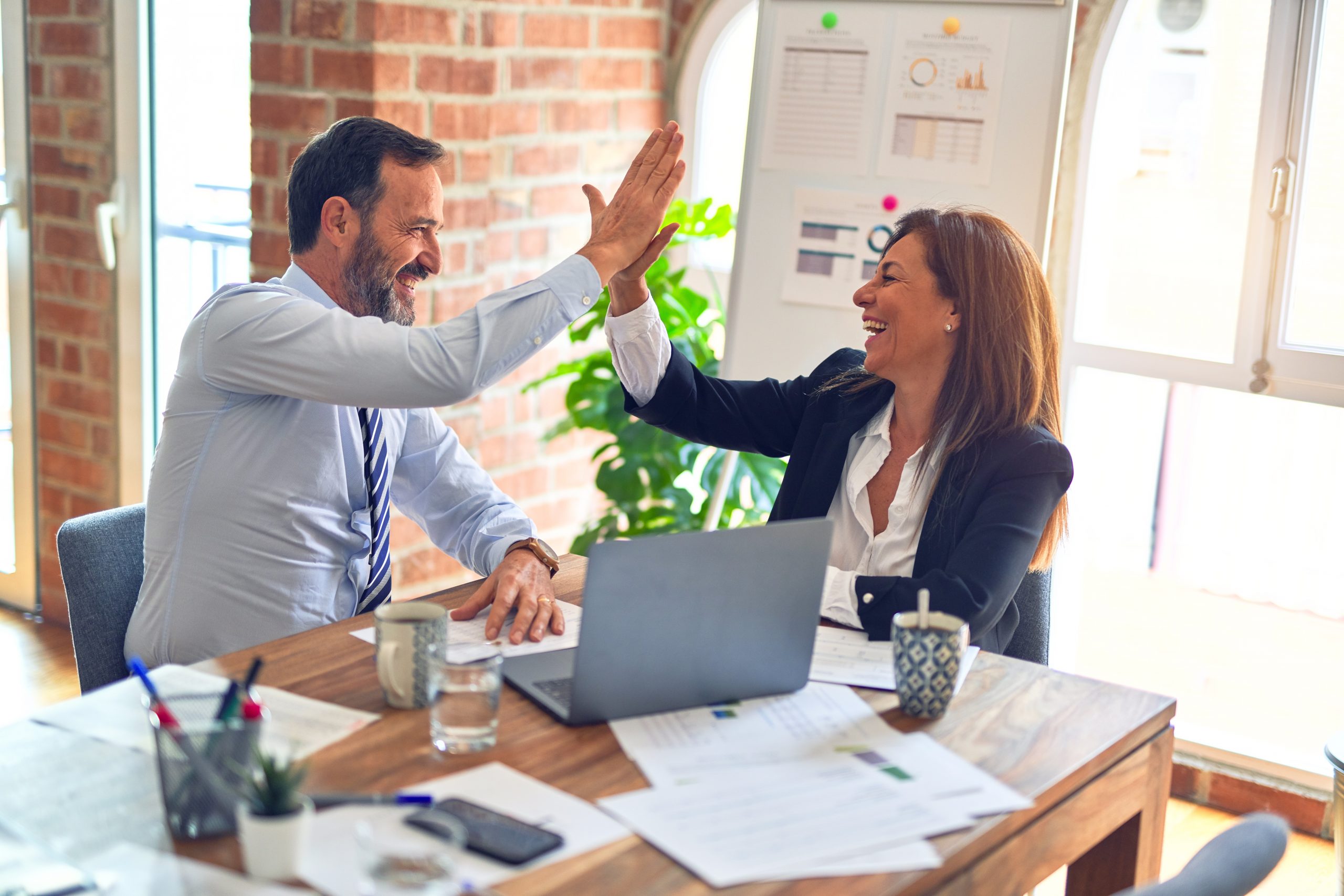 Sleep Innovations, a designer and manufacturer of foam bedding products, has hired Robert West as Chief Operating Officer to implement Lean practices across the enterprise.
In his new role, West will implement Lean Six Sigma initiatives that will pursue the company's goal of eliminating waste and driving continuous improvement. West holds an industrial engineering degree from Purdue University and MBA from Pepperdine University.
Most recently, West served as COO at the Hamilton Co., a manufacturing of products for precision fluid measuring, where he deployed process improvement systems both domestically and internationally.
Read more…