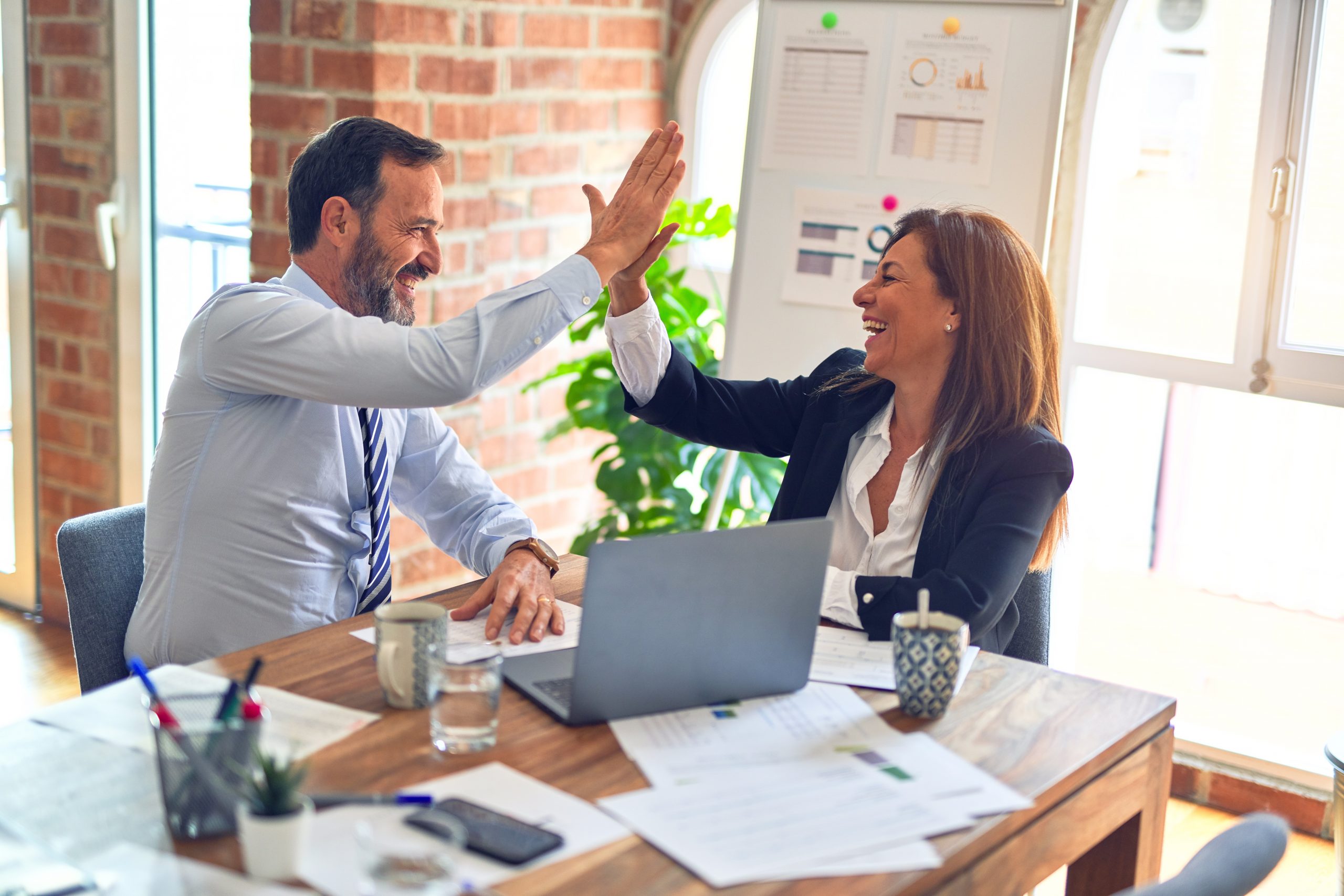 SSC Changes the Six Sigma World and Shifts the Way Six Sigma Is Delivered: Early Adopters Include CBC and Cardinal Health
ALBUQUERQUE, N.M., Nov. 26 — Six Sigma Consultants, Inc. (SSC) ( www.sixsigmaco.com ) introduces the "Six Sigma Deployment System," a turnkey EDU product offering the actual Six Sigma success model and material used at GE, Allied Signal and others. The package consists of intellectual property, slides and detailed instructor notes, DMAIC training manuals, implementation roadmaps, and a multimedia library. The DMAIC training manuals are also available independently and are slated to be the standard for use in Universities, MBA programs, and the continuing education sector.
The product represents the evolution of the Six Sigma strategy since its beginning at Motorola — a decade of experience contained in a stand alone deployment package. The SSC Deployment System was designed to fill the gap between consultant-led deployments, which when done correctly have huge benefits but can be costly, and training programs, such as e-learning and "open enrollment," that have limited bottom line results.
SSC President & CEO, Greg Brue, says, "We are removing the barriers so that any company, regardless of size or industry, can realize the proven benefits of Six Sigma. Like Microsoft did for standardizing the PC industry, we are creating the same 'open-architecture' for Six Sigma delivery."
Cardinal Health, one of the early adopters of SSC's Deployment Systems, summarizes the situation: "This product is long overdue. We have been waiting for this. Finally we've found the solution we have been looking for."
Similarly, CBC Companies, another SSC Deployment System user, responds equally enthusiastically, "There is no other Six Sigma system like this currently available. It's the only comprehensive system we've come across."
The SSC Six Sigma Deployment System is scheduled for an international launch early 2004 and will be available in several languages including French, German, Spanish, Japanese and English.
About Six Sigma Consultants, Inc. (SSC)
Six Sigma Consultants, Inc., has implemented Six Sigma programs worldwide for nearly a decade. President and CEO Greg Brue, was one of the first consultants to implement a global Six Sigma deployment at General Electric and AlliedSignal, now Honeywell International, and owns the rights to the original intellectual property used in those deployments. Since then, he and his team have implemented numerous Six Sigma programs for diverse world-class organizations. SSC's mission is to assist companies to achieve substantial financial results, increase customer satisfaction and sustain those gains through knowledge transfer.
Greg is the author of several publications, including "Six Sigma for Managers" and "Design for Six Sigma," both published by McGraw-Hill, and is a regular guest speaker at major business events and quality conferences.
About CBC Companies
CBC Companies ( www.cbc-companies.com ), headquartered in Columbus, Ohio, is an information services company. Founded in 1948, the company provides risk management and marketing services to customers in the business, government and not-for-profit sectors. CBC serves more than 50,000 customers nationwide through more than 75 business office locations and 1,500 employees.
Whether processing consumer loans, mortgage loans, apartment rental applications, interviewing potential employees, or reducing outstanding delinquent accounts receivable, CBC Companies provides customers with a wide range of products, using the latest technology and dedicated customer service.
About Cardinal Health System
Cardinal Health System ( www.cardinalhealthsystem.org ) is an integrated network of hospitals, physician offices, pharmacies, home health services and clinic care. You'll find Cardinal Health System health services throughout East Central Indiana in cities such as Albany, New Castle, Winchester, Harford City, Marion, Muncie, Portland, Upland and Yorktown, Indiana.