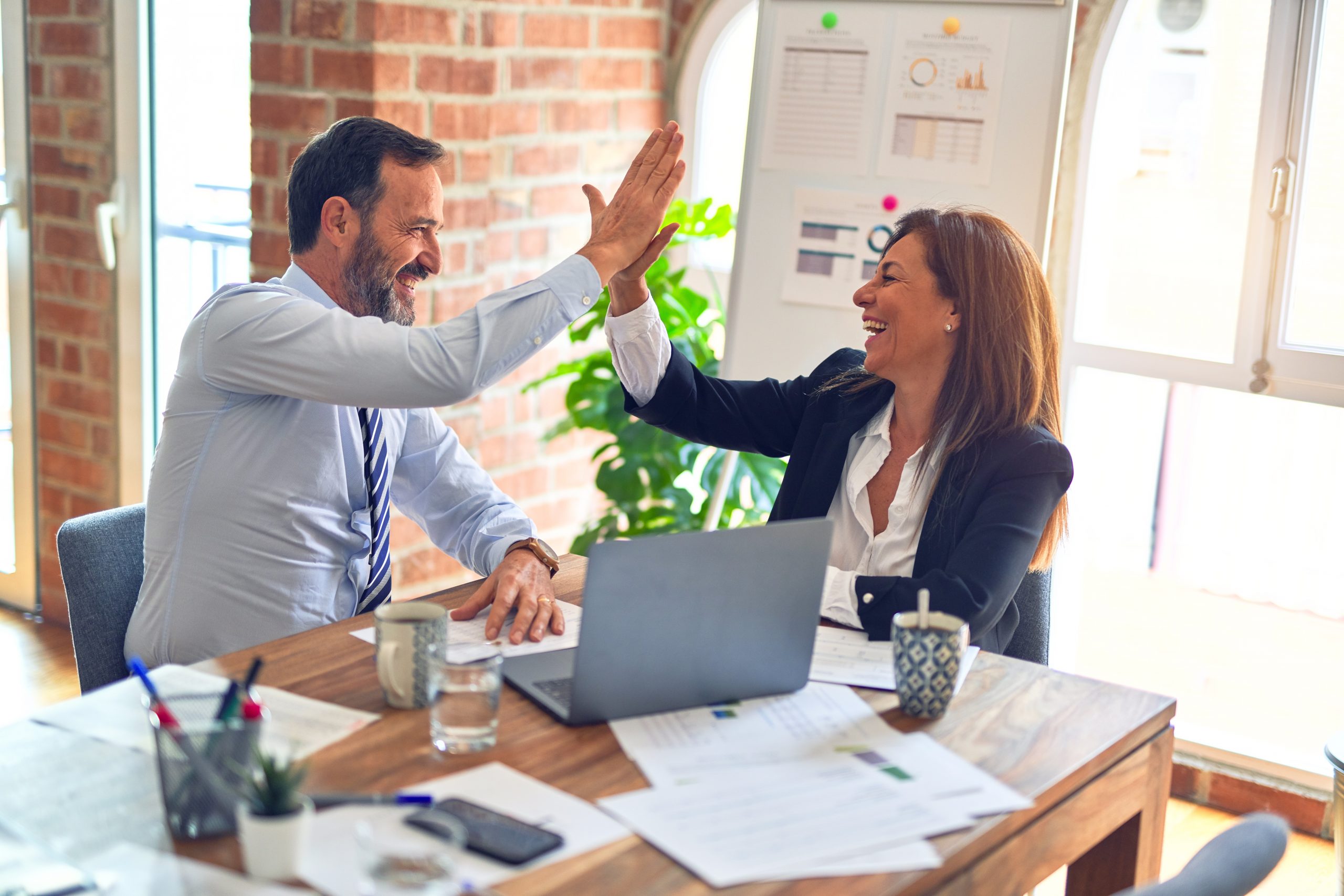 STAT-A-MATRIX Announces New Service Offering: Fundamentals of Customer Experience Management
FOR IMMEDIATE RELEASE
For more information, contact:
Christine Jersild
STAT-A-MATRIX
One Quality Place
Edison, NJ 08820
800-669-8326
[email protected]
Edison, New Jersey (August 23, 2007) – The results of Six Sigma improvement efforts often fall short of senior management's expectations. Likewise, the results of many customer surveys sit on shelves and fail to provoke action. Customer Experience Management effectively integrates survey research-specifically, Customer Value Analysis-with proven approaches to the improvement of process performance.
Customer Experience Management training is ideal for senior managers in market research, operations, customer service, quality, and financial forecasting as well as Six Sigma Black Belts and Master Black Belts. Our exciting two-day course, offered publicly or at your site, covers the fundamentals of Customer Experience Management and provides the knowledge needed to focus your organization's improvement efforts for sustainable and profitable growth.
Founded in 1968, U.S.-based STAT-A-MATRIX, a SAM Group Company, is the world's leading consulting and training organization dedicated to the pursuit of business process improvement, performance excellence, and regulatory compliance. STAT-A-MATRIX offers ongoing consulting and training in every aspect of business process improvement, from the basics to the specialized tools needed to assure both customer satisfaction and regulatory or standards compliance.
For more information on how STAT-A-MATRIX can help your organization improve its processes, please visit www.statamatrix.com, email [email protected], or call 1-800-472-6477.