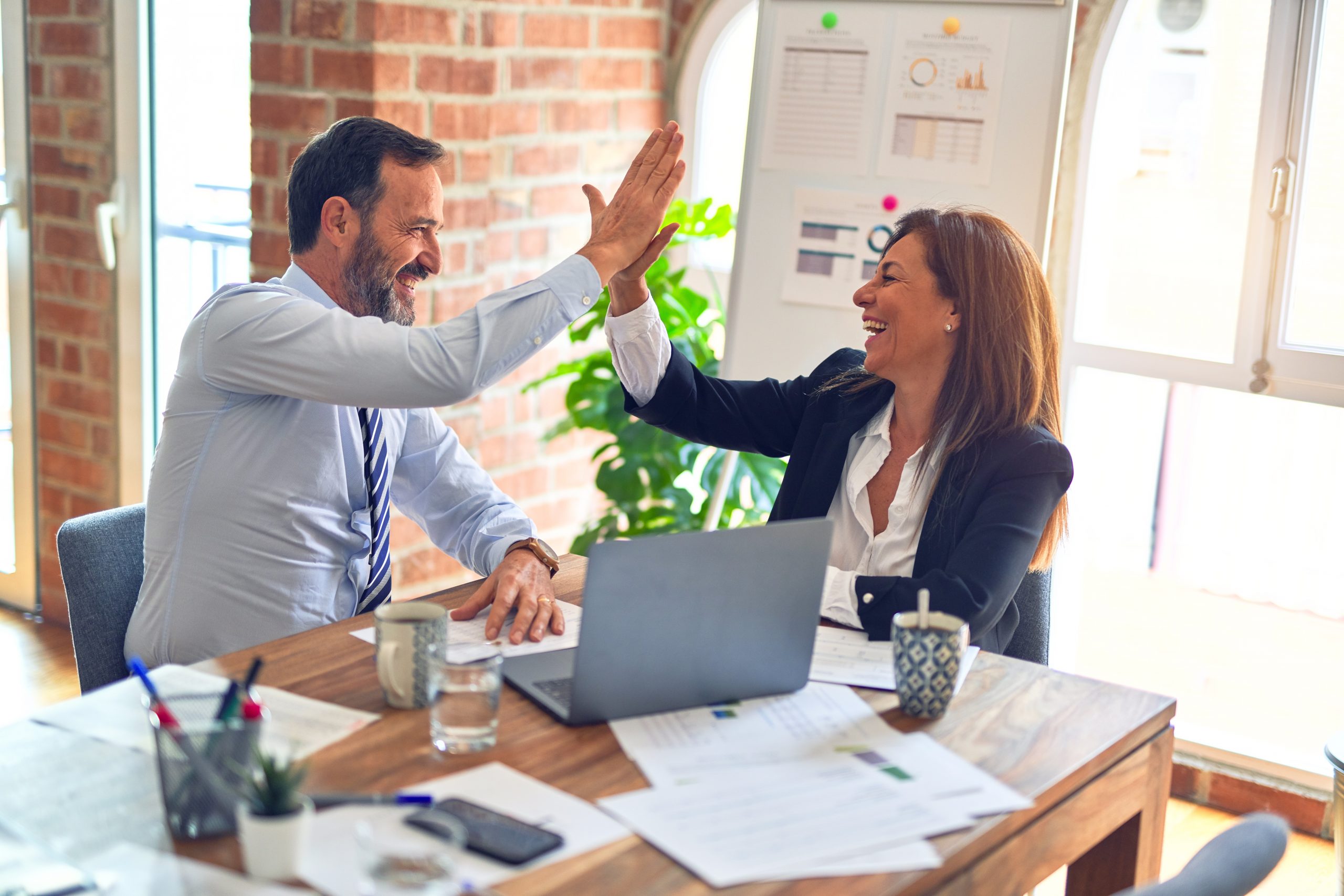 STAT-A-MATRIX Announces Publication of ItsLatest White Paper: Making Improvement Work: Using Process Management to Transform Your Performance Improvement Initiative
FOR IMMEDIATE RELEASE
For more information, contact:
Edison, New Jersey (February 27, 2008) – A recent study by the Gartner group indicated that CIO's greatest priority is business process improvement. Yet many senior executives are not satisfied with the returns they get from their quality improvement efforts. Our experience shows that the problem is not the improvement methodologies but effective execution of the process improvement program.
In our latest white paper, STAT-A-MATRIX presents a process management approach to help your organization "super charge" your process improvement initiative. If your organization already has a process improvement program, our approach will ensure better focus, alignment, and sustainability. If your organization is starting from scratch, our approach defines a road map for designing an effective process improvement program.
Dr. Stephen Spear, a Harvard University professor who has extensively researched Toyota's way of working said recently: "One of the underpinnings of the culture that Toyota has developed is their ability to tightly couple the work they do with how to do the work better." Similarly, the STAT-A-MATRIX approach helps you set up the infrastructure to give your organization the ability to "improve the way you improve."
Founded in 1968, U.S.-based STAT-A-MATRIX, a SAM Group Company, is the world's leading consulting and training organization dedicated to the pursuit of business process improvement, performance excellence, and regulatory compliance. STAT-A-MATRIX offers ongoing consulting and training in every aspect of business process improvement, from the basics to the specialized tools needed to assure both customer satisfaction and regulatory or standards compliance.
For more information on how STAT-A-MATRIX can help your organization improve its processes, please visit www.statamatrix.com, email [email protected], or call 1-800-472-6477.