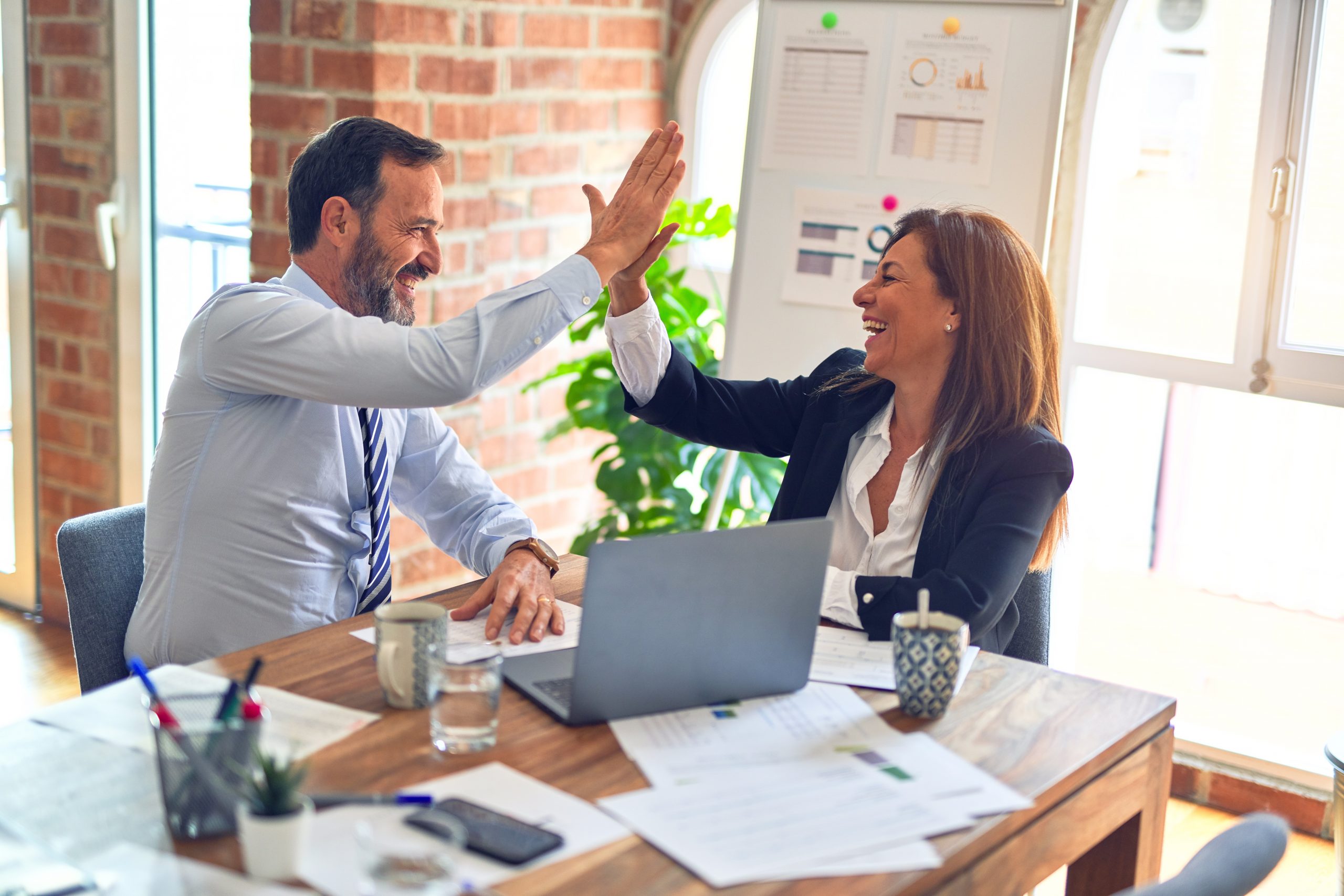 An Unprecedented Quarter for i-nexus: i-nexus Today Announced Record Trading Figures for the Final Quarter of 2007
FOR IMMEDIATE RELEASE
For more information, contact:
Coventry, United Kingdom (February 1. 2008) – "It was an exceptional quarter, to end a successive spectacular year" Rex Harrison, CFO, told shareholders as he unveiled the company's latest results. "New client acquisitions added further industry leaders to i-nexus' portfolio, including Harley-Davidson, Siemens, Hamilton Sundstrand and Dresser. Our first customers in Africa and Australia, reinforced i-nexus' worldwide presence, underlining our position as the pre-eminent global provider of web-based solutions to support performance improvement."
i-nexus Chief Executive Officer, Paul Docherty added, "2007 saw i-nexus repeatedly beating the field in competitive tenders. Blue-chip companies recognize our ability to support the execution and achievement of their long-term business goals. The launch of i-nexus Version 4 next quarter, will reinforce our ability to deliver the outstanding solutions global leaders need, and enable i-nexus to continue this unprecedented growth."
About i-nexus
i-nexus is the pre-eminent provider of web-based software for formulating, aligning and executing performance improvement in Fortune 500 leaders worldwide. Client companies include organizations such as AREVA, Alstom, Carl Zeiss, Centrica, CIBA Vision, Cyprus Telecom, Network Rail, Pfizer, Royal Bank of Scotland, Staples, Toshiba, Vodafone, and Xchanging.
i-nexus provides a fully integrated suite of applications for the Corporate Performance Management, Project Portfolio Management and Business Process Management capabilities needed to effectively plan and execute organizational strategy. This is backed by powerful business intelligence capabilities to deliver executive and senior management reports on demand, in real-time or on a scheduled basis. i-nexus is headquartered in Coventry, UK, with regional offices in Europe and North America.