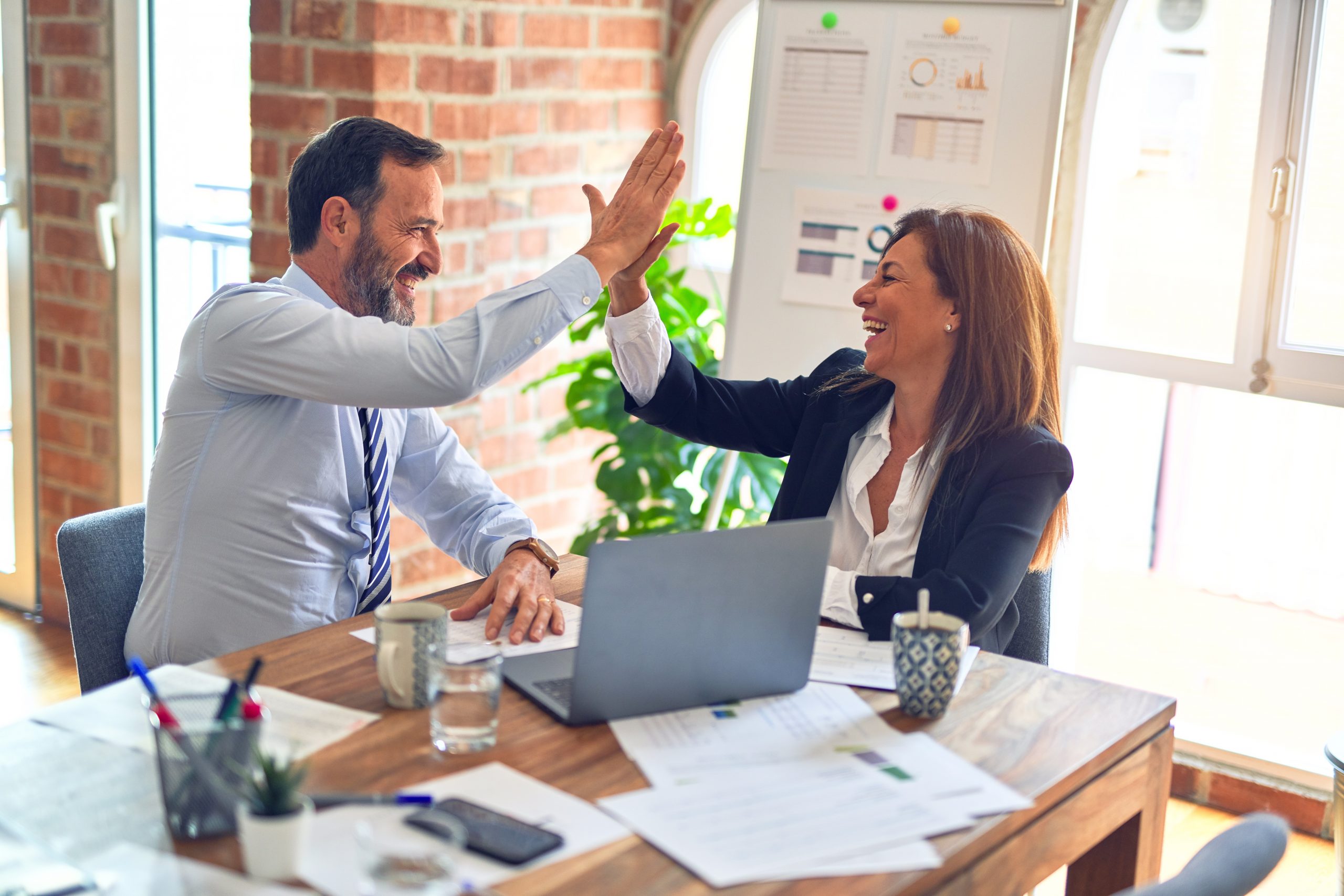 FOR IMMEDIATE RELEASE
Hamburg, Germany, and Ridgefield, Conn. – Valeocon Management Consulting and iSixSigma today announced a strategic alliance which has resulted in a new Internet portal for European companies, focused specifically on the application of Six Sigma – a rigorous, data-driven method for business process improvement.
The primary purpose of this co-branded portal, named iSixSigma Europe (http://Europe.iSixSigma.com), is to facilitate improvements in quality and efficiency in European companies by providing free and easy access to educational and reference materials, case studies, best practices and other information designed specifically for European companies.
"European companies have a long history of quality because of their reliance on export markets," said Steve Crom, managing partner of Valeocon Management Consulting. "They are looking for ways to integrate Six Sigma, the recognized state of the art in business improvement, into their existing quality strategies and cultures."
Valeocon consultants have been pioneers in Six Sigma in Europe since 1996. "Our experience is that there is a very active community of those interested in and practicing Six Sigma," Crom said. "There is much to learn from the European companies which are already achieving sustainable benefits through Six Sigma."
Nearly one-sixth of iSixSigma's 425,000 monthly readers are located in Europe, according to Michael Cyger, managing director of iSixSigma. "From extensive voice-of-the-customer interviews, it became clear that their needs for culture-specific articles, career advice, local training and geographic network opportunities are not being met by any other resource currently available," Cyger said. "I'm pleased to be working with the Valeocon team to provide educational opportunities and to challenge European business professionals on topics including Six Sigma, process thinking, business strategy and organizational development."
About Valeocon Management Consulting
Based in Hamburg, Germany, with a presence in Asia-Pacific and the Americas, Valeocon Management Consulting helps clients achieve sustainable business results. The company has worked with leading European businesses including Siemens and Zurich Financial Services.
"Valeocon is Latin for growing stronger together," Crom said. "Working with us, clients acquire skills that strengthen both individuals and the organization as a whole.
"We are 'expert-coaches.' Drawing on our extensive Six Sigma and Lean experience, we help clients achieve specific measurable results while ensuring that they are 'in the driver's seat.' To determine what business results are most meaningful, we help clients translate their business strategy into an actionable and realistic plan. To achieve these results, we help clients change the way work gets done. To ensure the results achieved are lasting, we help clients build the capability to manage change and continuously improve – enabling them to realize more of their full potential.
"A common element in all of this is a question we suggest our clients ask themselves: 'How can we create greater value for/with our customers?' We help clients bring the voice of their customers into decisions regarding strategy, process improvement and organization development.
"Working with us, clients acquire skills that strengthen both individuals and the organization as a whole," Crom said.
Visit Valeocon on the web at http://www.valeocon.com or contact Valeocon at [email protected].
About iSixSigma
iSixSigma is the leading Six Sigma information portal and career/jobs network at the cutting edge of the quality and management professions, and is frequented by more than 75 percent the Fortune 100 companies in America. Heralded as "head and shoulders above all other Six Sigma-related sites," iSixSigma services more than 425,000 worldwide visitors each month and has won numerous awards and distinctions for providing original and insightful articles, free tools, professional development opportunities, and many other Six Sigma resources.
Visit iSixSigma on the web at http://www.iSixSigma.com and iSixSigma Europe at http://Europe.iSixSigma.com and join the largest community of Six Sigma professionals in the world. Sign up for a free iSixSigma Job Shop account at http://jobs.iSixSigma.com to develop your skills and compare your salary to others in your industry, role, geographic region and more.
For more information, contact:

| | |
| --- | --- |
| Steve Crom | Michael Cyger |
| Valeocon Management Consulting, Managing Partner | iSixSigma, Managing Director |
| +49 40 18 88 86 30 | (203) 431-1885 |
| [email protected] | [email protected] |