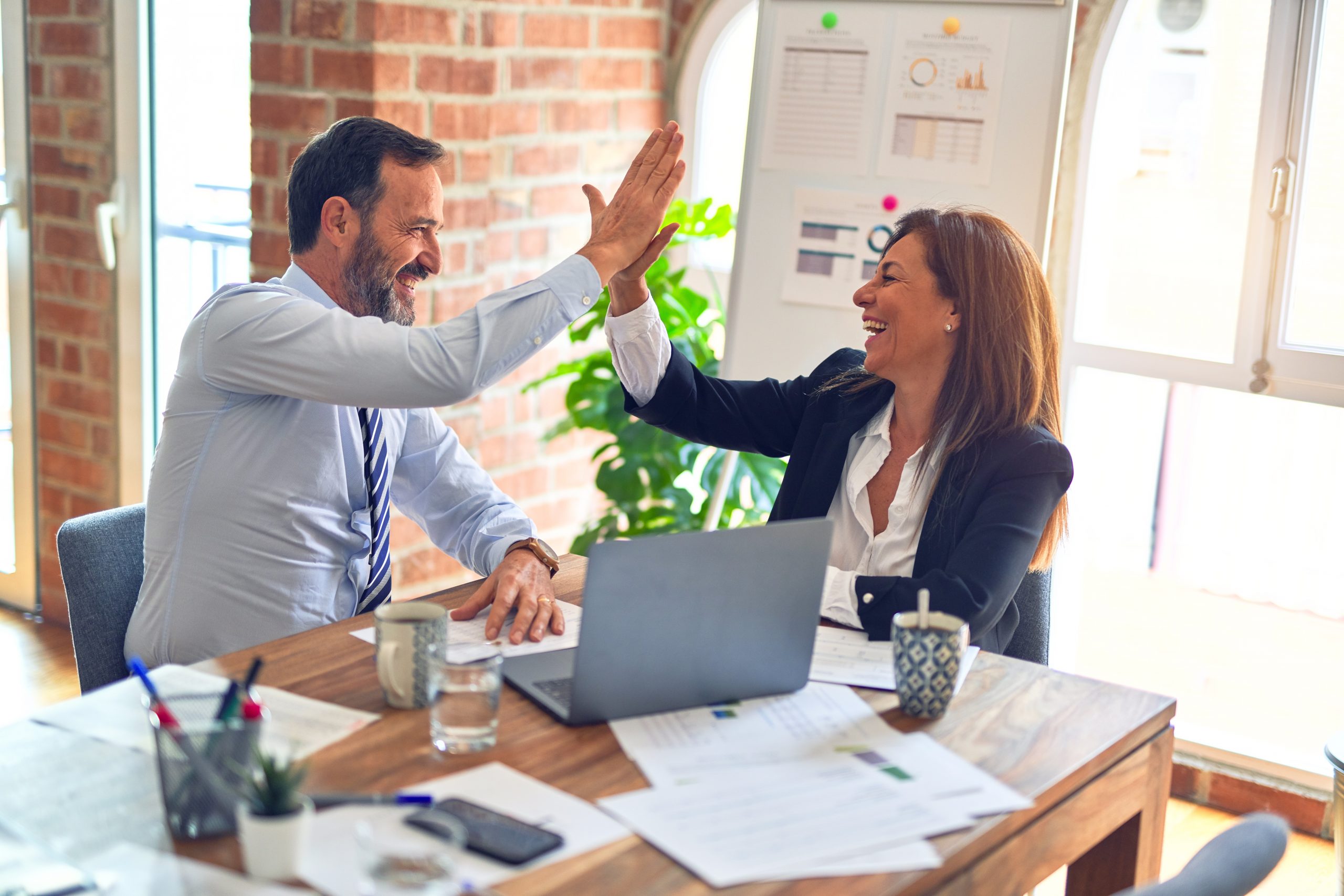 Valeocon Management Consulting Innovates MBB Approach
FOR IMMEDIATE RELEASE
For more information, contact:
Jennifer Gerstenberger
115 W. 30th Street, Suite 403
New York, NY 10001, USA
Phone +1 212-616-1040
Fax +1 212-967-0614
[email protected]
New York, New York (October 16, 2007) – Whereas most training courses for Master Black Belt stress technical skills and advanced statistics, Valeocon offers a dramatically different solution. Our International Master Black Belt (iMBB) program helps successful project leaders become more effective, turning strategy into action and influencing organizational development.
Victor Cascella, Partner and iMBB faculty member says, "We have seen many clients struggle with helping Black Belts play an integral strategic role. We're confident this new program will enable participants to practically apply MBB tools and operate at higher levels within their organizations."
According to Steve Crom, Managing Partner, "Many of our global clients struggle with developing management skills needed to compete in a global market." Valeocon designed the iMBB with this in mind, providing international participants a unique cross-cultural exchange opportunity.
When announced internally, iMBB received a warm welcome around the world. Senior Associate, Ezra Viveros, engaged with Valeocon in Mexico commented, "The iMBB program is very relevant for Latin American clients and I look forward to recommending the course to my colleagues here in Mexico City."
Led by an expert panel of presenters, Valeocon debuts the two-week iMBB course this December in Orlando, Florida, followed by a second week in Barcelona, Spain, in late January. Participants come from a number of multinational corporations, allowing for an exciting exchange of ideas.
Topics to be covered include:
Consulting Skills
Strategy Deployment
Project Selection
Change Management
Coaching Skills
Design Excellence
Value Innovation
Process Management
Valeocon offers a 10% discount for multiple participants from the same organization and another 10% for registrations received prior to October 31st.
For more information, go to www.valeocon.com/mbb.