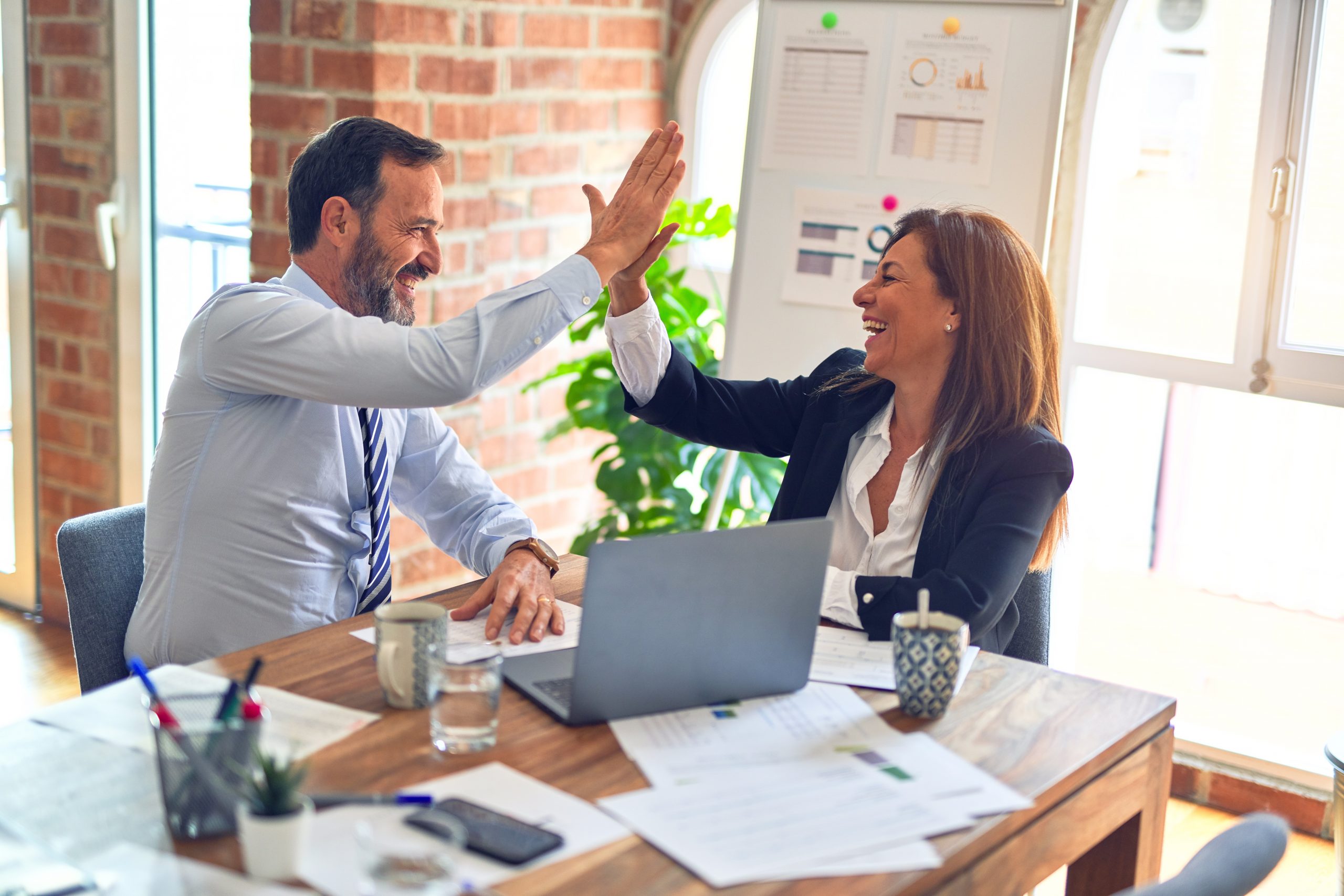 Anthony Gingras, ammunition planner for the Ammunition Management Division at the Yuma Proving Ground (YPG), was recently named the U.S. Army Test and Evaluation Command's (ATEC) Employee of the Year for 2010 for a Lean Six Sigma project involving ammunition delivery.
The project developed streamlined procedures for the scheduling and delivery of ammunition to YPG's munitions and weapons testers. Because the YPG is the busiest test center in ATEC's Developmental Test Command (DTC), with multiple test fires running simultaneously year round, the gains from Gingras' project saved the division a substantial amount of time and millions of dollars.
Gingras is no stranger to awards; he has also won honors as employee of the quarter forthe DTC, the YPG and the Yuma Test Center. His Six Sigma project also has been nominated by ATEC to represent the command in the Army's Lean Six Sigma Excellence Award Program.
Read more…