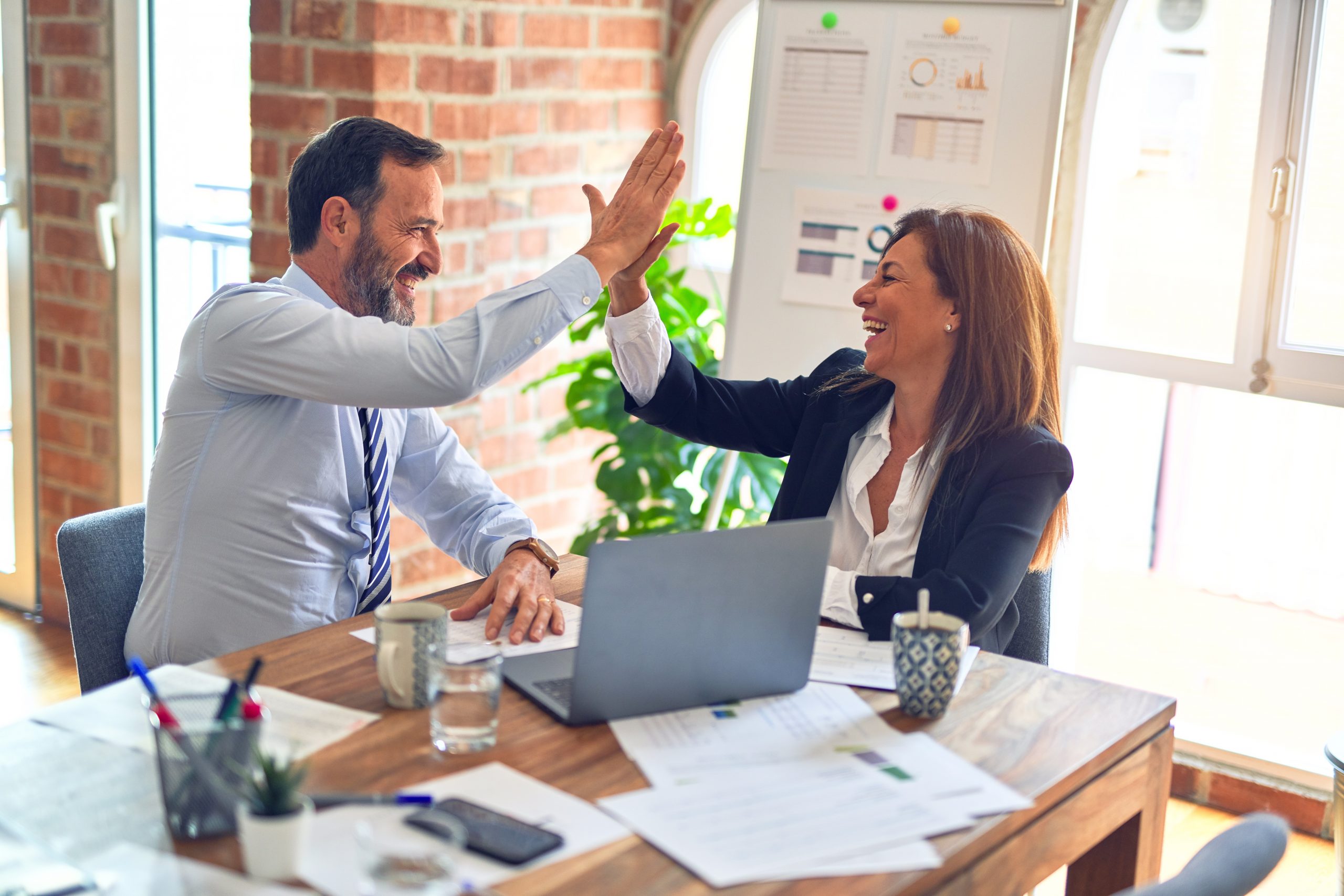 Since 2007, the Tank-Automotive and Armaments Command (TACOM) Life Cycle Management Command (LCMC) has made efforts to institutionalize a culture of innovation and continuous improvement. The goal to have TACOM LCMC associates at every level advocate, pursue and implement continuous process improvement methods through the promulgation of Lean Six Sigma across the command is a nonstop effort.
To take the Lean Six Sigma deployment to the next level, leaders at the command realized they needed to become self-sufficient in this area, reducing their reliance on contractor support, and to expand their efforts in DFSS and innovation techniques, as well as culture change and development.
Finding a New Vision
First, leaders had to take a hard look at TACOM LCMC's Lean Six Sigma deployment efforts to evaluate areas of success and to identify areas of potential weakness. Lessons learned from the past two years of deployment indicated it was time to develop a redeployment plan and a new vision for Lean Six Sigma. Because of this assessment and new Army Lean Six Sigma guidance, the focus of the command's deployment efforts shifted away from training the masses to a results-oriented approach. To develop a new approach that would be effective and efficient for all LCMC partners, practitioners utilized a Lean Six Sigma forum, which included deployment leaders from across the command. During the forum, leaders identified the key goals and objectives required to redeploy Lean Six Sigma across TACOM LCMC. Senior TACOM LCMC leaders received a briefing and approved a phased approach to this redeployment.
Building a Team
One key to achieving TACOM LCMC's new vision was the establishment of a permanent Lean Six Sigma core team within the command. This TACOM LCMC Lean Six Sigma team included five full-time positions: a deployment cell staffed by two certified Master Black Belts and a management cell with three full-time positions. This core team would provide just-in-time Lean Six Sigma training, consultation, mentoring and overall management of the command's Lean Six Sigma program.
This new organization achieved significant Lean Six Sigma results in 2008:
Both in-house Master Black Belts gained Lean Six Sigma Master Black Belt certification from the Department of the Army, becoming the first two candidates Army wide to achieve this.
Two team members completed Lean Six Sigma Black Belt training and are now active Black Belt candidates.
The team also developed an in-house user manual to aid in the use of project tracking software that is widely used throughout the TACOM LCMC enterprise and beyond.
Across the command, there are now 154 Lean Six Sigma Black Belts and 617 Green Belts trained.
Financial benefits for 2008 included a total savings of more than $125 million.
In 2008, the team entered and won the award for the Department of the Army's Lean Six Sigma Organizational Deployment Award. The award considered Lean Six Sigma results, strategy and doctrine, organizational structure, training process, and roles and responsibilities. In addition, the team received external recognition in major Six Sigma professional symposia.
Studying DFSS and Innovation Techniques
Also in 2008, the team began organic technical interchange sessions to keep apprised of tools and methods in Design for Six Sigma (DFSS), the preemptive methodology for designing new processes and systems, and innovation. Topics included:
What is DFSS and why use it?
Introduction to reliability engineering – failure mode avoidance
Fundamentals of robust engineering and Taguchi methods
Introduction to axiomatic design
Overview of structured innovation and Theory of Inventive Problem Solving (TRIZ)
Introduction to quality function deployment (QFD)
Introduction to full factorial design of experiments (DOE)
Transfer functions for DFSS
Introduction to analytical hierarchy process and Pugh concept selection process
Additional sessions are being developed to include climate assessment implementation and psychometric assessment tools to analyze and effect culture change and development.
The TACOM LCMC's Executive Steering Committee continues to provide the strategic direction for deploying Lean Six Sigma at LCMC installations.