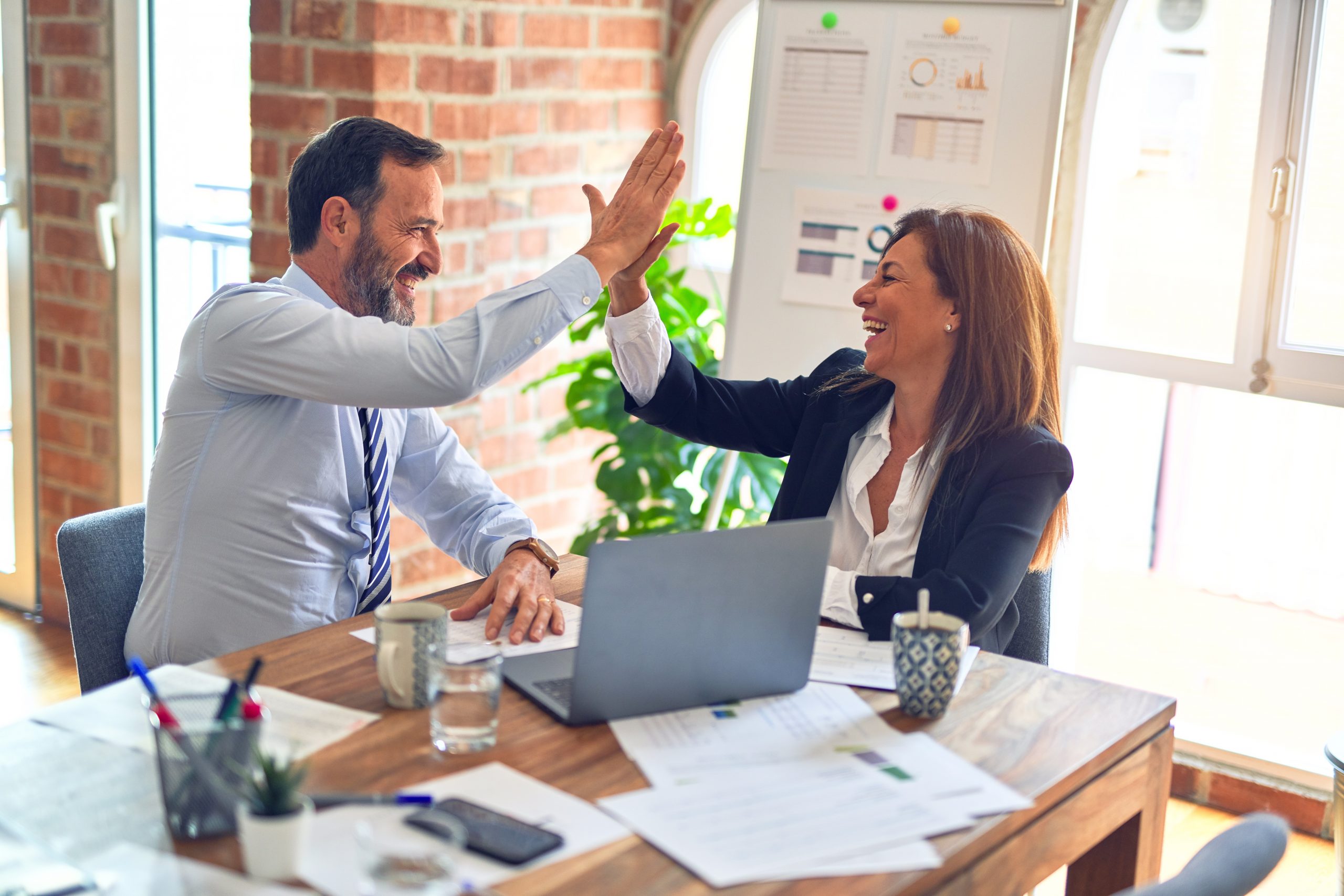 How much can Black Belts save your company? This research benchmarks over 800 company data points and shares the hard and soft savings being achieved around the world.
Numbers like $250,000 of financial savings per project are easy to come by, but difficult to substantiate and document for your leadership teams…until January 2005. iSixSigma Magazine has surveyed hundreds of business professionals (over 800 data points) at all levels to understand the financial benefits companies have experienced in the past 12 months. Data has been collected by company size (both revenue and employee count), industry, and many other factors that will help us draw the line between your bottom-line financial success and the critical Xs that must be present.
At any stage of deployment, we see companies reaping significant financial benefit from Six Sigma Black Belt projects and generally have the commitment of senior management. The most significant financial benefits are enjoyed by the companies that audit their project results. And while the vast majority of organizations do set annual Six Sigma goals, nearly half of all Black Belts surveyed to not have any compensation tied to achieving those goals. Take a look inside to see how your organization compares.
$187,500 is the median value of only "hard" savings from Six Sigma Black Belt projects across all industries and company sizes.
$107,500 is the median value of only "soft" savings from Six Sigma Black Belt projects across all industries and company sizes.
There is no statistical difference in financial benefit based on number of years a company has been using Six Sigma.
12 is the median number of months for which BB project benefits are counted.
85% of respondents with "highly committed" senior management report having a process to audit project results.
88% of those surveyed indicated that their business leaders believe their Six Sigma program's financial benefits are somewhat or highly credible.
Critical findings of this exclusive benchmarking research include:
FINDING 1: How the financial benefits of Six Sigma Black Belt projects vary across company size and industry.

FINDING 2: Just how committed company executives are to their Six Sigma programs.

FINDING 3: What Six Sigma programs focus on to achieve results, and what the critical element is for success and credibility.

FINDING 4: How long financial benefits are counted and whom the project results are reported to.

FINDING 5: What targets Six Sigma companies set, and how compensation holds individuals accountable.

FINDING 6: Six Sigma results: true success or viewed through rosy colored glasses?
Subscribe to iSixSigma Magazine and have the full details of this unique and exclusive research delivered to your desk in January 2005. Subscribe today and receive a charter subscription discounted rate and a free GOAL/QPC Six Sigma Memory Jogger. Hurry, this subscription rate and the free Six Sigma Memory Joggers won't last long.