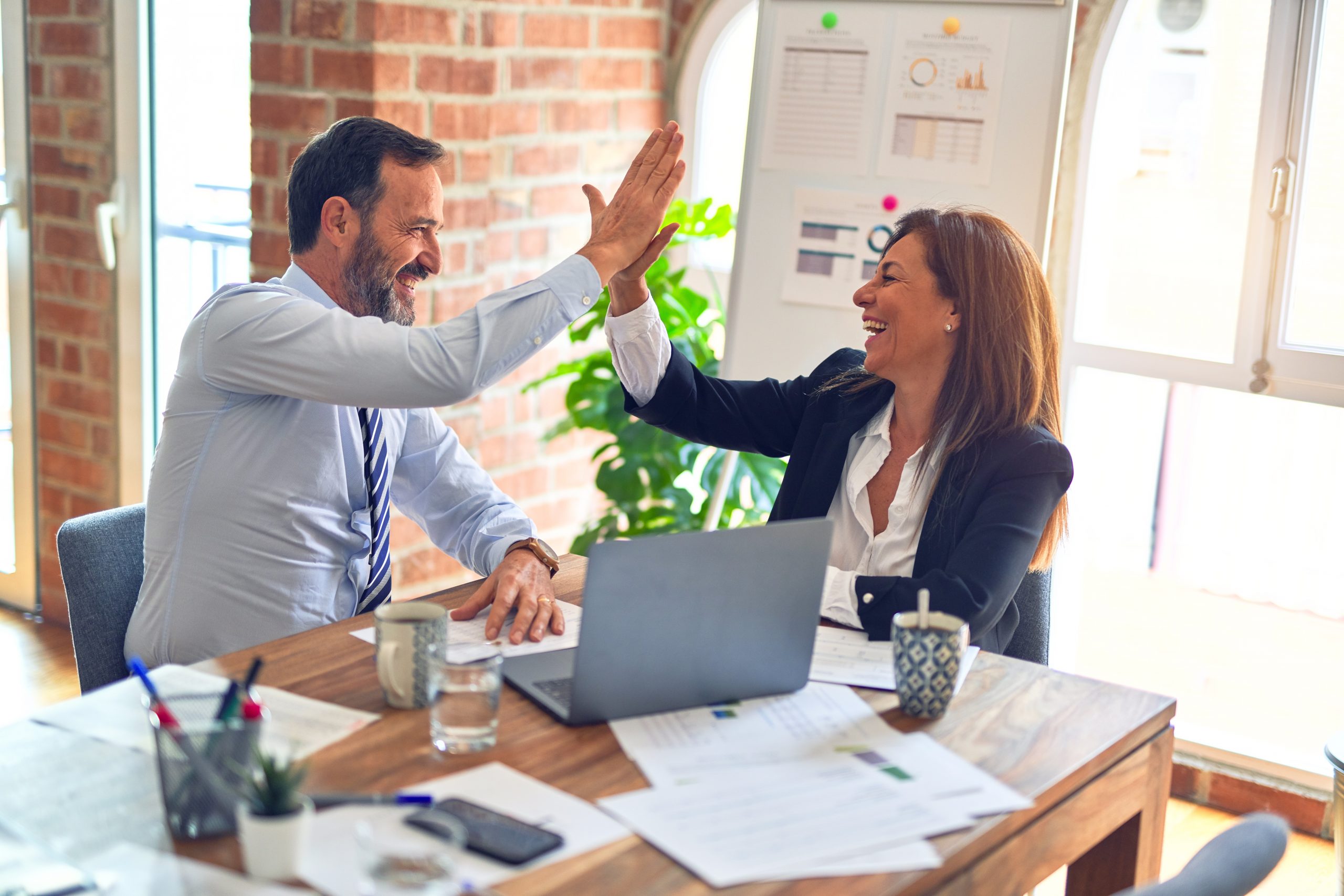 Coaching software Six Sigma is always a challenge. Coaches must help to get concepts taught and ingrained, to find the right projects to provide the broadest experience, and to balance the participants' "real job" with Six Sigma study and work.
Coaching software Six Sigma is always a challenge. Coaches must make sure they are helping to get concepts taught and ingrained, to find the right projects to provide the broadest experience, and to balance the participants' time for their "real job" with that of Six Sigma study and work.
These three areas are best discussed in the context of a real life situation. In the way of background: A large international organization began efforts on software Six Sigma, focusing more on Design for Six Sigma (DFSS) than DMAIC approaches. The organization had begun working on Six Sigma several years earlier, successfully establishing general DMAIC approaches in its business units. Plans were developed, senior management overview sessions were conducted and the decision was made to go forward with software Six Sigma in three major locations in the United States and Europe. Training materials were designed and tailored with multiple pilot sessions delivered to fine-tune the strategy and materials.
Getting Concepts Taught and Ingrained
The overall strategy rolled out was:
Groups of about 20 participants were setup in waves.
Five days of DMAIC training was provided to kick-off each wave. Candidates had to score above 80 percent to move on to the next phase. For those participants who scored below 80 percent, a remediation plan was established.
Local coaching by Black Belts belonging to the organization established projects that would be valuable to the company and the Green Belt candidates.
Five days of software DFSS training (specifically IDOV [Identify, Design, Optimize, Validate]) was provided approximately four weeks following the DMAIC training. Testing and, if necessary, remediation took place similar to that cited in Step 2.
Participants then had about four weeks to work with local Black Belts and their direct management to complete planning for projects that would be used to pursue their Green Belts.
Upfront considerations were suggested to make this information transfer smoother (e.g., best practices, critical success factors, etc.).
Finding the Right Projects for Broadest Experience
At this point, consultant coaching was provided as follows:
Eight five-day coaching sessions were planned for each wave, spread over approximately eight months.
Green Belt candidates would book time with coaches using a daily planning schedule.
Even though considerable time had been spent by company Black Belts in attempts to set up a Green Belt project for each participant, most candidates came to the first coaching session without having a workable project idea or having a project appropriate for use in the software DFSS. Several hours were spent working to try to pick the right project to move forward. In many cases, a single project was never solidified and two to four "studies" were substituted for a single end-to-end Green Belt project. While this was somewhat unusual, all candidates who used this multiple approach were successful in attaining Green Belt status.
Coaching sessions continued as people worked toward their goals. A scoring summary was tracked and generated monthly covering 13 specific areas of mastery. Most points were accumulated with work on a specific project, but several had to utilize the multiple study approach to get enough coverage for the Green Belt. Some mastery areas were allowed to be satisfied via "teachback" when specific tools or techniques were not planned for the project. A teachback was a detailed presentation regarding a mastery area, e.g., requirements discovery. The organization chose some non-traditional approaches which were problematic and some special efforts were needed to help overcome them or modify them to add value.
Green Belt candidates who reached the level of certification completed their work in three to nine months, depending on time available to them amidst the demands of their full business schedules.
Balancing Participant Time for Work and Project
This was, by far, the biggest problem impeding progress in two of the three major sites. It is interesting to note that when organizations have the right vision for Six Sigma coupled with the right project selection, the Six Sigma projects are often viewed as the "real" work.
At one site, better than 90 percent of those trained actually completed their Green Belt requirements. Their coaching weeks were often 100 percent filled and pre-scheduled. Even beyond the on-site coaching, people would arrange for extra sessions via email and phone. Several of the projects established best practices and were recognized by senior management.
At another site, 30 percent of those trained completed their Green Belt requirements. While coaching sessions were reasonably full for the first few months, scheduling tailed off significantly over time. The coaches even had to send additional emails, make phone calls and actually go by people's offices to pull the candidates into the sessions. In addition, four or five no-shows were the norm for each week.
At the third location, only about 10 percent of candidates actually completed their Green Belt requirements. Attendance was very spotty, with some coaching weeks being reduced to three days.
Mixed Results Come from Mixed Signals
This was all within the same organization, so why the variation in results? In the most successful site, senior management made Green Belt attainment an organizational mandate, tracked similarly to all other key projects at the site. In addition, a key Green Belt manager was put in place to own and drive the initiative. In the other two, there was no such mandate. Green Belt work was typically driven by the candidates themselves with them fitting it into their schedules as well as possible.
The organization allowed a mixed-signal environment where the full value of the investment was not achieved. Most practitioners saw the value they could get from the DFSS concepts, but did not always have the support necessary to attain their goals.
This type of result is often due to the lack of organizational change/managerial support. It is not because the Six Sigma methodology does not apply to a particular industry or that practitioners cannot learn the tools. This is a trap that can be avoided, but only if management takes the actions required to turn the situation around: For example, capitalizing on strong, measurable individual project results, using the successful participants as opinion leaders, and refocusing projects so they provide positive support for critical business initiatives.
About the Author: Karl D. Williams is a principal consultant for Six Sigma Advantage. He has trained more than 17,000 people in CMM, CMMI, Six Sigma and software skills. Mr. Willaims was a director at Motorola and more recently was a senior vice president of process design for Bank of America. He is a Master Black Belt, an SEI-authorized CMMI trainer and lead assessor. He has published more than 70 articles and authored a book entitled Continuous Improvement & Reengineering…A Better Way. He can be reached at [email protected].