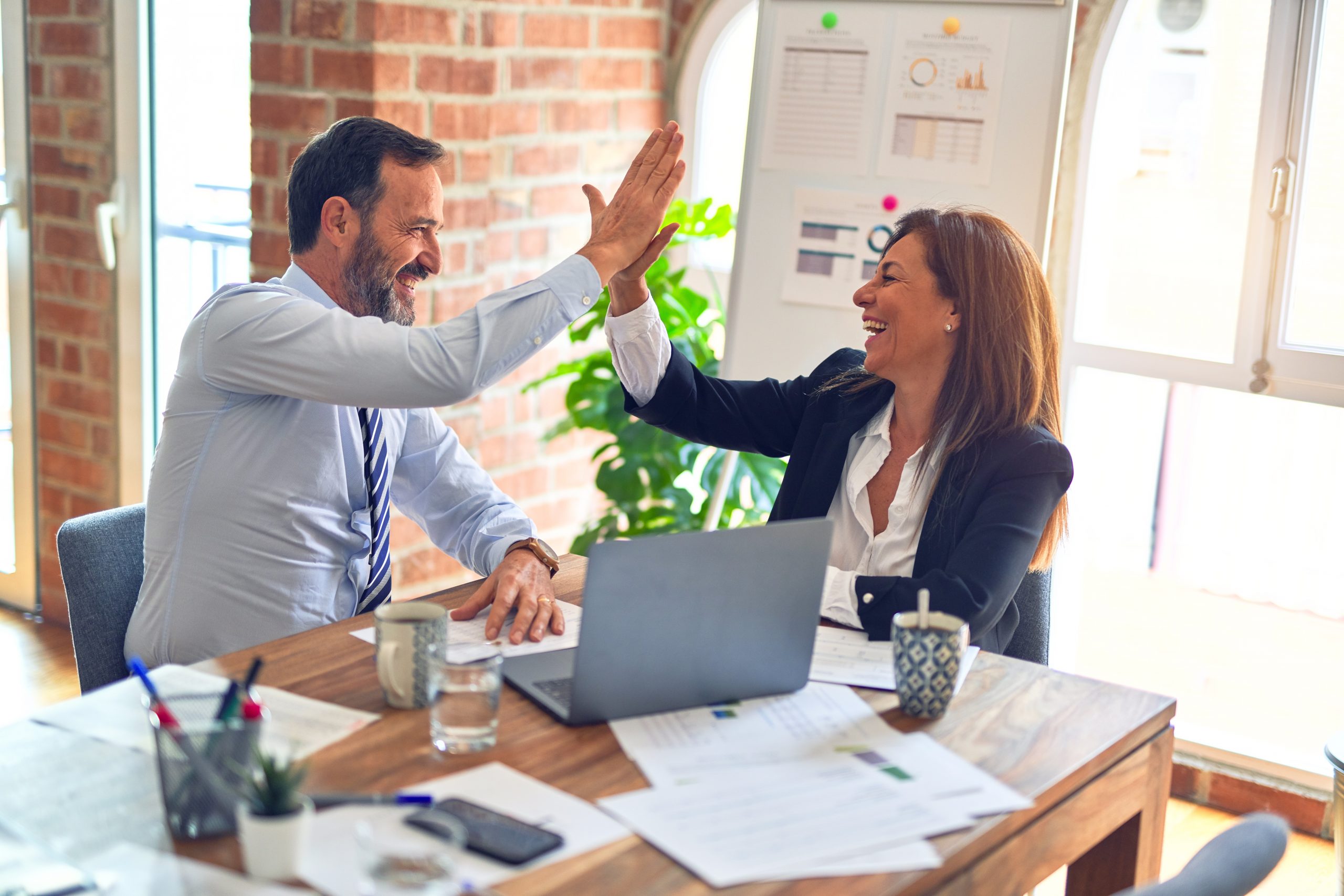 iSixSigma Announces Alliance with Global Provider of Six Sigma Conferences
FOR IMMEDIATE RELEASE
For more information, contact:
Seattle, Wash. – Dec. 1, 2005 – iSixSigma, the world's leading online portal dedicated to Six Sigma and publisher of iSixSigma Magazine, has announced an exclusive partnership with International Quality and Productivity Center (IQPC), the premier provider of Six Sigma and business process improvement conferences, serving five regions of the globe.
Michael Cyger, CEO and publisher of iSixSigma.com and iSixSigma Magazine, described the alliance this way: "The two largest Six Sigma-focused media organizations in the world are working together to build something even bigger and better," he said.
Through the partnership, iSixSigma will help shape and promote IQPC's Six Sigma IQ conferences (www.sixsigmaIQ.com) and have input on the Six Sigma Excellence Awards, which recognize Six Sigma projects that demonstrate best practices. IQPC will gain direct access to iSixSigma's vast audience through promotion on iSixSigma's website (www.iSixSigma.com), through email and in iSixSigma Magazine. The activities of the two companies will continue to run parallel with efforts to expand the understanding and adoption of Six Sigma globally.
Carol James, Head of Six Sigma IQ at IQPC, agrees that the alliance will have far-reaching benefits. "IQPC is producing more than 1,500 events around the world this year alone and we're growing significantly in the Six Sigma marketplace," she said. "Coupling iSixSigma's print magazine, Internet portals, editorial capability, and community with our program development expertise, extensive industry research and our global speaker network will produce in-person events that are unrivaled."
As a result of the alliance, both Cyger and James anticipate that the 2006 IQPC summits and conferences will be the most extensively researched, comprehensive and well attended events in the history of Six Sigma. First on the calendar will be the seventh annual Six Sigma Summit and Six Sigma Excellence Awards January 24 and 25, 2006, at the Wyndham Miami Beach Resort in Miami, Florida. The keynote speaker will be Rudi Giuliani, former mayor of New York City.
To learn more and register for the seventh annual Six Sigma Summit and Six Sigma Excellence Awards, please visit: www.sixsigmasummit.com/NA-2447/ISS. To view the full Six Sigma IQ (IQPC's dedicated division focusing on Six Sigma) events calendar visit: www.sixsigmaiq.com/NA-2447/Home/ISS
# # #