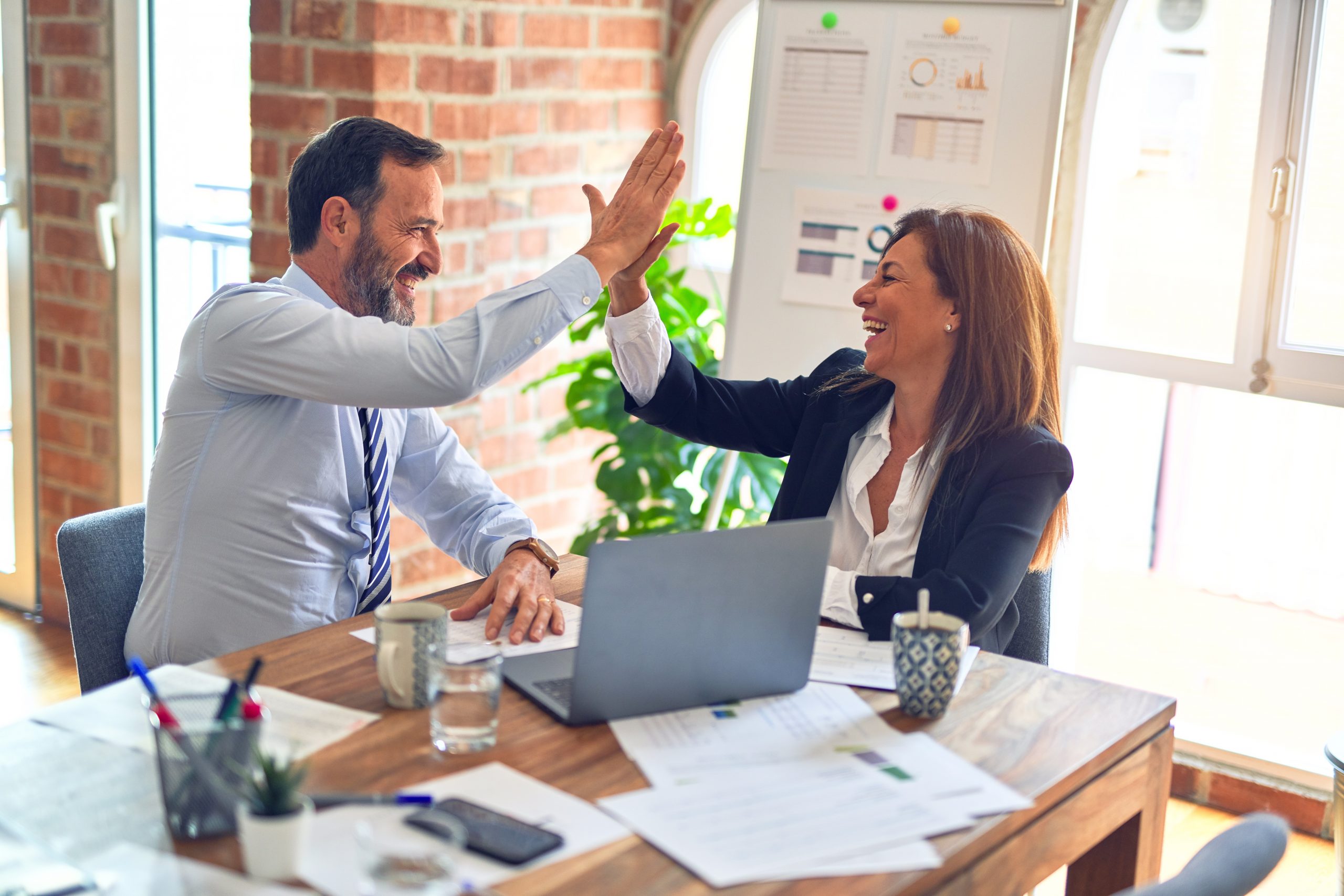 iSixSigma Description on ISSSP Website
iSixSigma is the world's leading publisher and content provider for the Six Sigma community, and is a strategic alliance partner of ISSSP. Since 2000, iSixSigma has provided the most comprehensive and essential resources available anywhere to businesses at every stage of their Six Sigma maturity and professionals at every skill level. Hundreds of thousands of monthly readers learn new skills, advance their careers and contribute to the success of their organizations through a wide range of articles, tools, conferences and practitioner forums, as well as through publications, such as iSixSigma Magazine.
Written for business professionals, iSixSigma Magazine offers a breadth of content to address all facets of Six Sigma deployments and to engage readers at all experience levels. The magazine provides practical advice to help readers stay on top in today's competitive marketplace and be more effective on the job. Expert columnists cover the latest methodologies, strategies and tools and provide insights to help readers better satisfy their customers and run their businesses more profitably. In iSixSigma Magazine's bi-monthly columns and features, readers learn from other change agents who have successfully solved their business challenges. The magazine also analyzes current trends, issues, and news from a management-by-fact perspective. iSixSigma Magazine is the official publication of ISSSP and all members in good-standing receive iSixSigma Magazine as a member benefit.