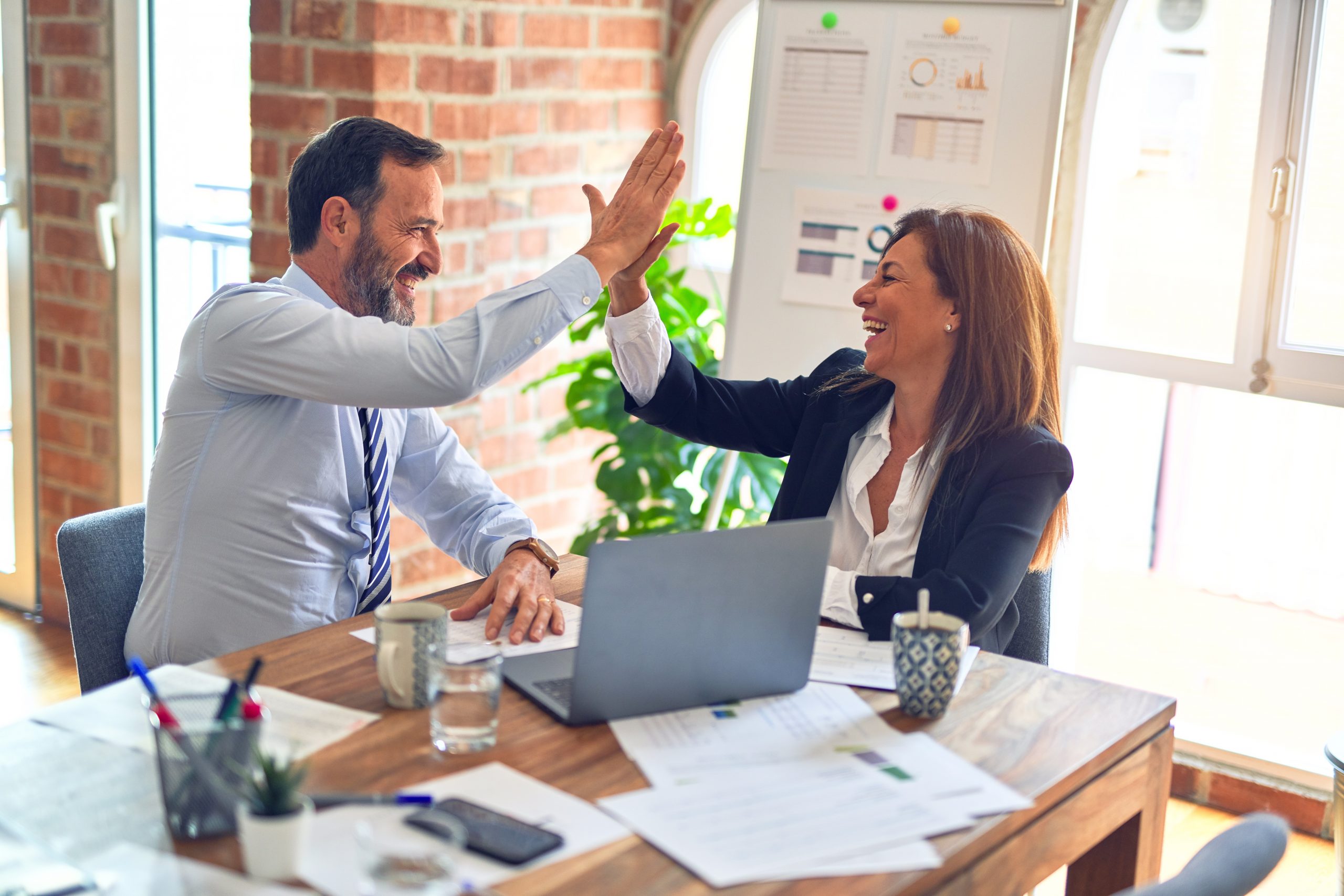 A medical imaging device manufacturer's profitability was severely affected by quality defects in its X-ray tube product line. In addition, customer satisfaction was suffering due to consistently missed production schedules. All of the failures were discovered at final inspection. As a result, bottom-line losses were significant, since most of the defective product was either damaged beyond repair or could not be reworked. Management required a solution to eliminate the defects and improve customer satisfaction and profitability very quickly.
Solution
Work-out was selected as the ideal mechanism to drive improvement actions within a very compressed timeframe. A skilled Work-out designer teamed-up with the general manager (Work-out sponsor) of the business to select projects, identify team members, establish improvement goals and plan the Work-outs. Three cross-functional teams were formed, each consisting of a team leader, facilitator, production associates and engineers. The teams were trained in the principles of Work-out and later assembled for the actual Work-out events.
The sponsor provided each Work-out team with specific, measurable goals for both performance improvement and project completion time. The teams effectively applied the Work-out principles of process mapping and walk-through, brainstorming, identifying potential solutions and piloting the proposed solutions. Key success factors were sponsor support, a skilled Work-out designer, strong team facilitators and solid cross-functional teams that included significant representation by production associates. All of this was made possible through the application of Work-out, which provided the framework to mobilize resources within a structured, rapid-fire environment.
Results
Within three months, the results of the Work-out were significant:
The number of X-ray tubes broken due to in-plant handling was reduced 50 percent.
The yield of a high margin X-ray tubes increased 15 percent.
Bottom-line results increased by approximately $500M.
Processes were streamlined and standardized across all three production shifts.
Customer satisfaction has increased through improved on-time delivery performance.
The climate improved as employees from different functions at all levels in the business work together to improve business performance.