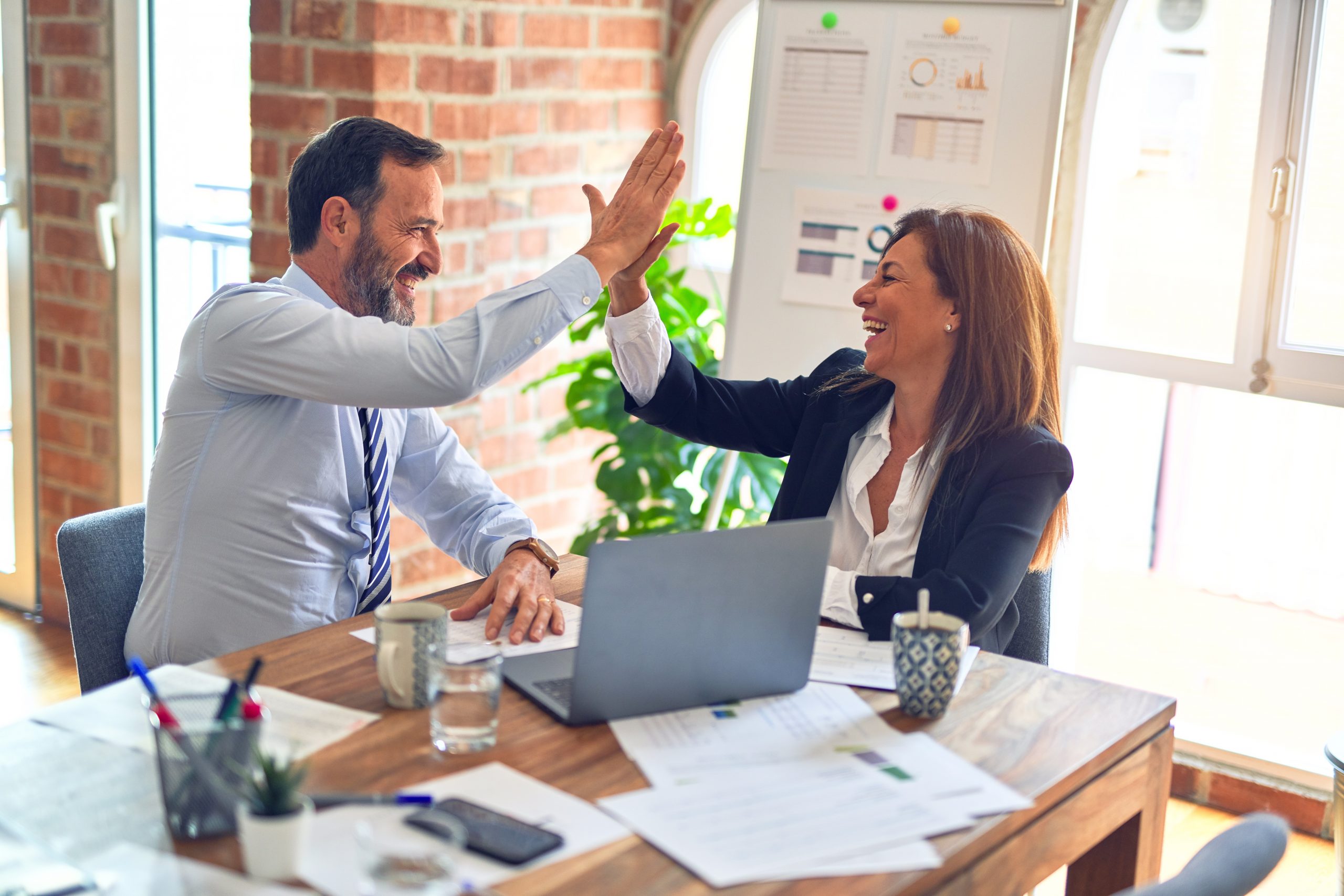 In an interview in 2004 with Alsom's Cindy Kortebein, VP of Business Processes, Environmental Control Systems (ECS), James Works, President, George Group, learns how Six Sigma is working its way through Alstom:
"JW: Tell me about Six Sigma deployment at Alstom.
"CK: Alstom has really made a concerted effort to step up the deployment especially in our business segment. We don't have a central person in charge of deployment, each sector is doing their own thing – things are generally going well but we may lose out on communication. In ECS we've been very successful, out of 250 employees we have trained 10 Black Belts, 64 Green Belts and we've started training our suppliers to improve that interface – we have 8 supplier GBs. This is one of 60 projects that have been started and closed in ECS. Our net benefit in this office, taking all annualised benefits and subtracting costs, we're gaining about $4 million dollars a year.
"CK: Alstom-wide we have 700 GBs and 160 BBs. It's become a very important aspect of improving the business results. One of advantages is that BBs have been dedicated full-time, one of lessons we've learned is that part-time doesn't work as well for us. In terms of senior management, Patrick Crone supports the deployment, in this office we definitely have the support which is why we have been so successful. Even within ECS, where there is less direct support, it's very difficult to maintain the momentum."
Savings and Benefits
"In the context of the decline in the global power market, we plan to accelerate our industrial restructuring and overhead reduction initiatives in order to adapt our capacity to market conditions and to increase our profitability. In all Sectors, we will continue to focus on measures to improve operational efficiency, enhance cash management and drive quality and process improvements. Implementation of our cross-Sector Quality Focus 6 Sigma programme continues, with the aim of enhancing the quality of our products and services to customers.
"ALSTOM's umbrella quality and operational improvement programme, Quality Focus Six Sigma, covers all Company functions and operations. It aims to modify the way we work in order to enhance customer satisfaction and improve our results.
"On a comparable basis, selling and administrative expenses decreased by €62 million compared with fiscal year 2002. As a percentage of sales, they decreased from 10.0% to 9.6%. This reduction resulted from synergies, the impact of restructuring and from actions launched to reduce costs under our Quality Focus 6-Sigma programme. We expect these savings will be amplified by the introduction of further restructuring programmes in the years to come."
2003/2004 Annual Report
"Restore Value lays out how we will improve our profitability through a four-point action plan: improving our business mix to focus on the higher margin, higher growth segments of our markets; continuous restructuring for productivity improvement and, in particular, administrative overhead reduction; accelerating implementation of excellence programmes, of which Quality Focus 6 Sigma and Cash for Growth are the most important; and rapidly fixing the three operational issues referred to previously."
2002/2003 Annual Report
"A major achievement during fiscal year 2002 was the tangible increase in 6 Sigma momentum across the entire organisation. Employees were trained at all levels, from the President to shop floor operators. By the end of February 2002, one-third of ALSTOM's top managers had attended an executive session, 290 employees were active as Quality Focus 6 Sigma Black Belts and 670 were active as Quality Focus 6 Sigma Green Belts."
2001/2002 Annual Report
Articles and Links
Dedicated to Six Sigma to Better Serve Our Customers, Alstom Environmental Control Systems
Use Customer Feedback To Choose Six Sigma Projects, Six Sigma Forum Magazine, Nov 2003