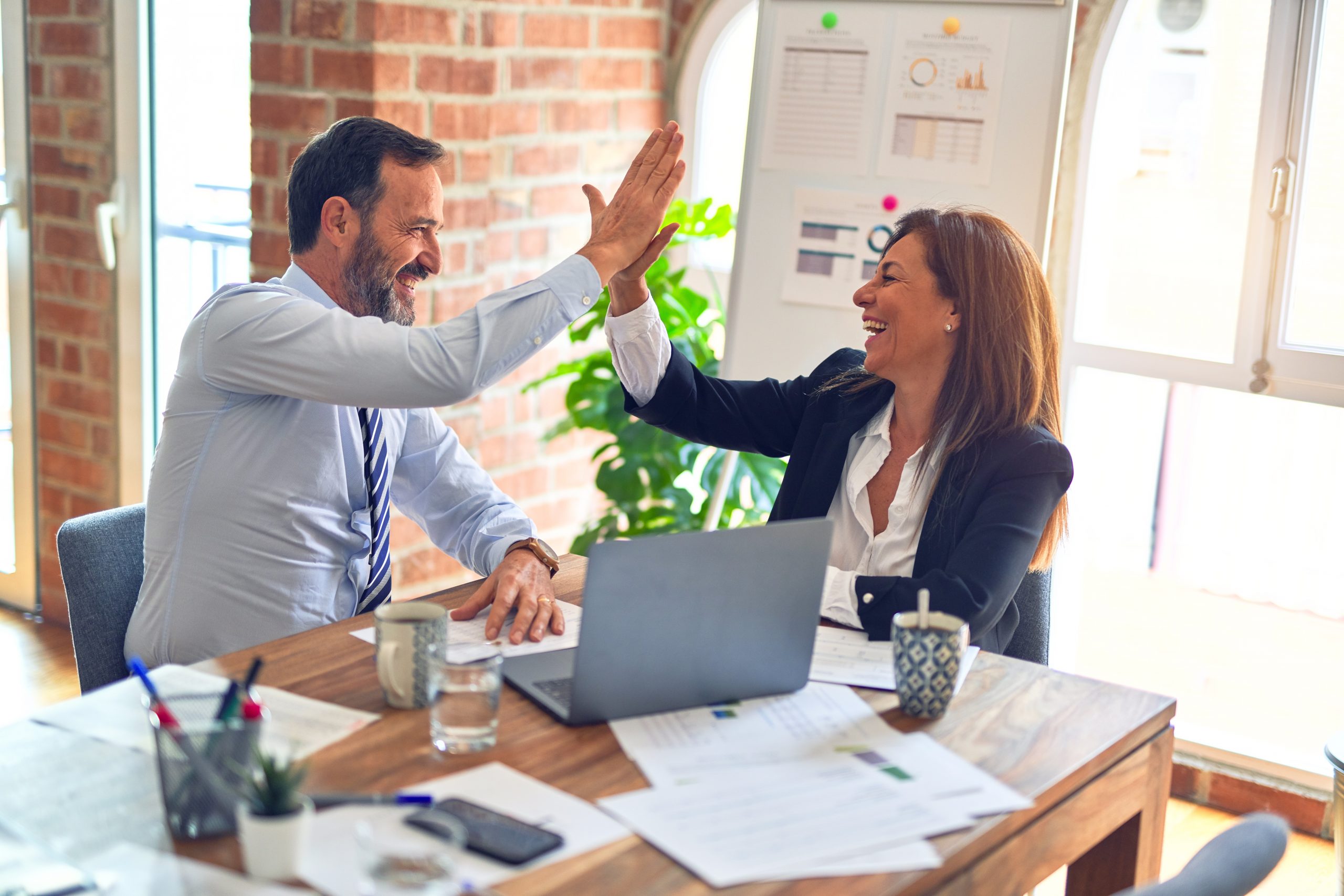 Again and again, culture change comes up as one of the most important aspects of a successful Six Sigma deployment and reaching maturity. Yet effecting culture change is one of the most difficult parts to master. Almost 50 percent of respondents to a recent iSixSigma survey said their company was far from achieving its desired culture change.
Bringing the topic to the stage at the Energy Forum for Process Excellence is Stephen P. Tomlinson, vice president, operations support, for Cameron. The company provides flow equipment products, systems and services to worldwide oil, gas and process industries through its 11 operating divisions.
With more than 300 Black Belts and 750 Green Belts, Cameron is moving from a culture of anecdotally based problem solving and improvement to one of a "classic Six Sigma." The company's goal is to take Six Sigma to every employee, instilling process improvement at all levels. Takeaways of the presentation:
Settling on overarching themes
Considering the new role of Black Belts and Master Black Belts
The importance of metrics
Deciding on a rollout strategy
Tomlinson's insight into how 16,000-employee Cameron is energizing improvement in its more than 250 locations through Lean Six Sigma promises to be an informative, engaging presentation.